Anyone got a 1984 VF1000R footrest lean angle sensor? 1985 onwards are different to early models.
Is this the one you're looking for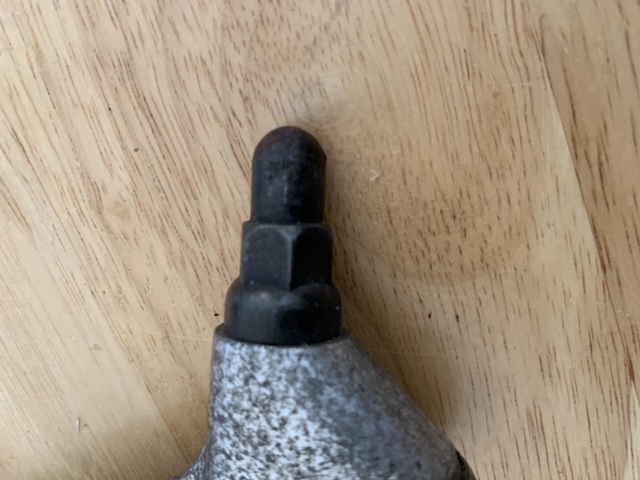 This one is surplus to my requirements so pm me for contact details
Bif
Hi Bif,
Yep that's the one. Not sure where the PM function is??
Just click on my Icon to email me direct