Had this problem last year, the two left carbs leak gallons of petrol I say gallons because it seems enough to leak from the plastic T piece between the left carbs only.bike runs great and idles at 1100 so ballanced right.
needle kits fitted
new petrol pipe fitted
new original petrol pump from my brother in the usa fitted
O rings fitted to T piece but think not big enough to seal under 15psi pressure ( 1 Atmosphere ) once carbs are full.
Does this sound correct if so carbs off again before Mot Dam Carple tunnel more pain coming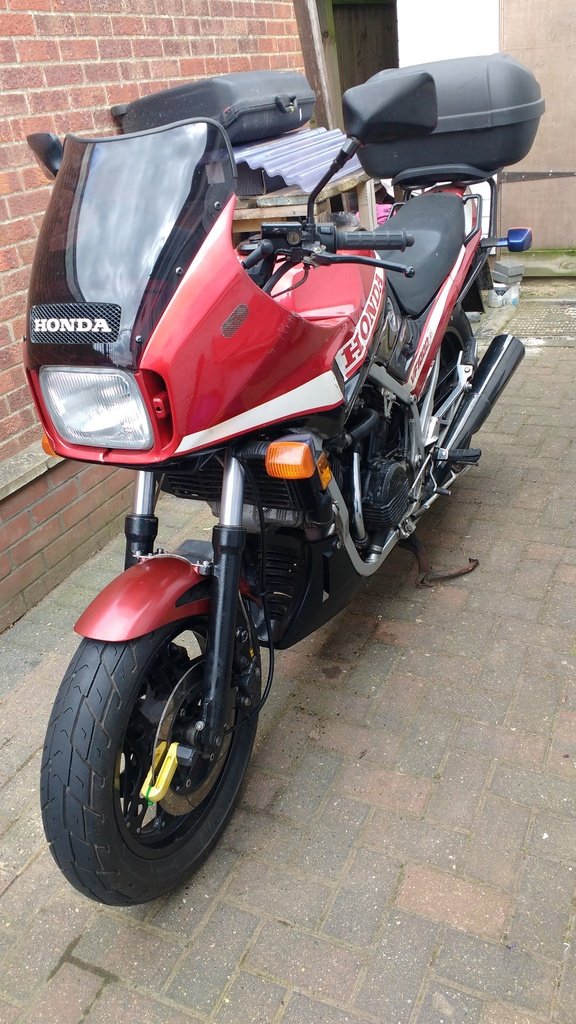 Could this be the culprit they look small and not wide enough,does dave silver have the right ones ?