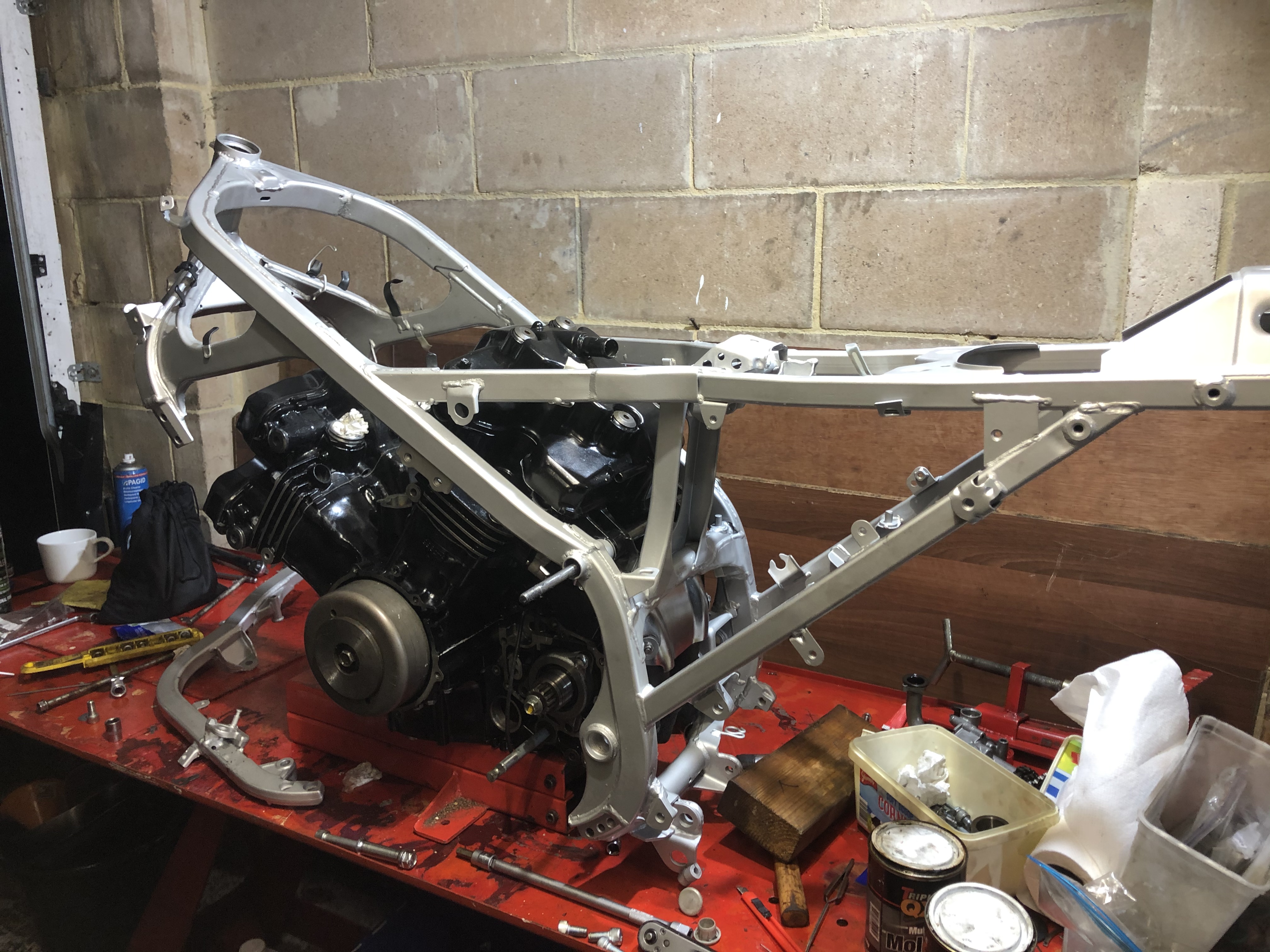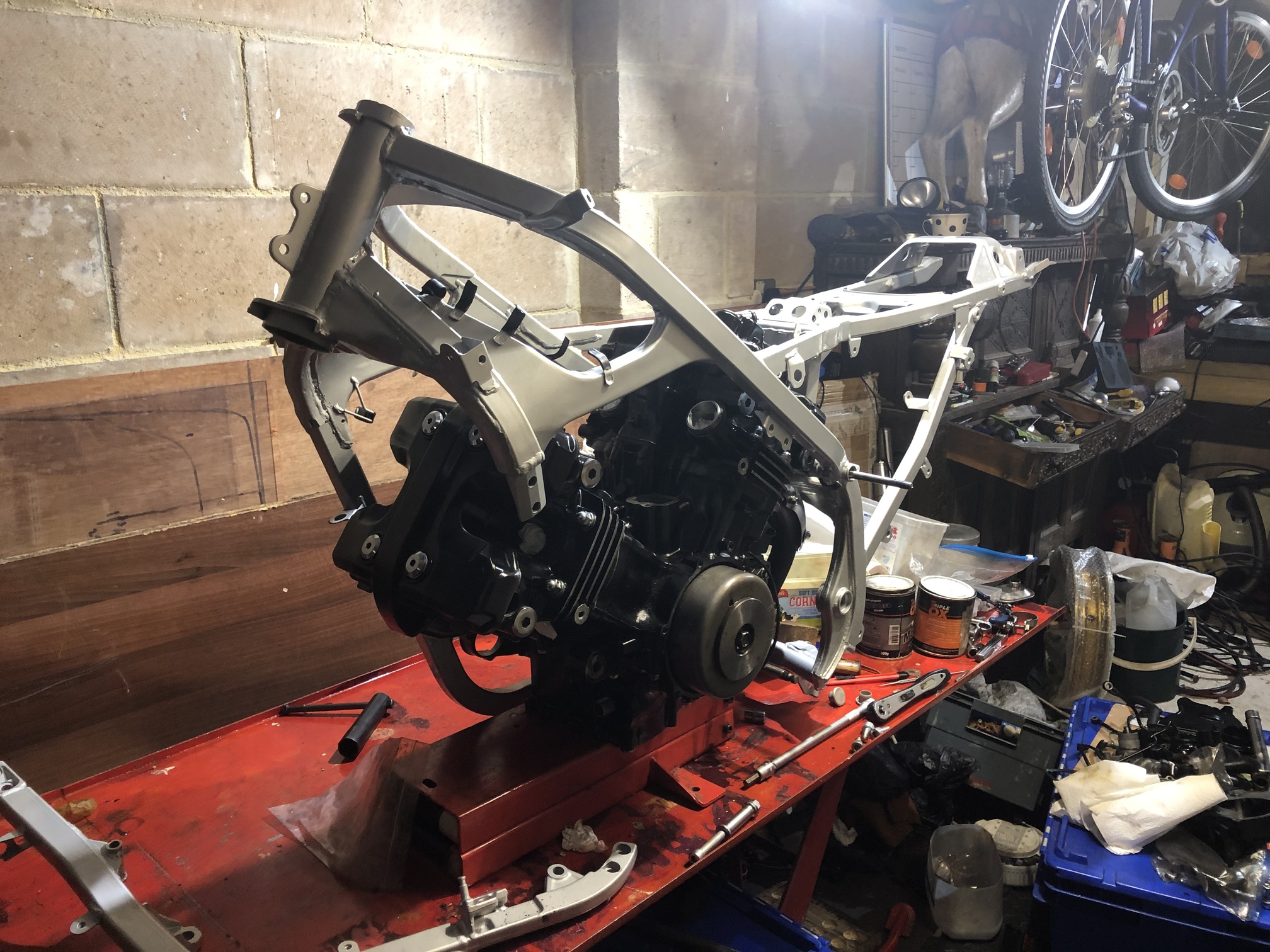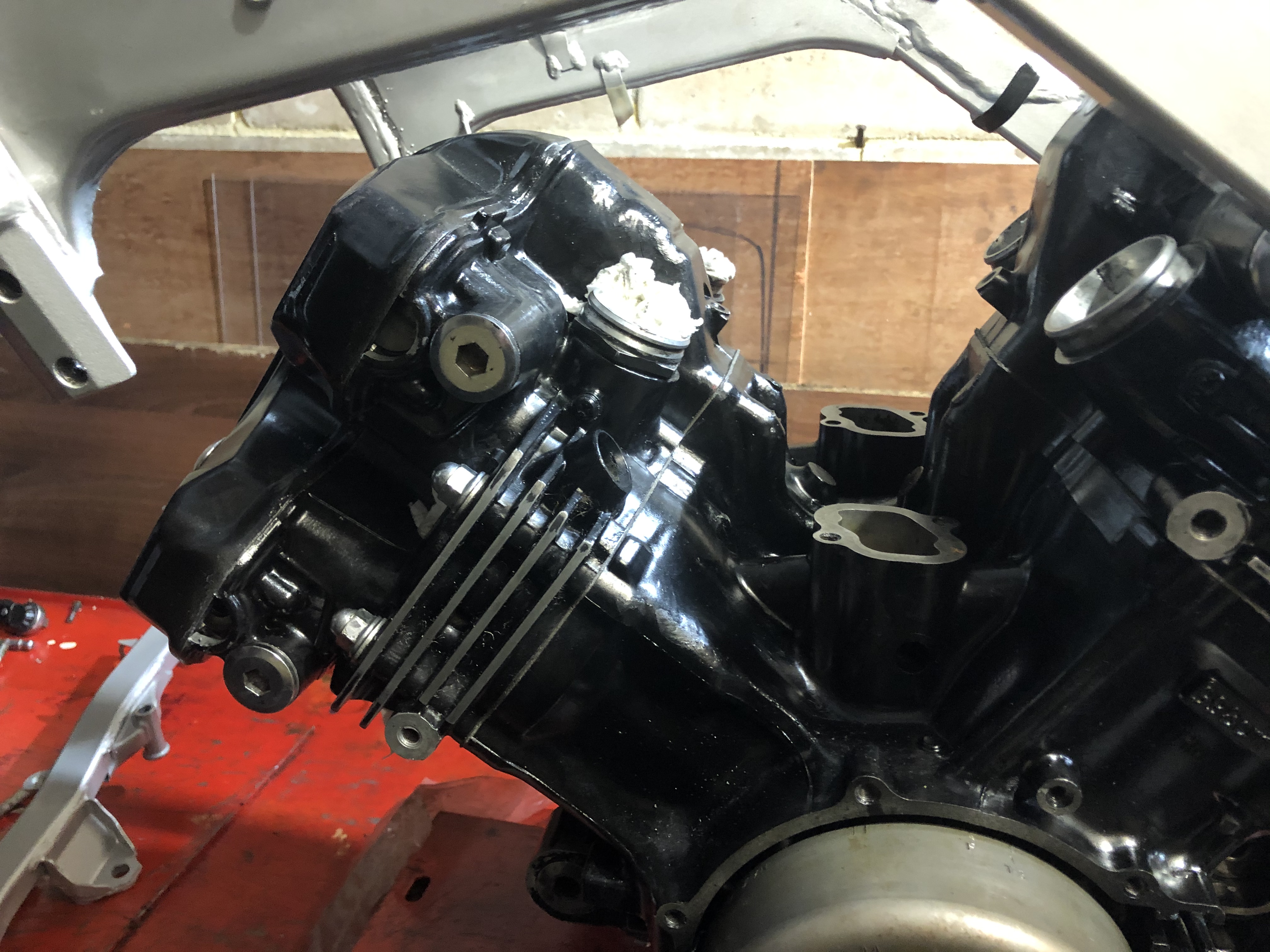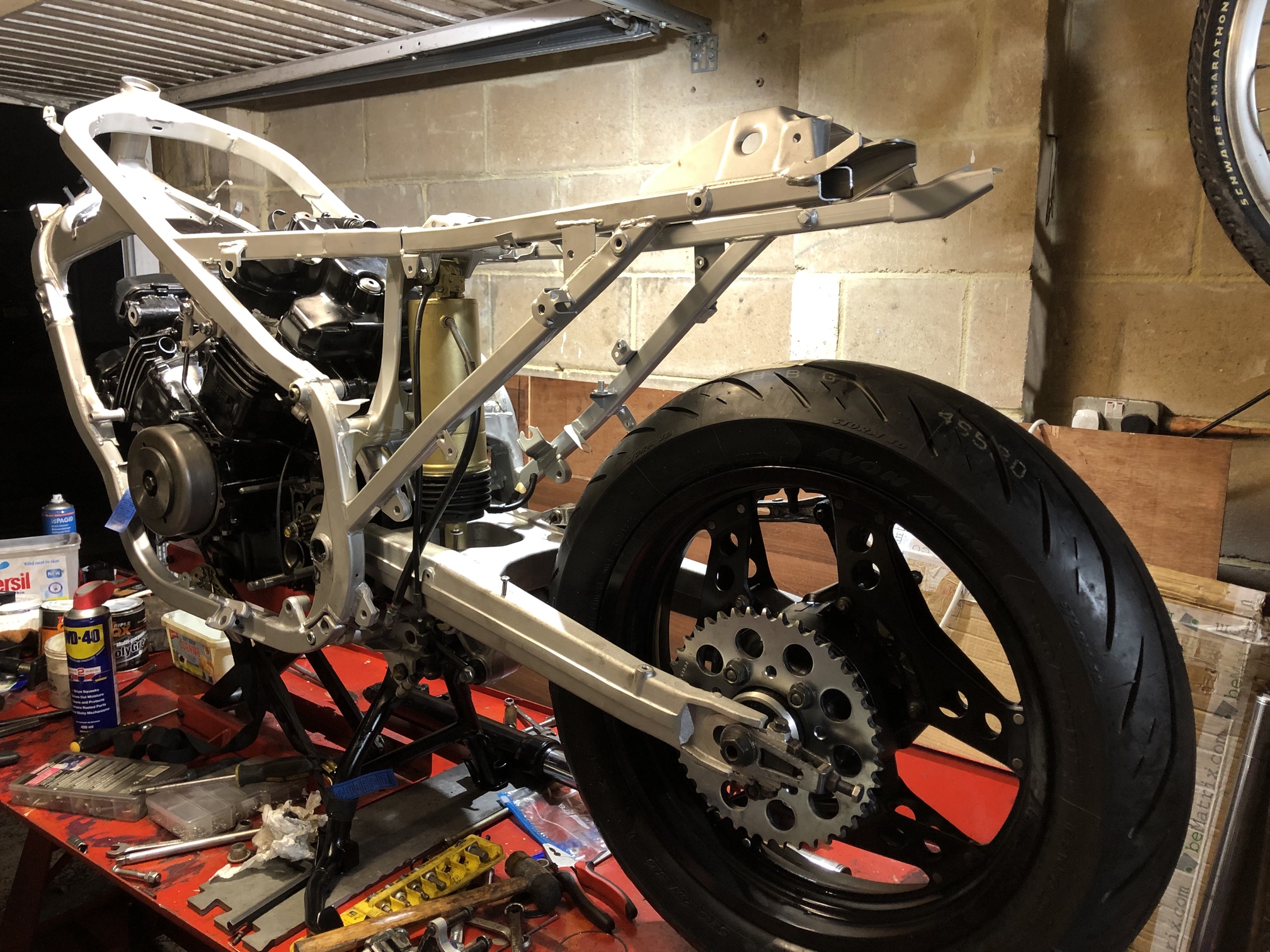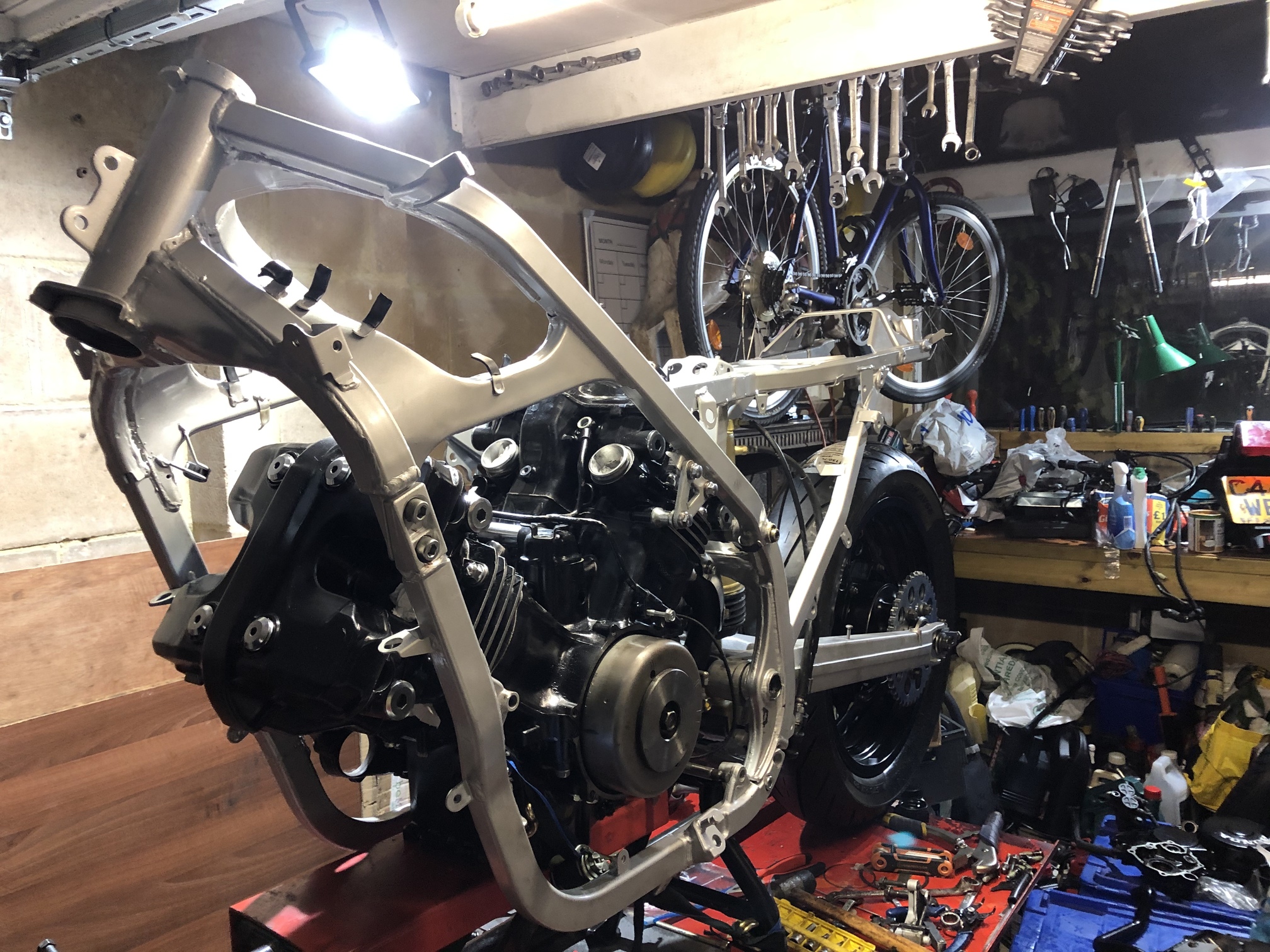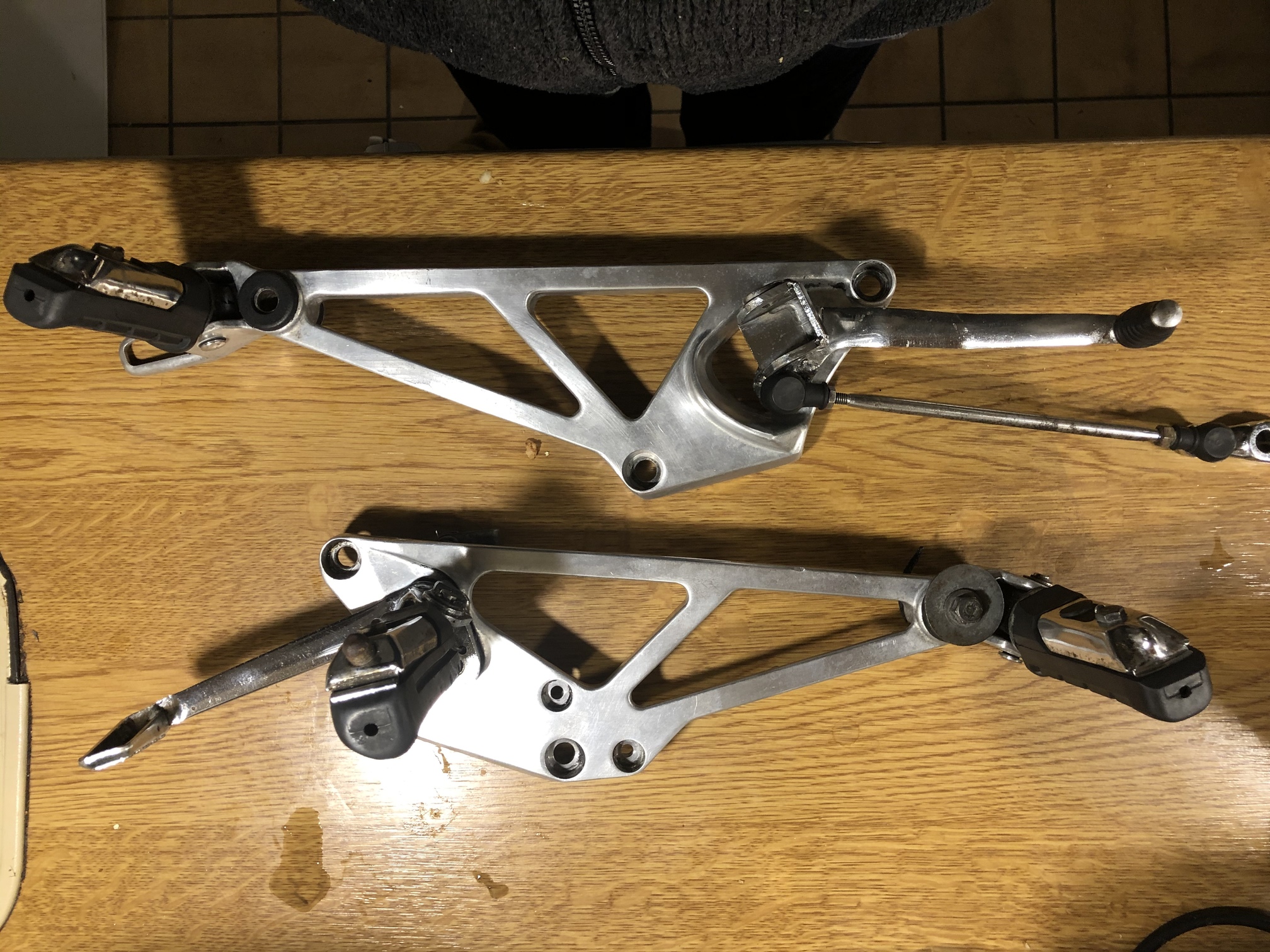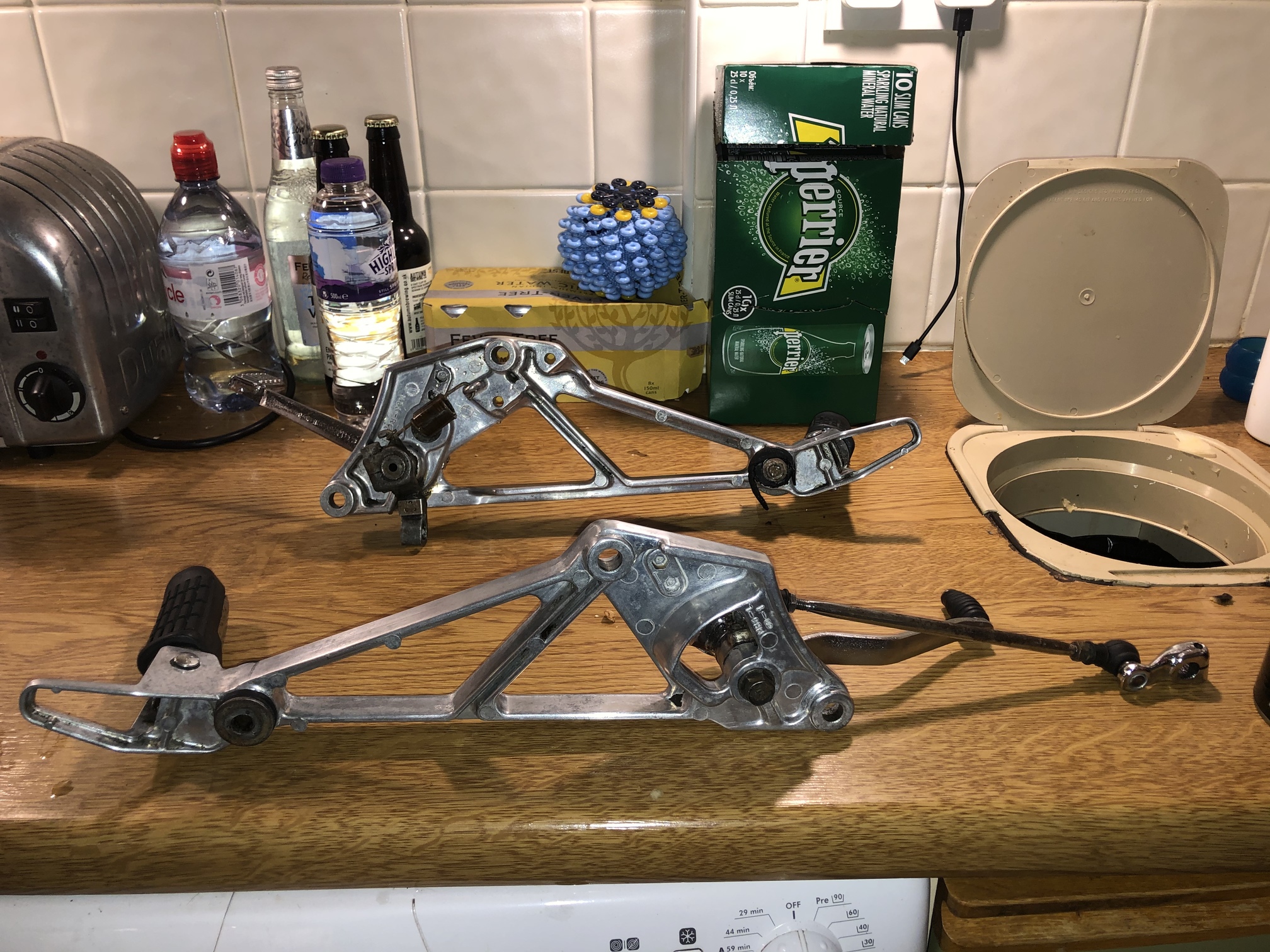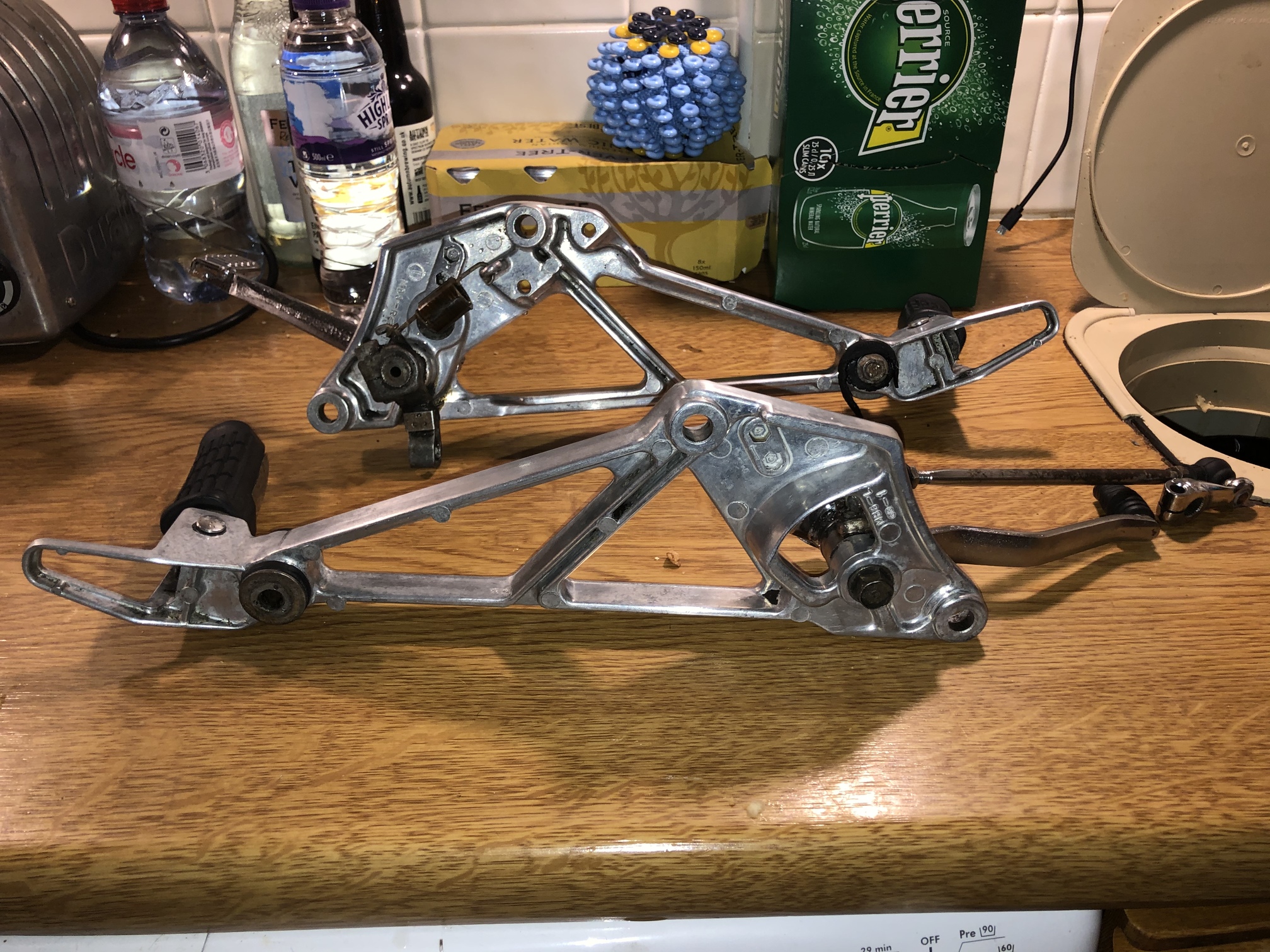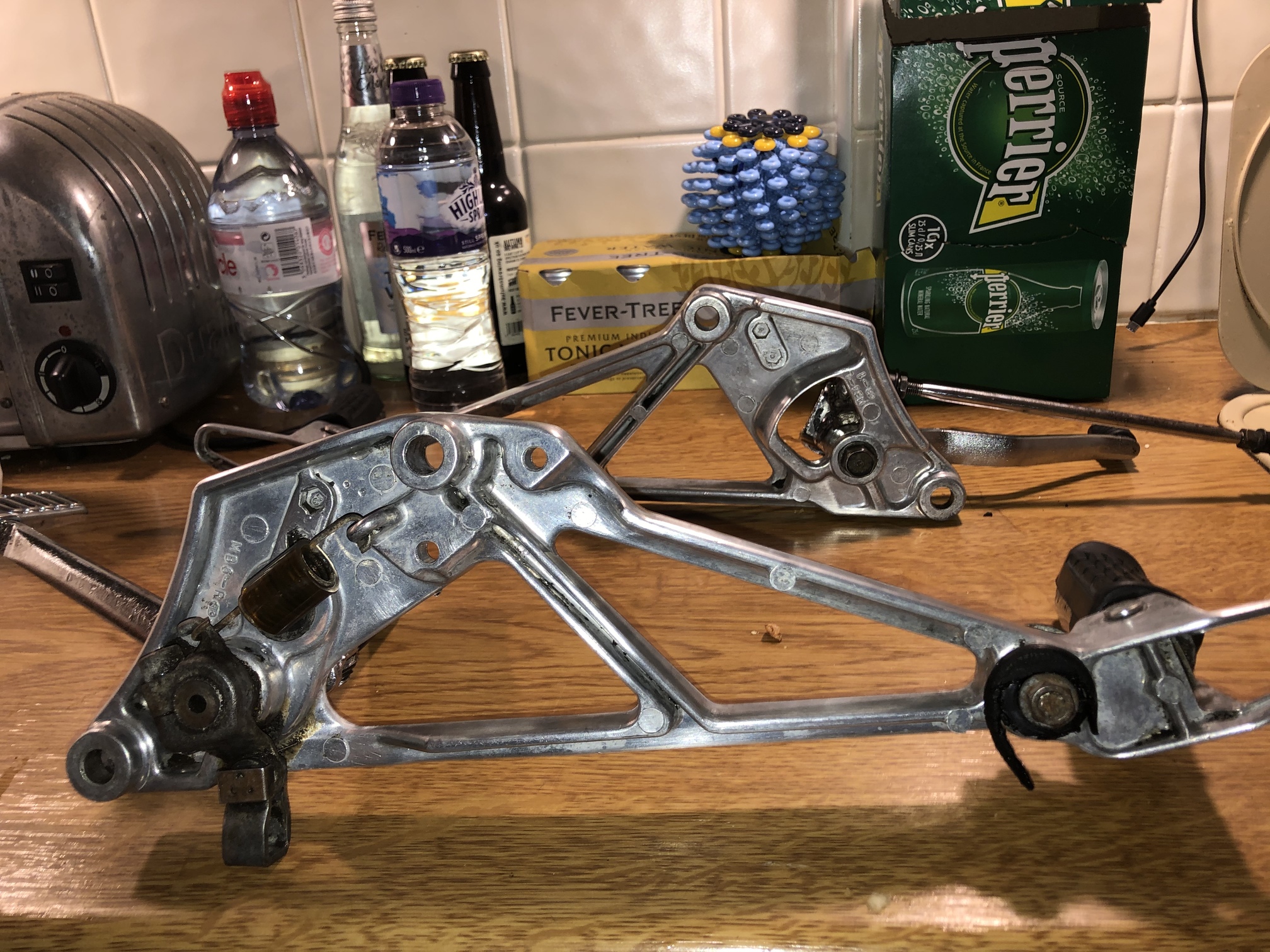 Frame and engine look great… if you maintain this quality through your build it's going to be a really nice machine. Well done!
Cheers Voycie
I think she'll look nice when finished. I need to get some more of the hardware plated and a few bits powder coated. The body work has been restored and painted and is ready to go. I just need to remember how it all goes together!!!
Can't wait to hear that engine (that has been silent for 13 years) start and run as she should

Keep us updated with your progress!
Will do mate.
Maybe the most interesting question will
be if the seals that I have used for the cylinder liners work as they should. A bit shot or bust but they fitted correctly so I'm not expecting any problems with them and the liners and cylinders definitely needed a good clean out.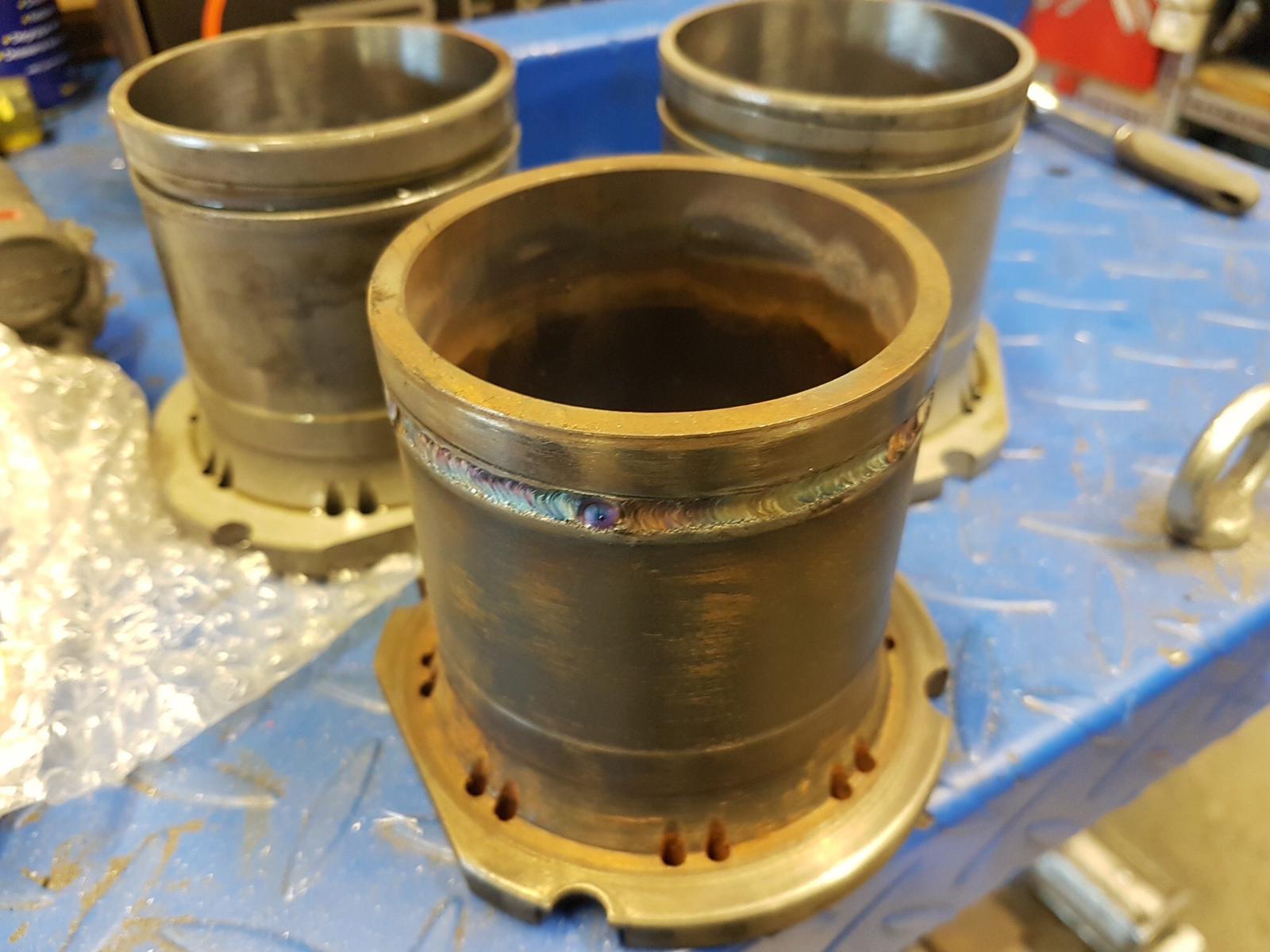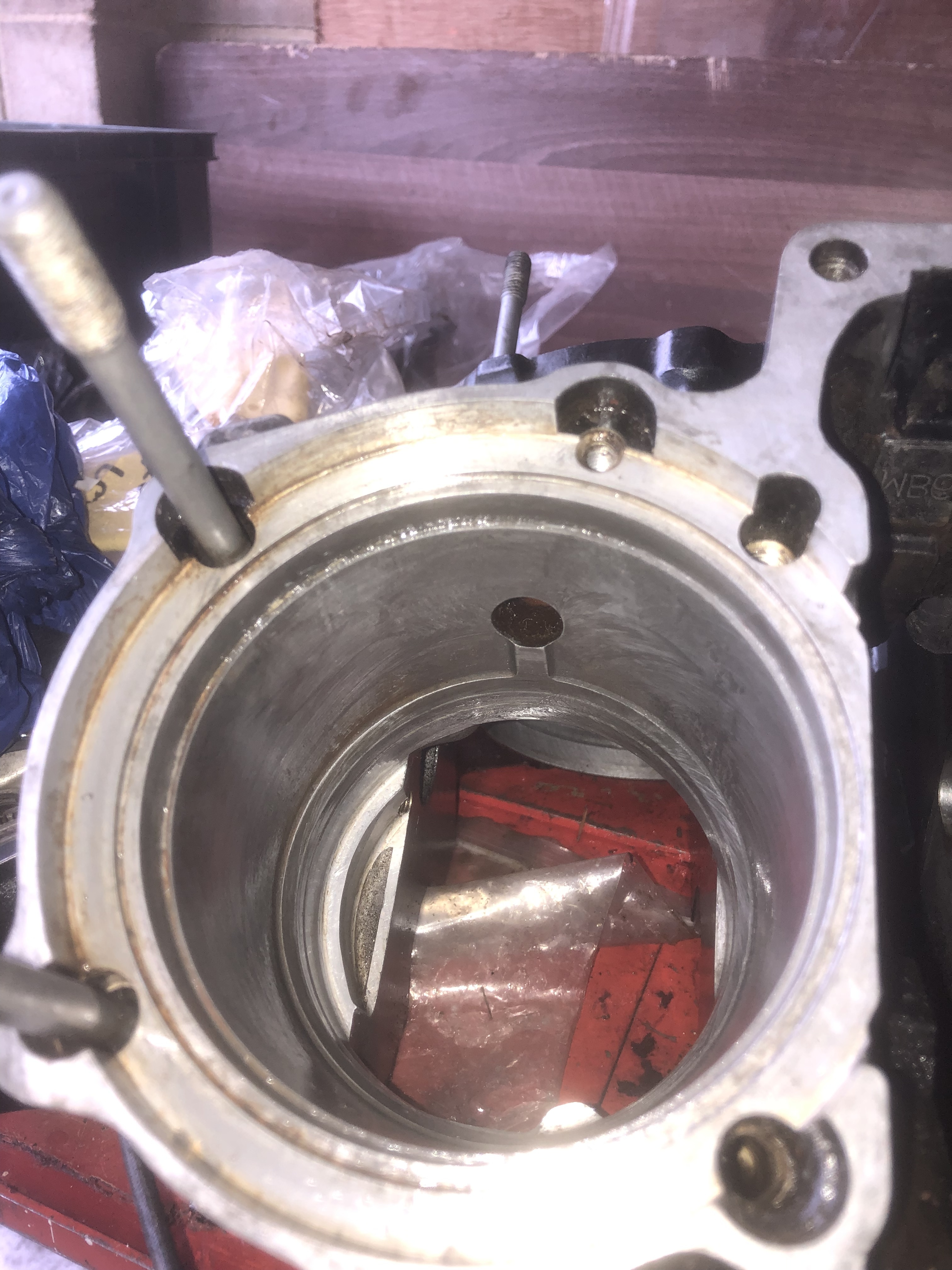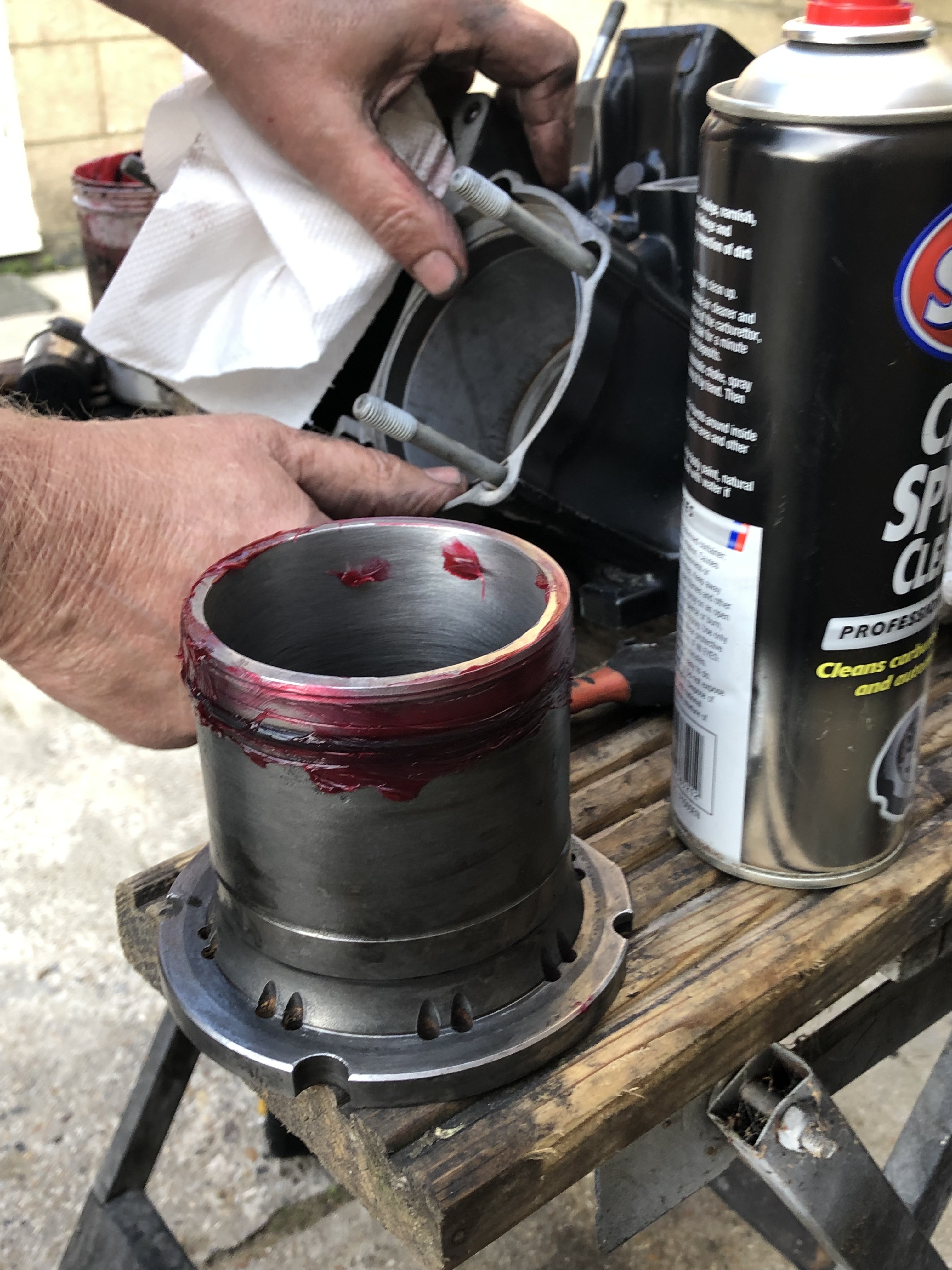 Let us know how you get on,I have a set of new liner seals here if you need them.
Regards Bif
The engine's back in the frame now Bif and I am reasonably confident that the replacement seals I have used will do the job. I'm just waiting for the small oil seal so I can the sprocket cover on. Carbs are ready to refit. I'm having a panic just now because I don't remember where the hell I have put the rubber mounts for the rads and bodywork and the bodywork jointing clips. I'm quite nervous about how to refit all of the plastics that go around to fairing/light/rads. I have some photos but it looks like a fiendish puzzle.
Nevertheless, I'm fairly happy with the state of play for now and really looking forward to that first ride.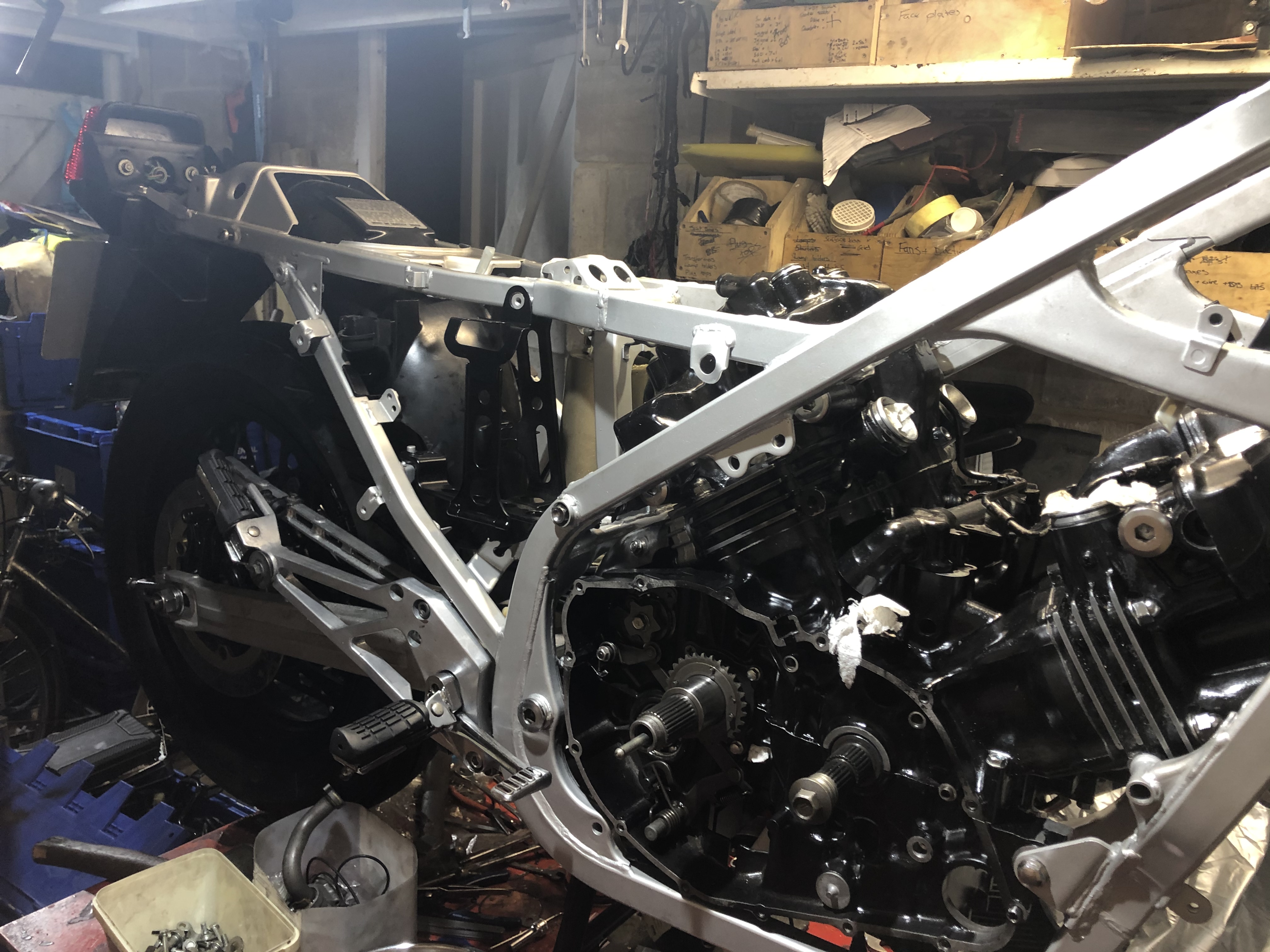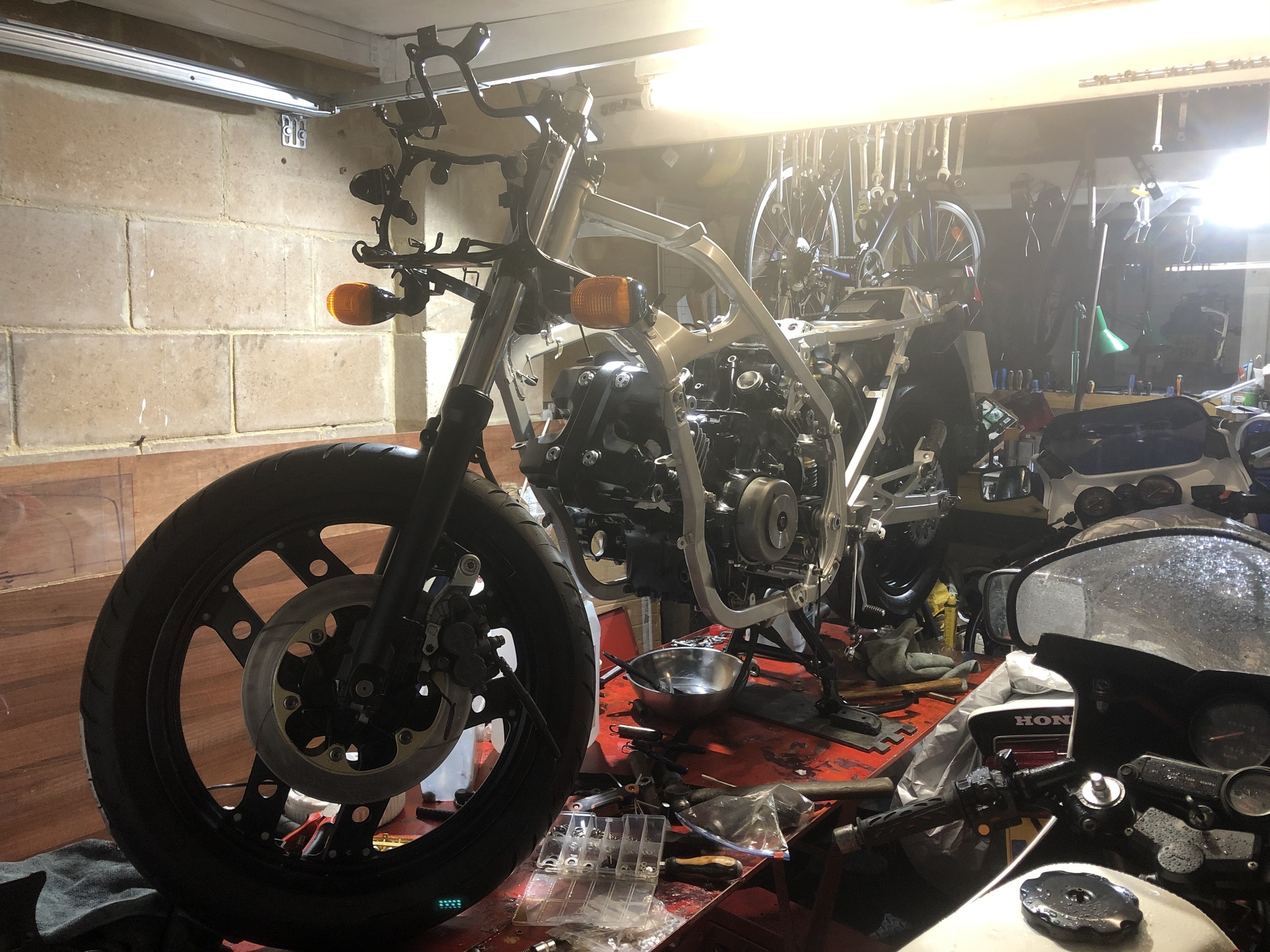 Other News is that, I have just bought a somewhat tatty but basically sound CB1100RCS - so I'd better get the VF done double quick as I'm running out of space!!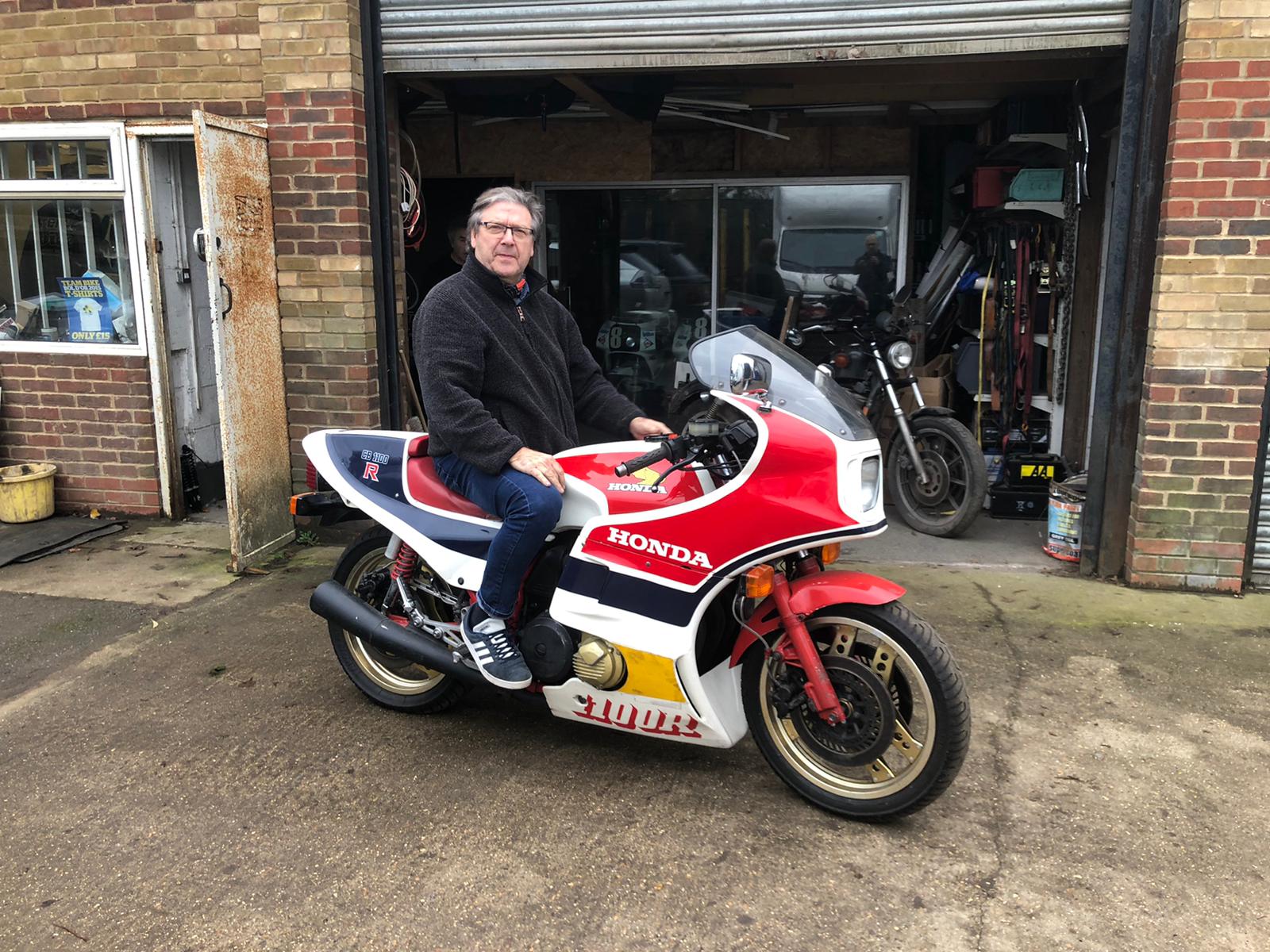 If I'm in doubt about what goes where,I use cmsnl parts diagrams blown up a bit.
Nice one with the 1100R too
Bif