Are there any differences between the VF1000F/F2 tensioners across the model ranges?
CMSNL lists the part number for the 1985 VF1000F/F2 tensioner as 14510MB6680 and the 84 VF1000F as 14510MB6000. Are the later ones a better unit?
The Honda parts book lists the two different part numbers for two different bikes. Usually the last three numbers listed mean that the 680 number is a superseded part to the 000 and would usually mean it is an upgraded part which should fit both bikes. However these part numbers are for an assembled complete unit, which means that you will have to be careful that it will fit with other parts which also have been superseded. The parts book clearly shows that the 000 number only fits the FE. From memory this particular part had a problem with not automatically keeping tension on the chain etc. (something to do with the adjusting rod not being bent the right way so that it did not slide or catch properly) so Honda changed part of the assembly to fix the problem so the old assembly probably is not worth the trouble of fitting. I have heard that these assemblies are hard to find so if you can get one then snap it up (providing that it is the right one). Bif should be able to tell you whether they are at least inter changeable.
John
Thanks John, I bought this one on eBay so I hope it's the improved version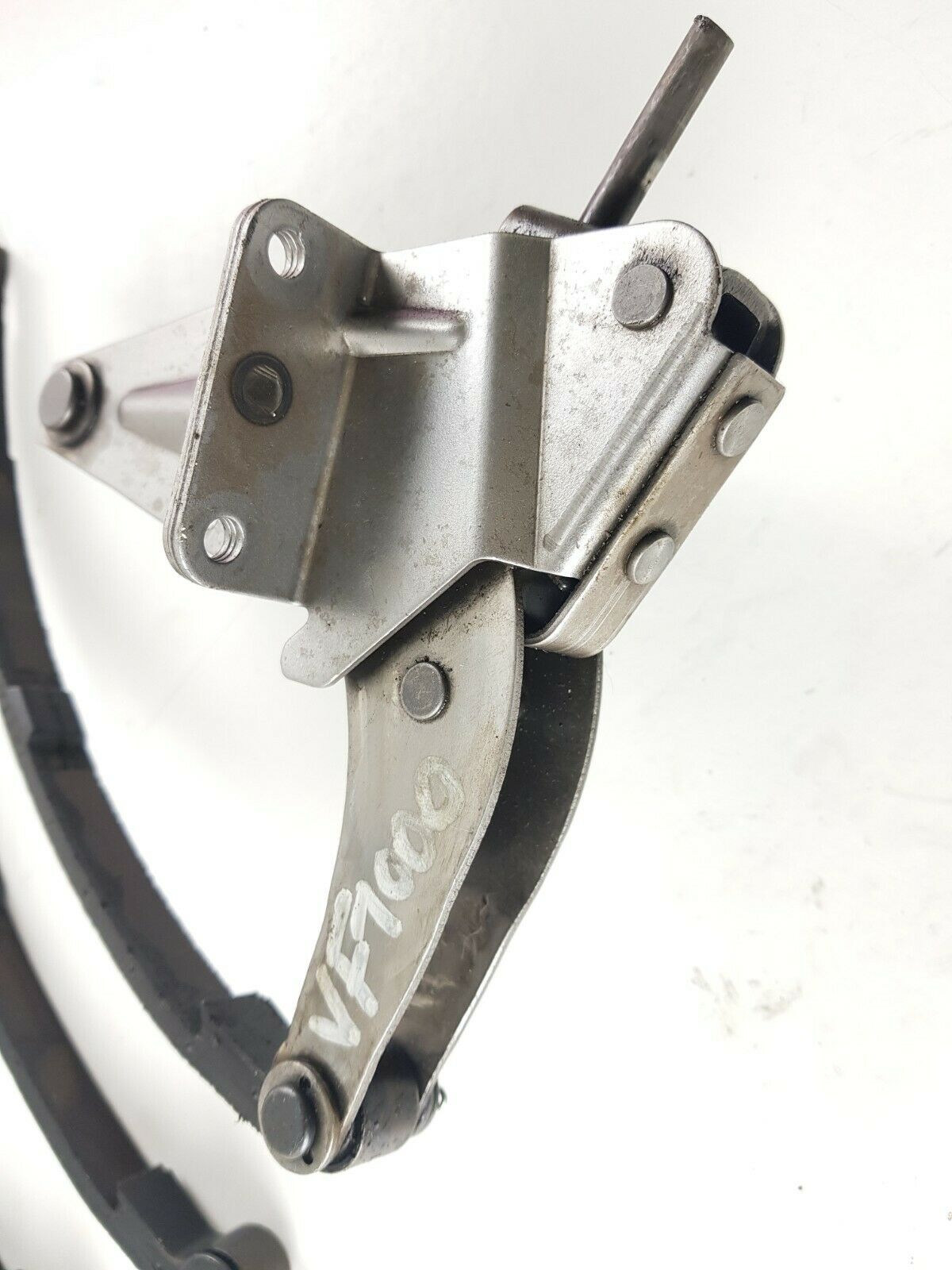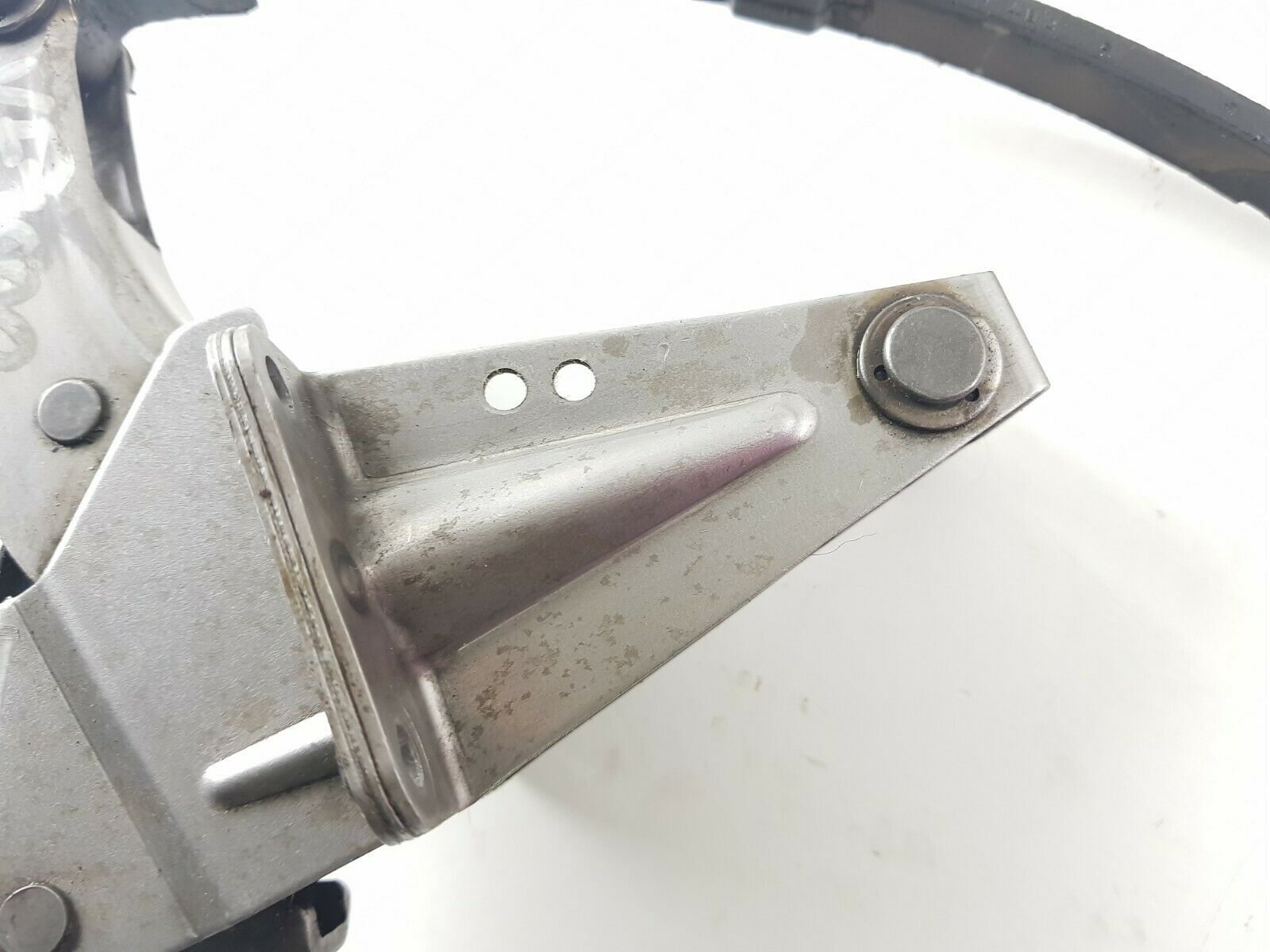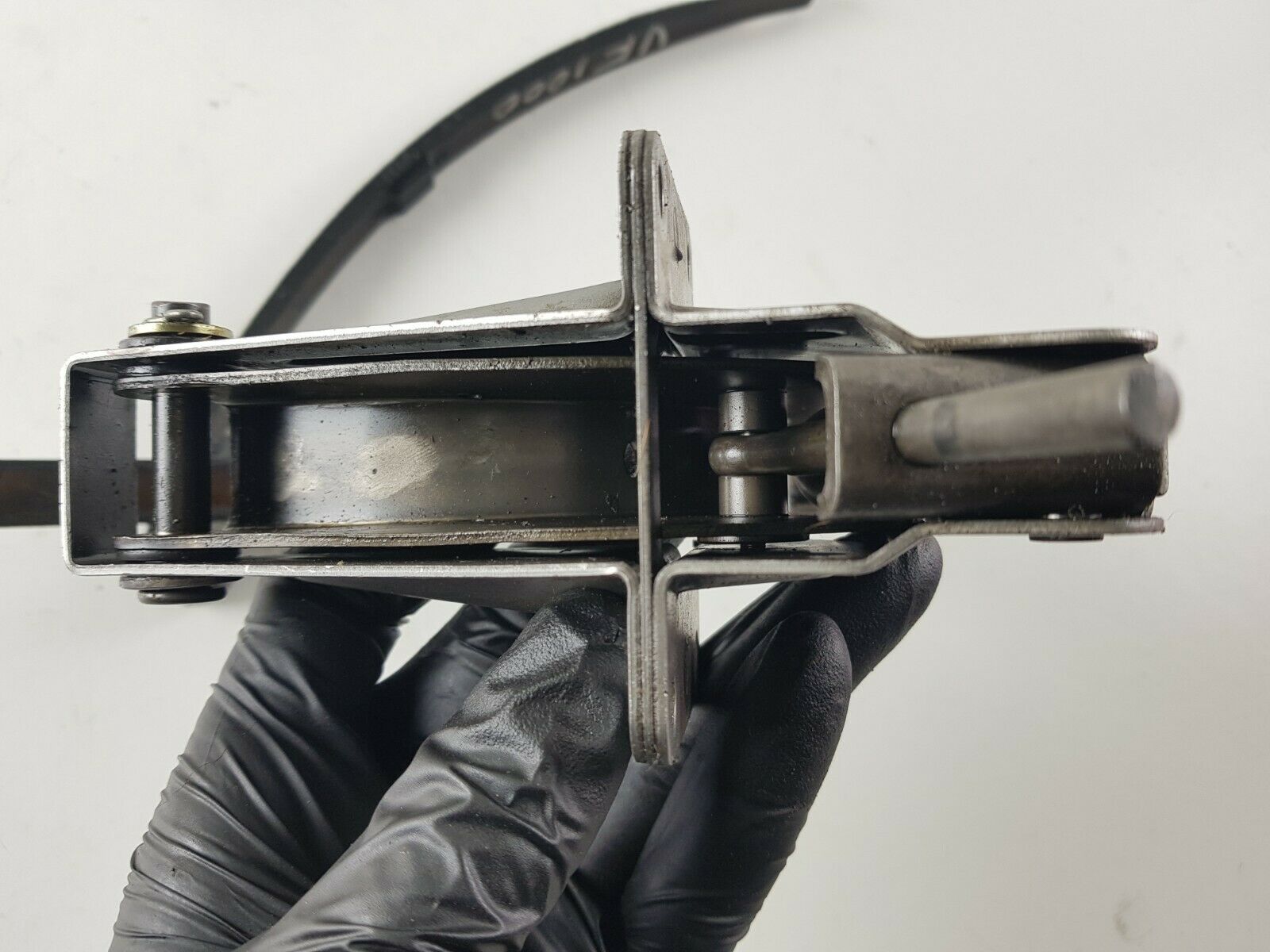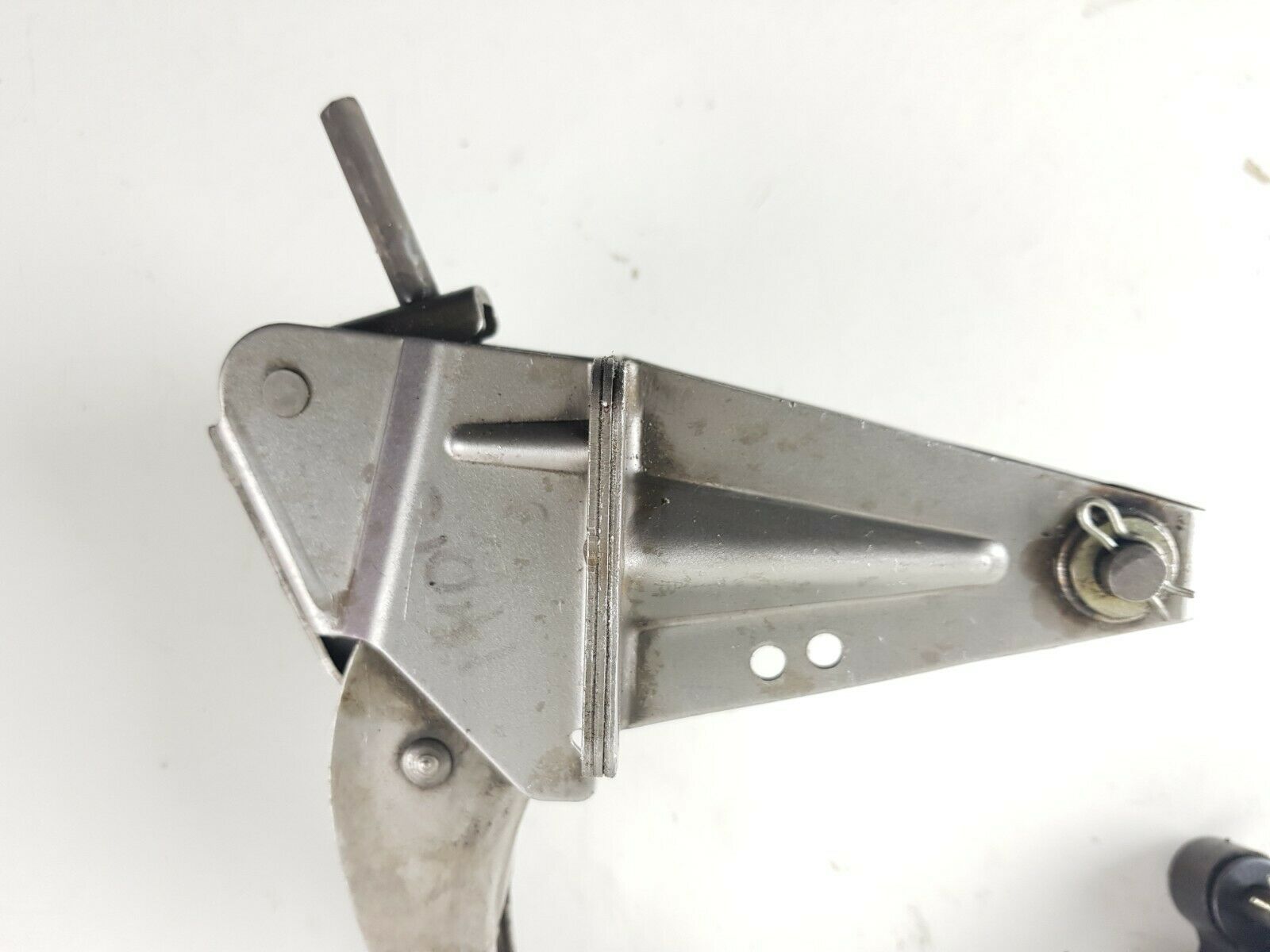 One thing to check is the plastic sheath on the lock plate spring. This has a tendency to elongate due to heat and exposure to hot oil. This results in the lock plate not gripping the tensioner rod and allows it to slacken off. I discovered this when replacing my cam chains.