…for the two rear exhaust downpipes…I bought a pair from David Silverr…months ago and only just opened them…the insulators/inserts are made of a graphite/mica combination…and slide over the ends of the downpipes and in the collector box ends,Unfortunately the outside diameters are too big and wont fit into the collector box ends…Anybody use anything else?
David Silver assures me it's the correct part number…would the collector box mouths/ends be a smaller diameter for a 750 colector box as it's one I picked up off Flea-Bay?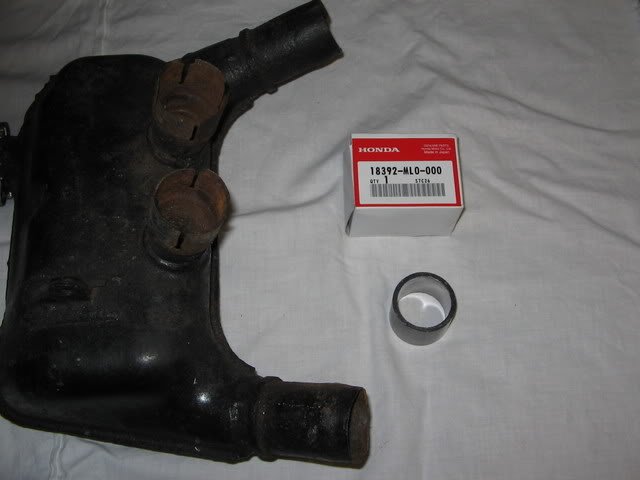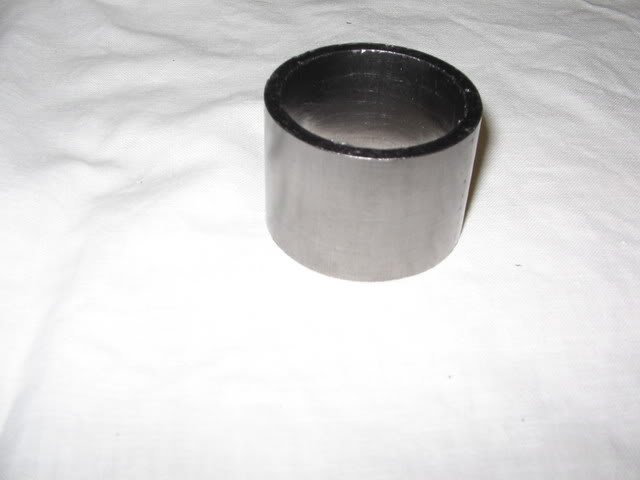 …and just to brighten up a dark Wintry British night on a somewhat quiet Forum…
.
.
.
.
.
.
This time tomorrow it'll be yesterday