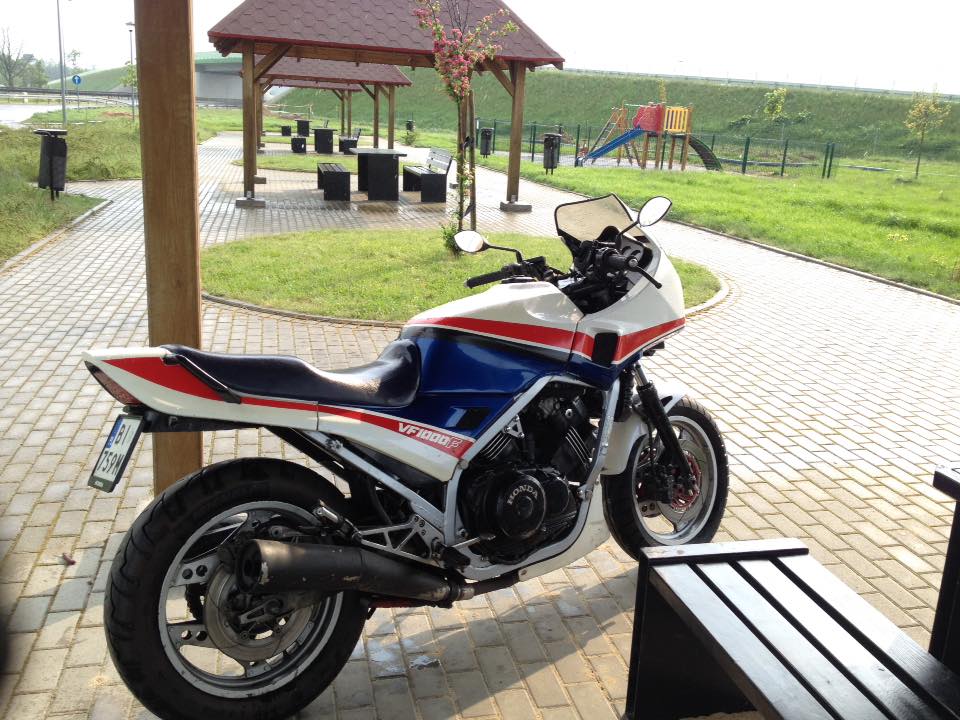 So I got a parts bike for my 1983 F1 which I had run to the ground. Basically needs a new engine so I got one with a bike attached to it

I love the way F1 looks especially in that white/blue paint scheme so I will swap in the F2 drivetrain during off season. Plan is to switch to the 41mm front end as well while keeping original 16 inch front wheel. I want to upgrade the cooling system somehow, maybe install a bigger radiator.
Donor bike has some goodies on it like heated handle bars, ss brake lines and some kind of aftermarket exhaust.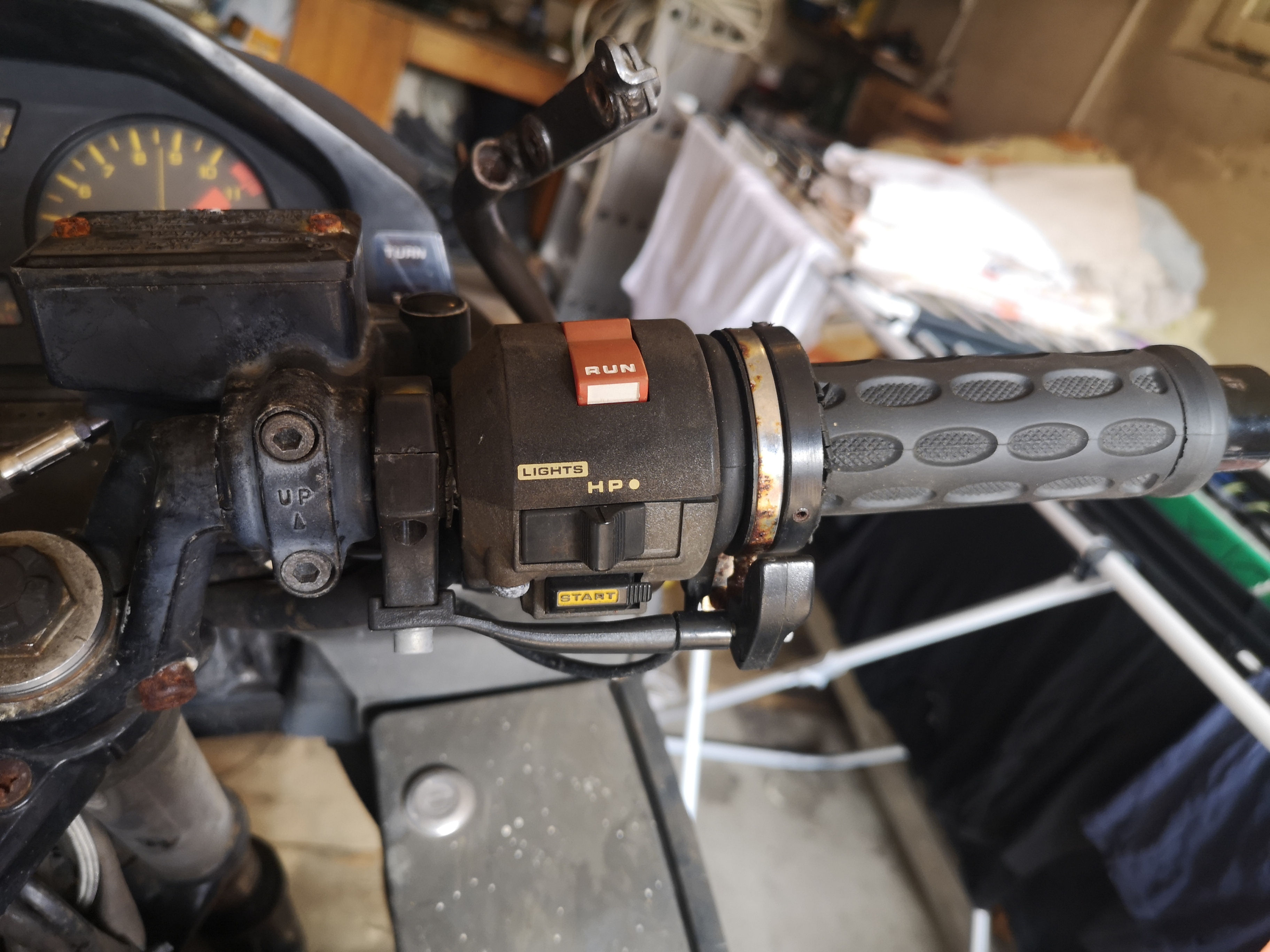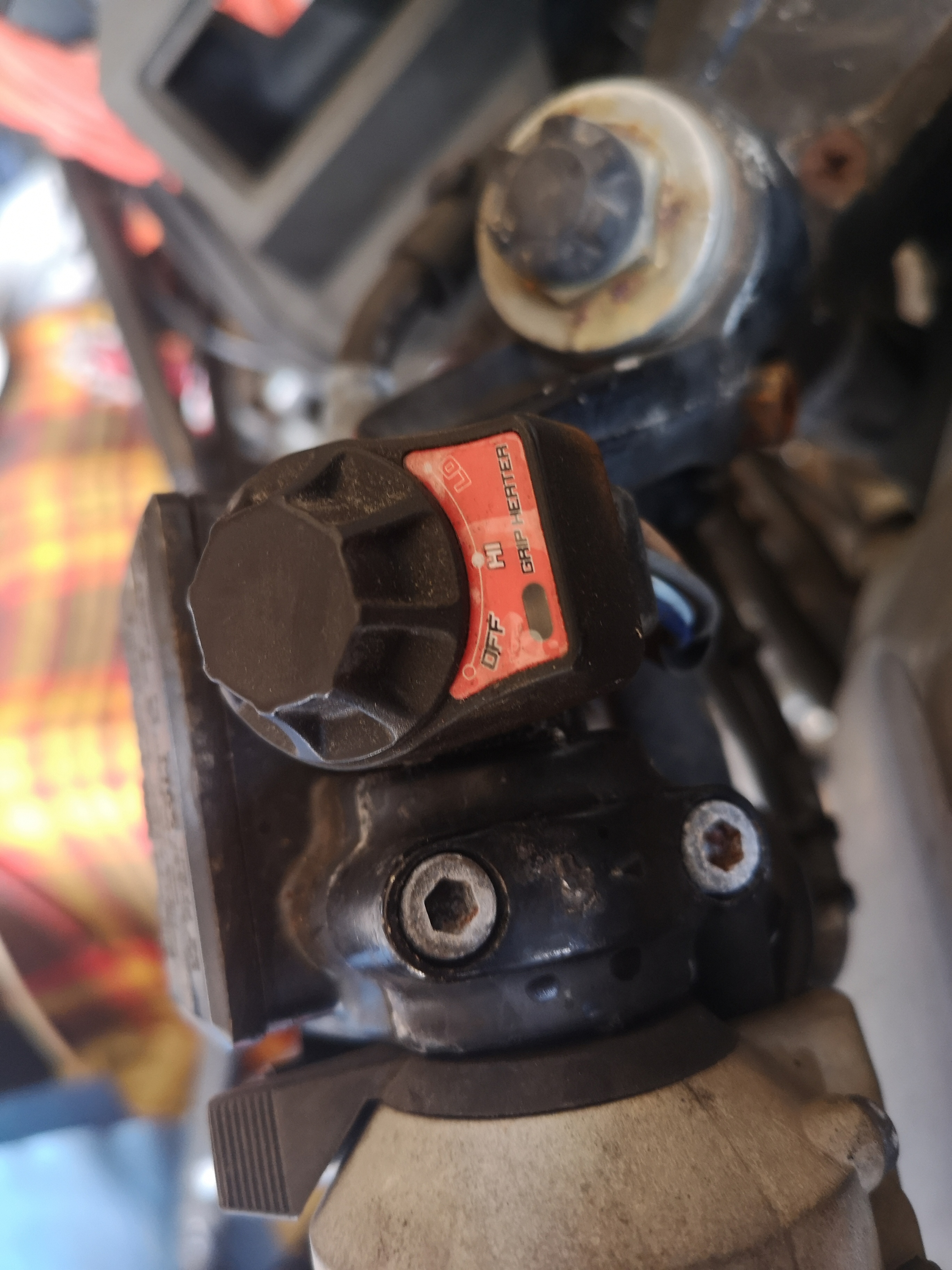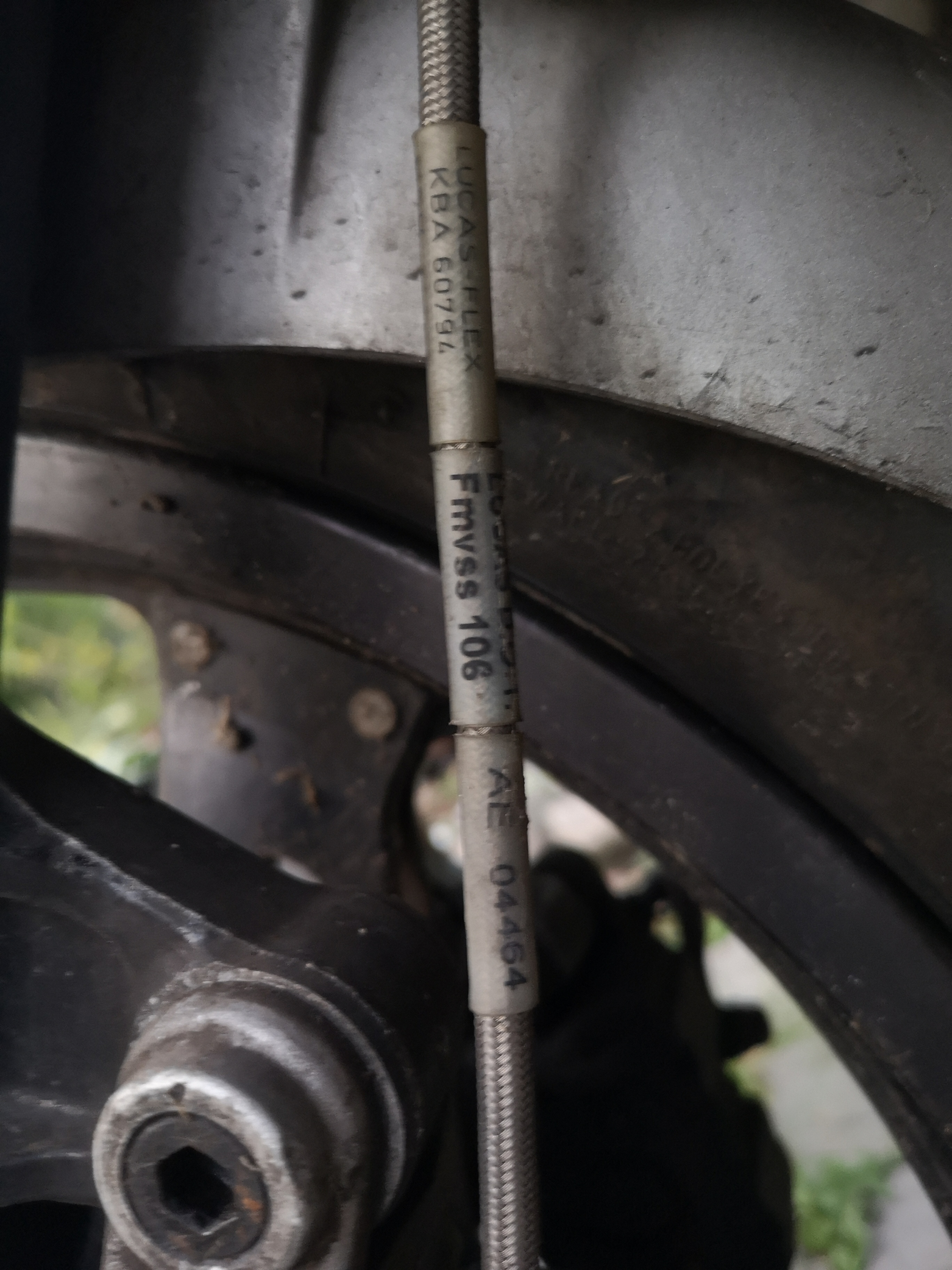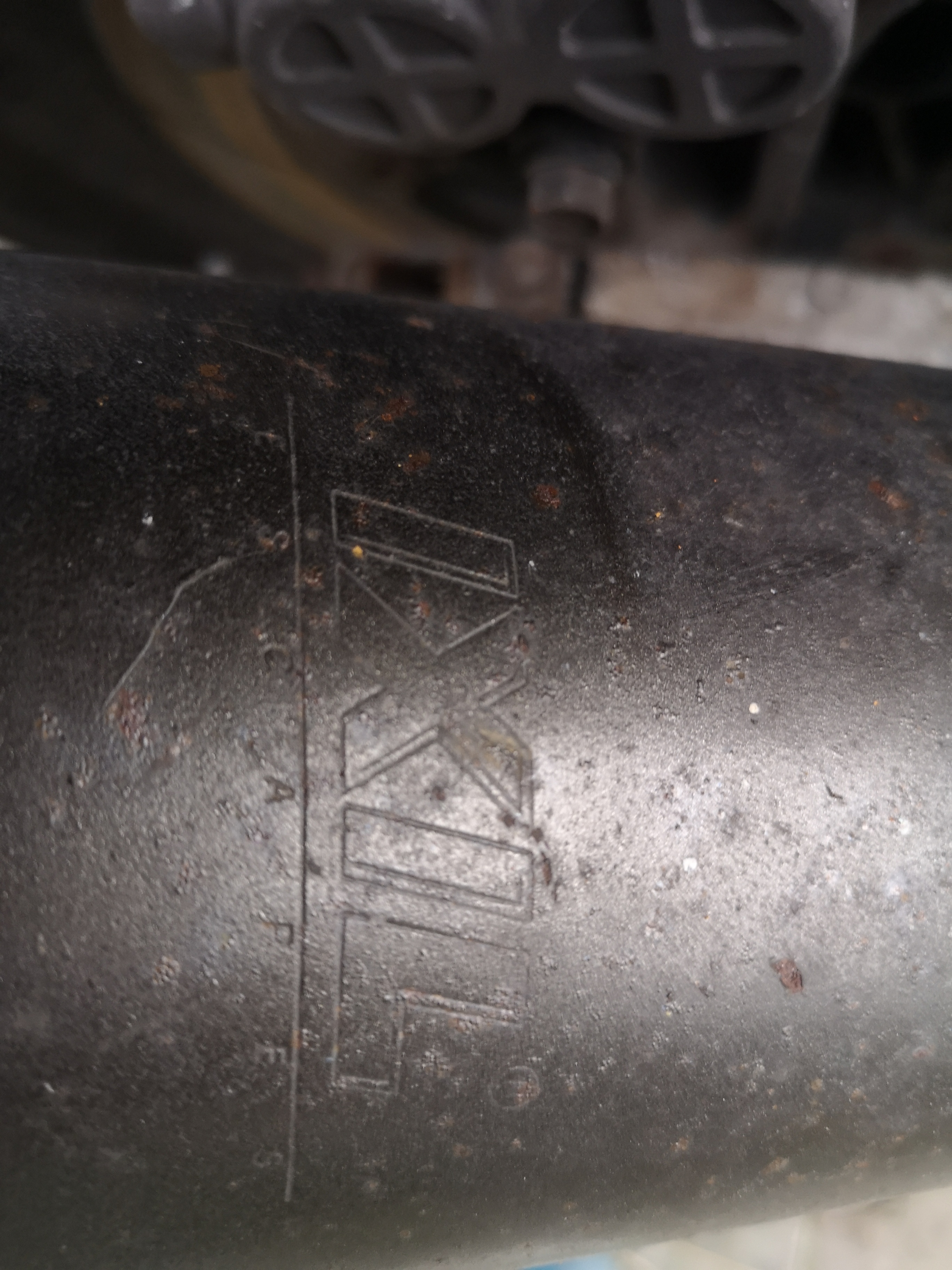 I will be posting my progress here from time to time whenever I have the time to work on it. Any input appreciated. I know it will be a tight fit especially in the rear head area and the engine will have to be lowered for valve adjustment.