On the final leg of the VF1000RE rebuild and fixing up the lower front fairing. The lower main frame mounting holes are way out - a problem that the previous owner solved by reaming out the hole until it fitted. See photo.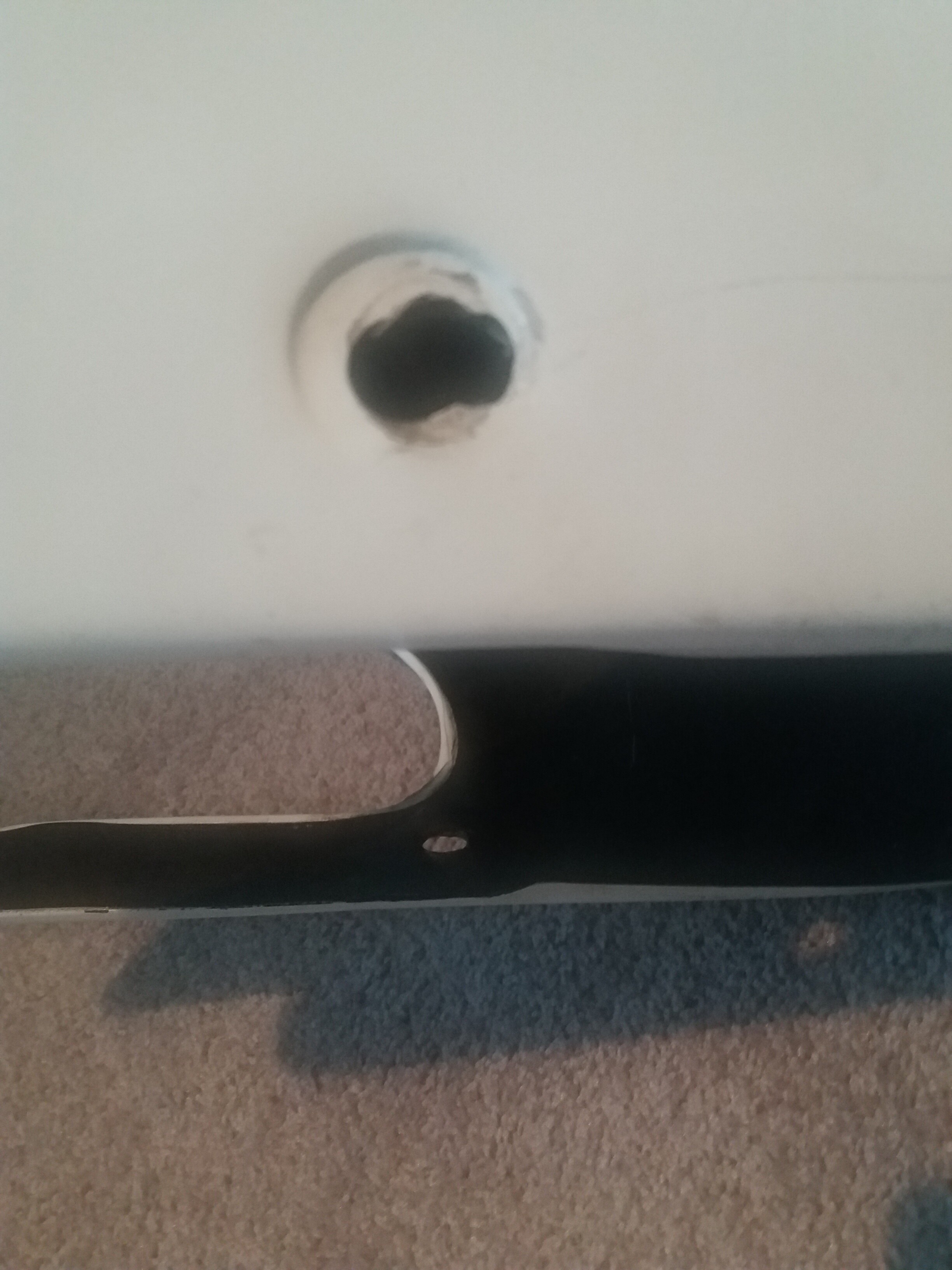 It appears the whole fairing frame needs to go forward by 5 - 10 mm to allow the holes to line up properly. I don't see a way to do this and can only assume the bike was dropped at some stage distorting the fairing frame??
Simplest way I can think of is to move the frame lug back a bit by cutting it off and rewelding.
Anyone have any feedback on this?