I bought one of All Balls repair kits a while back,so today while trying to create a bit more space I came across a box with some taps in I got a bit distracted from the task in hand.
How hard can it be?
I decided to find out.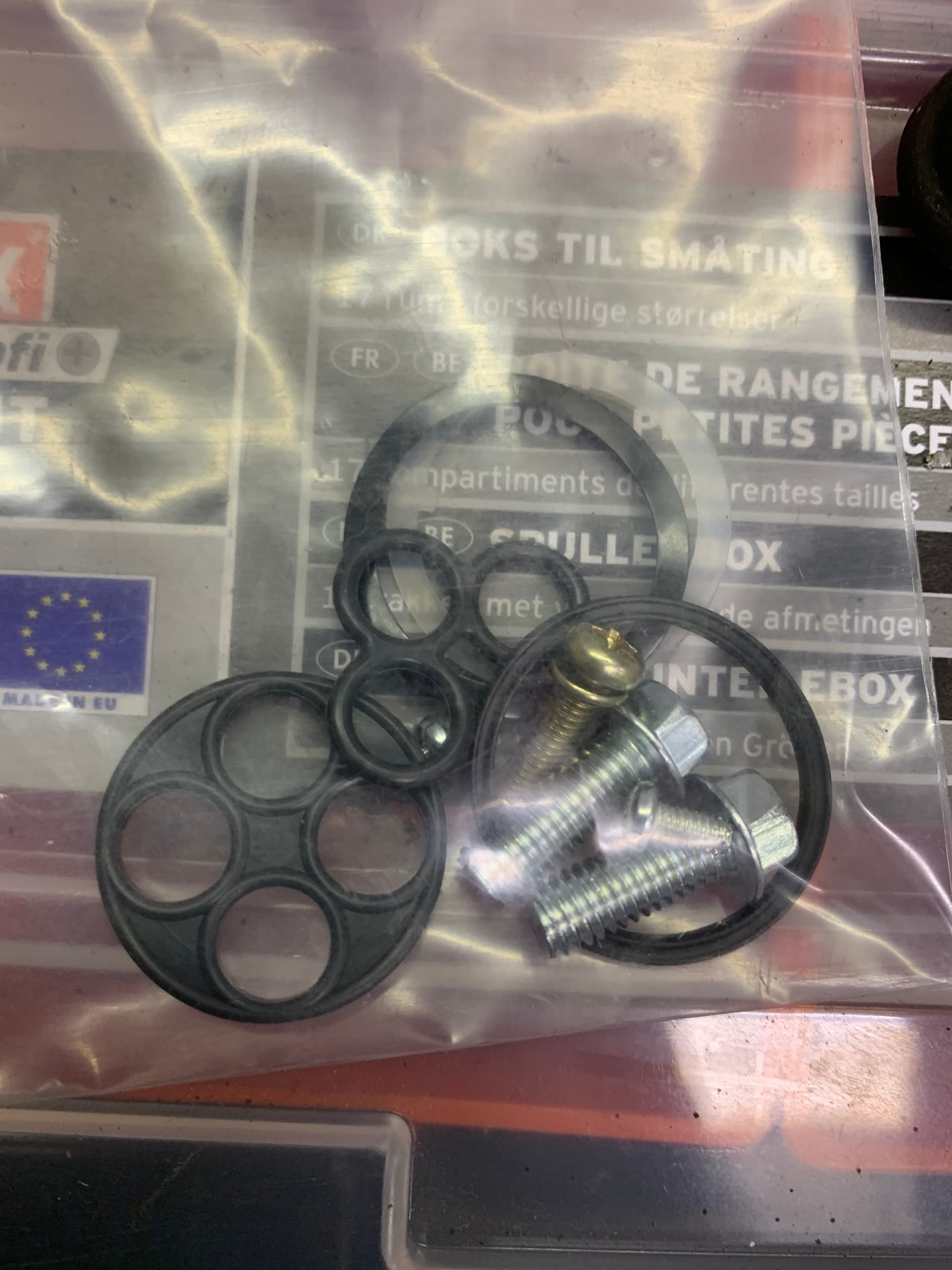 The kit includes a drill bit to remove what I assumed to be a couple of rivets.
Set up and drill right through the alloy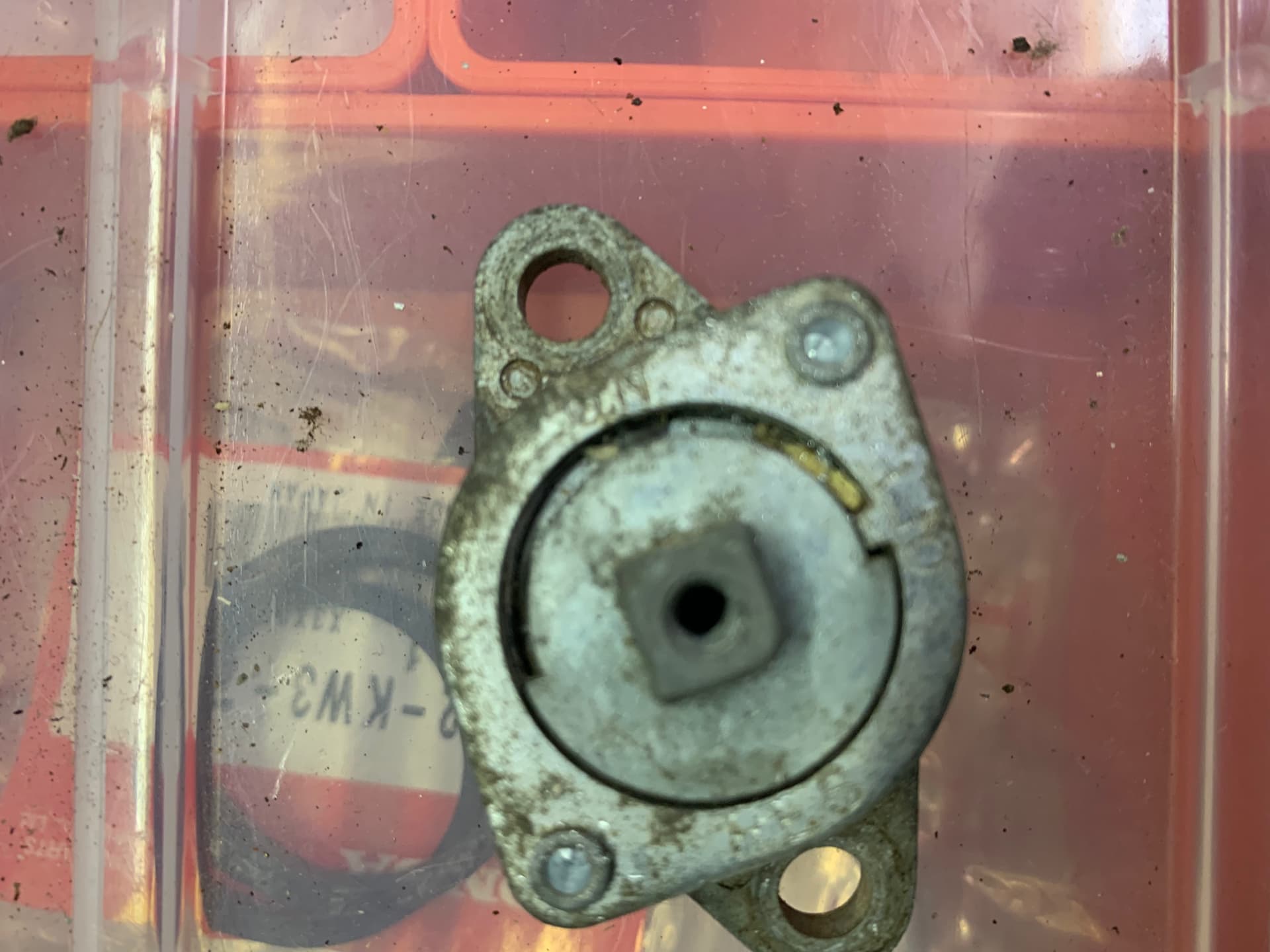 These are not rivets but part of the alloy casting,so using a 7mm drill I drilled off the head of each "rivet"
It was easy to lever the steel retaining plate up off the the remaining posts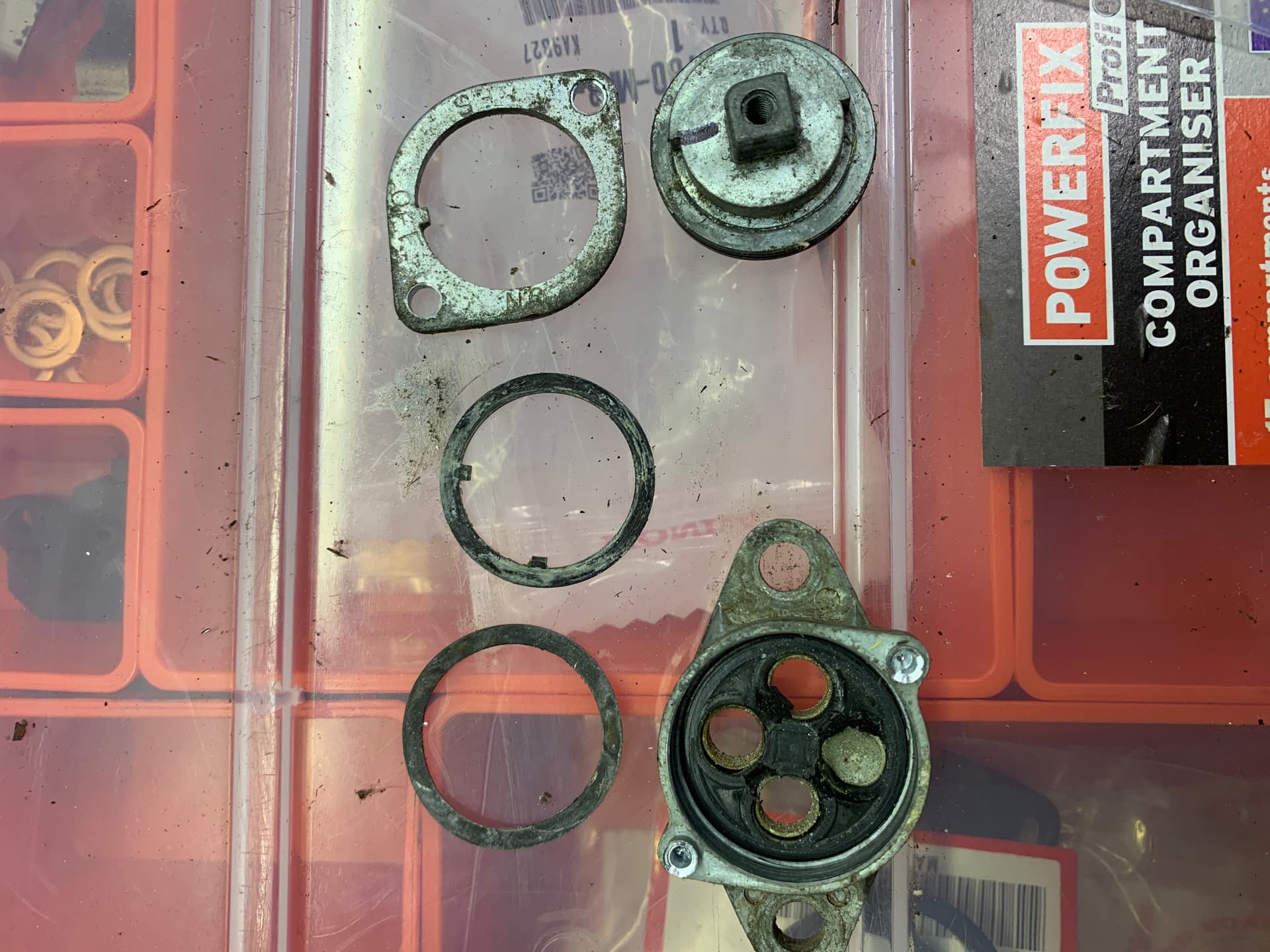 It is obvious now why the tap was leaking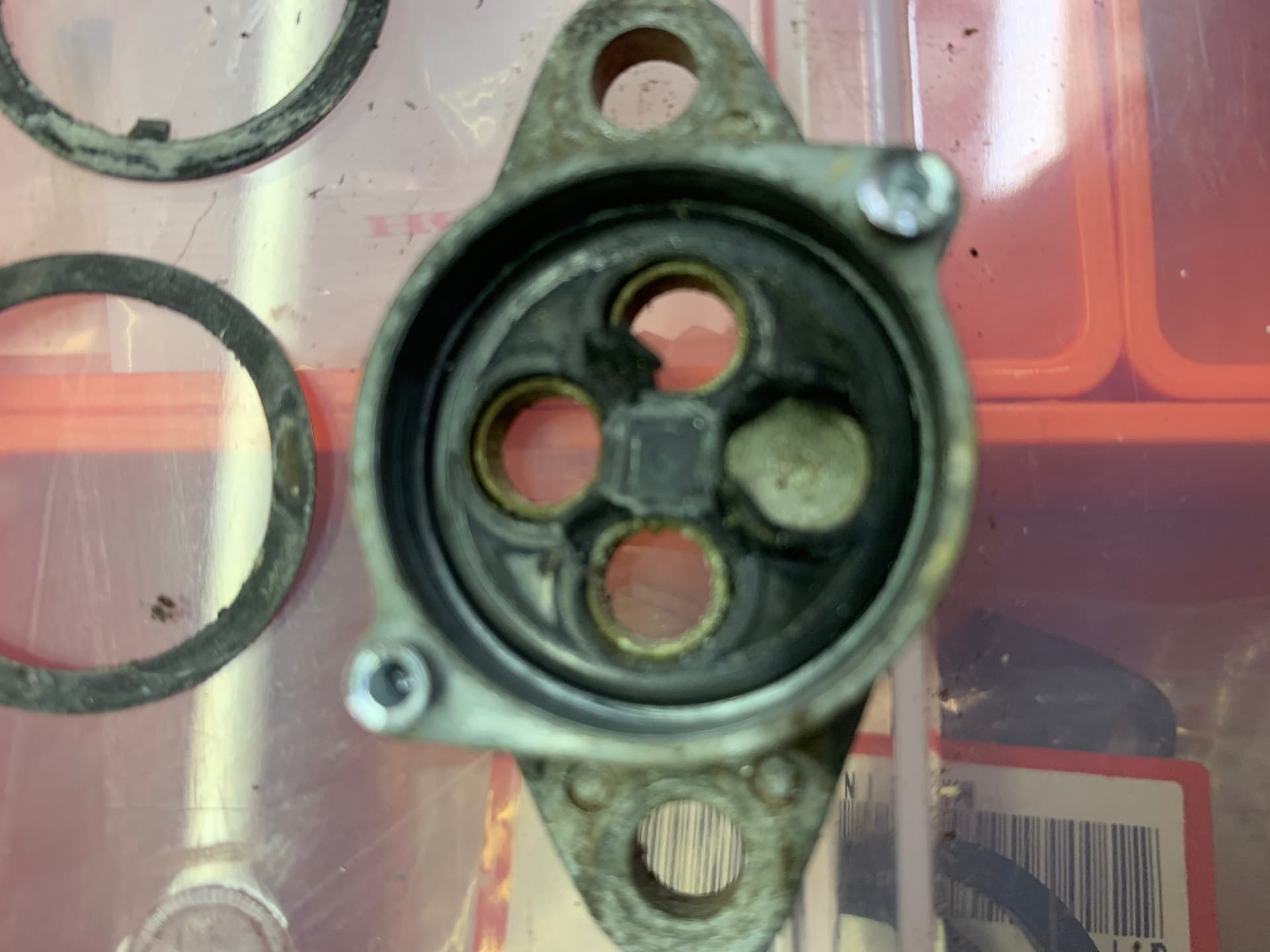 I had marked the parts so everything would align with the tap in the off position,so after replacing the outer seal on the tap centre I gave all the rubber components a wipe over with rubber grease and reassembled replacing new for old in the order I had laid out.
I placed the steel retaining plate over the posts and screwed the small self tapping screws in until the plate was tight to the body.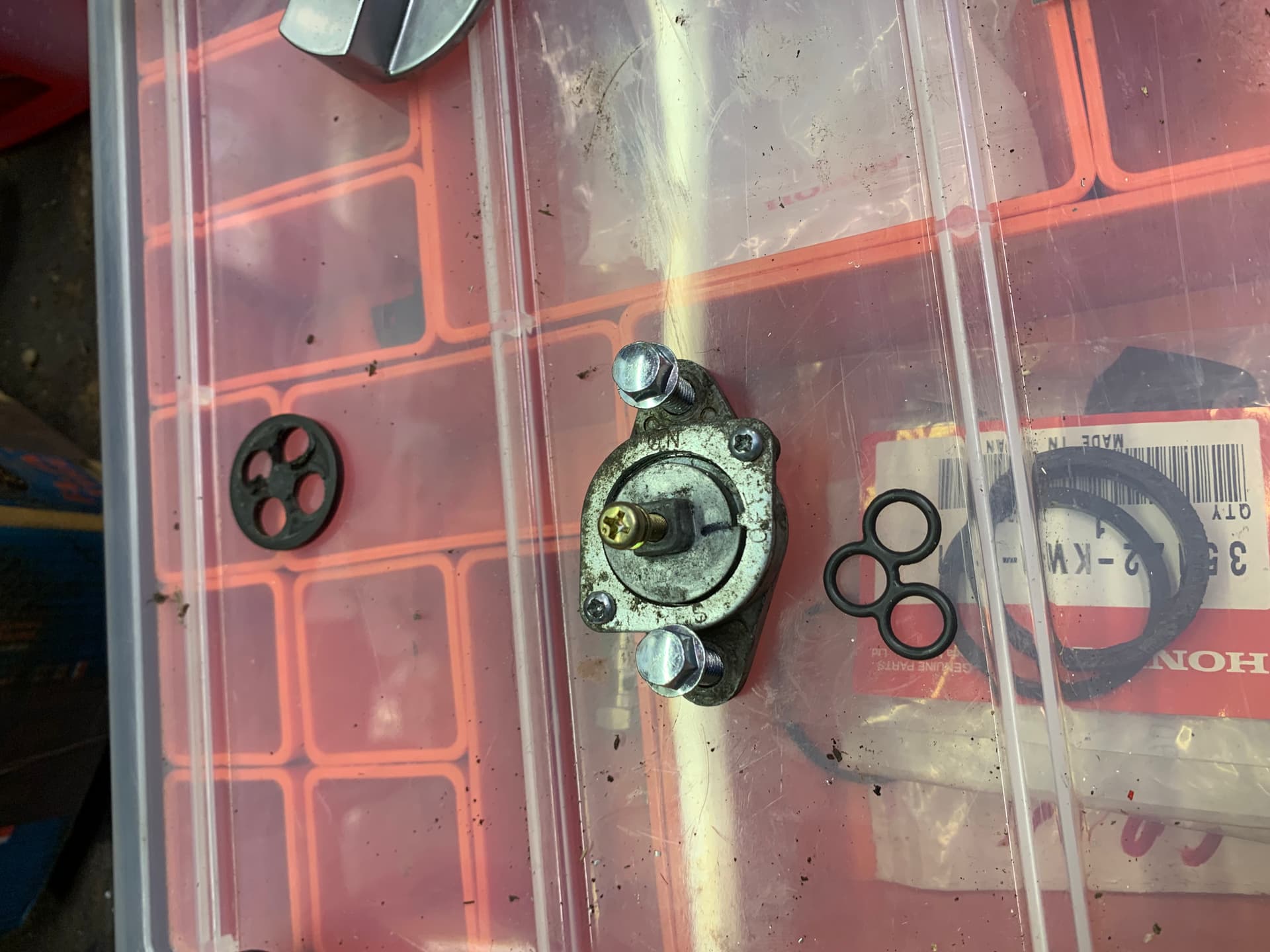 Job done