My VF1000R/VF750 special Japanese-styl from Holland.
CBR600 rearwheel/Yoshimura exaust/WhithPowershoks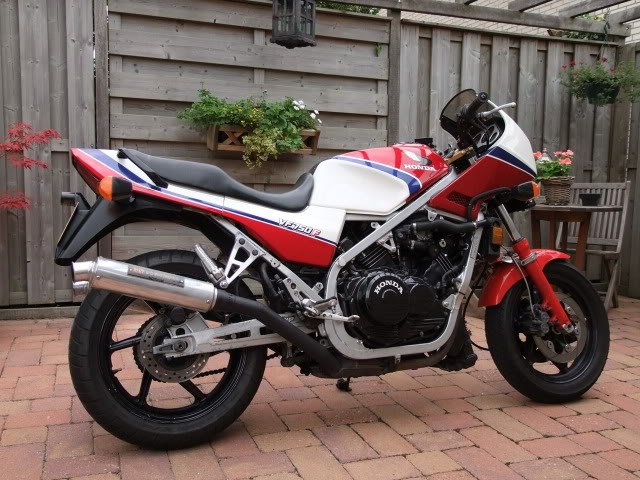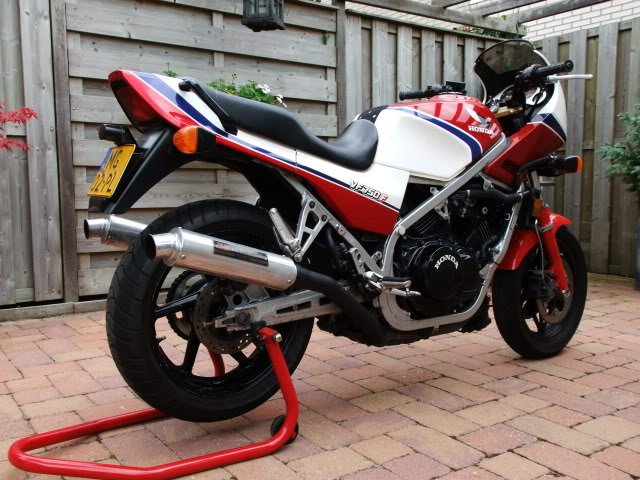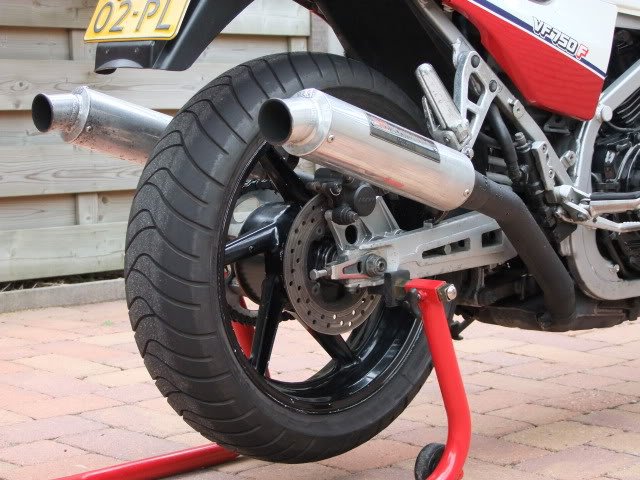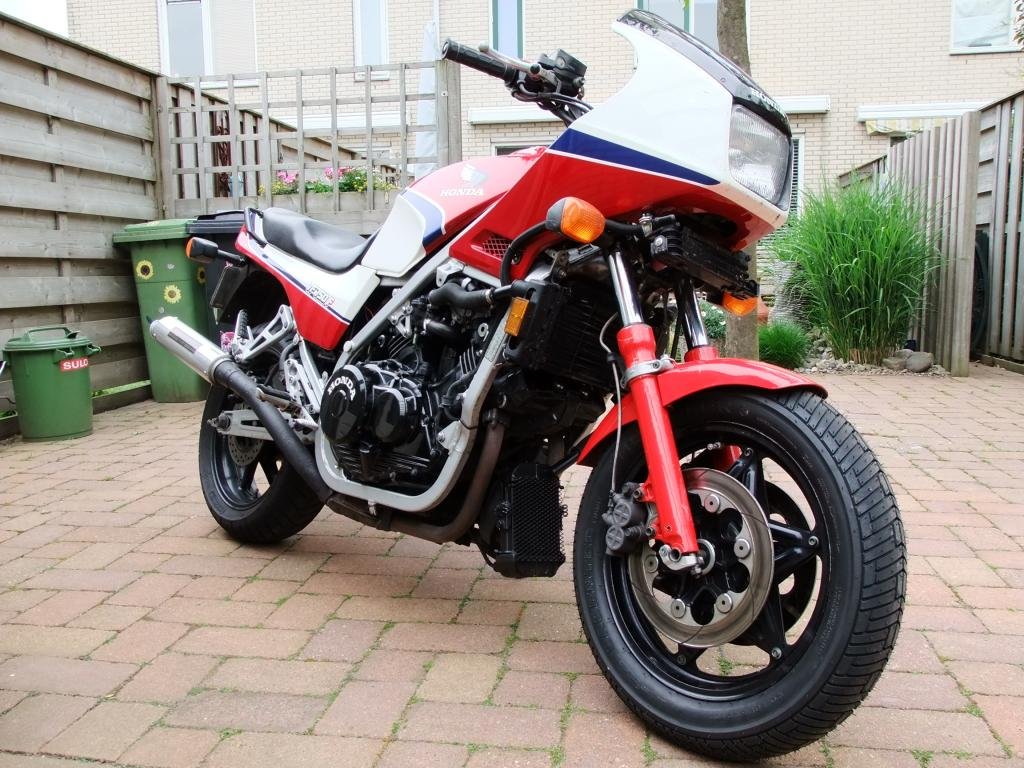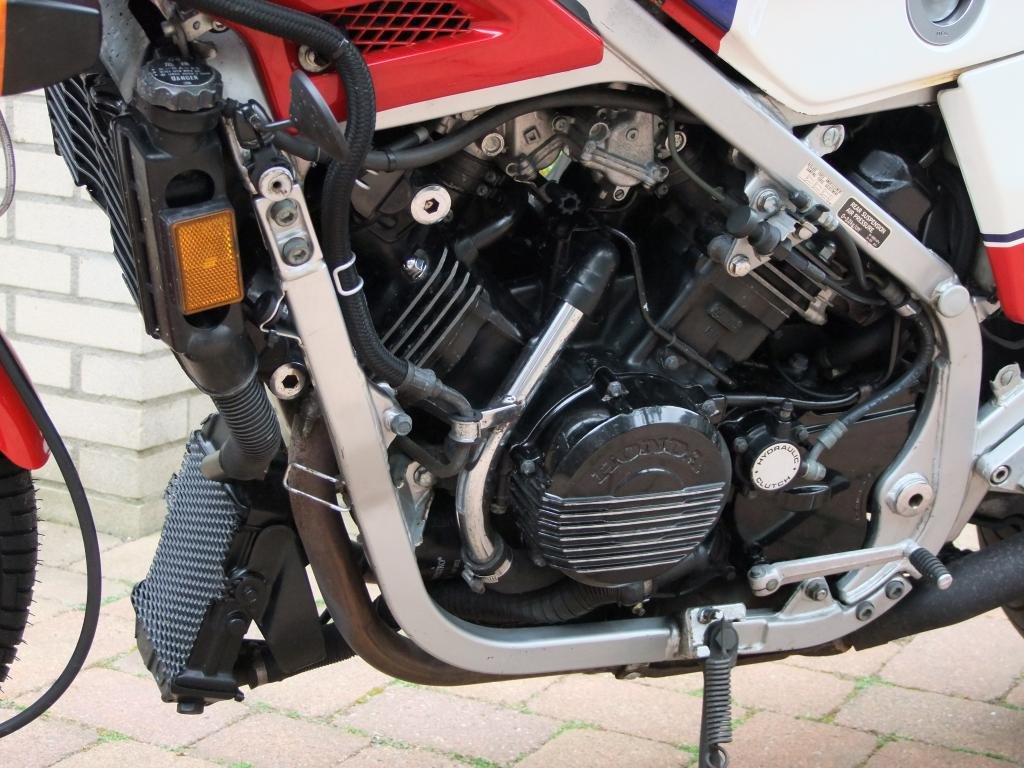 Hi Keesb1, Nice machine - love the exhaust ! Tell us more about the mix of bikes ?
Martin
My inspiration from Japanese site's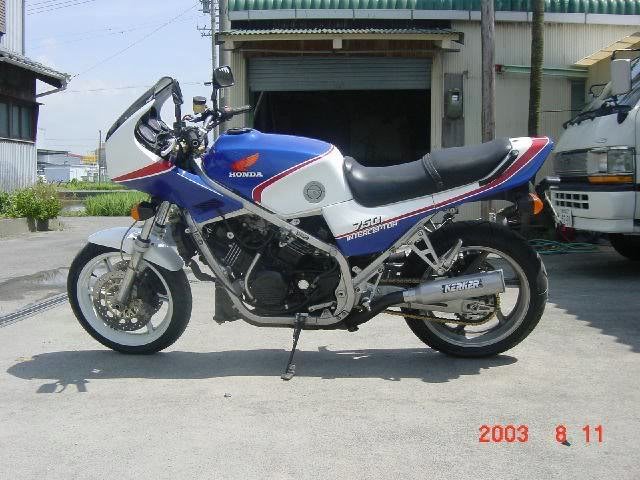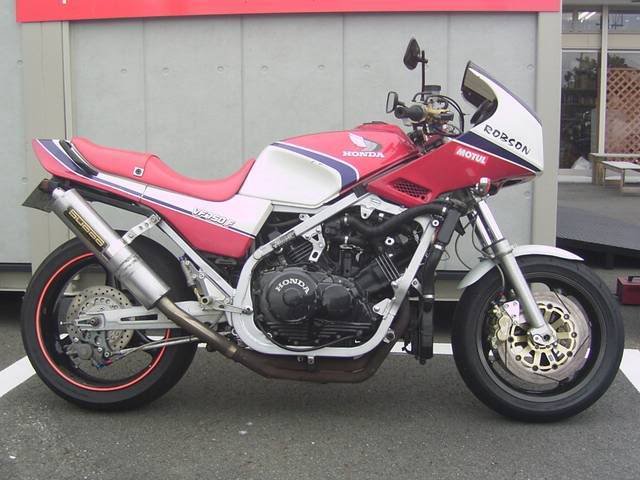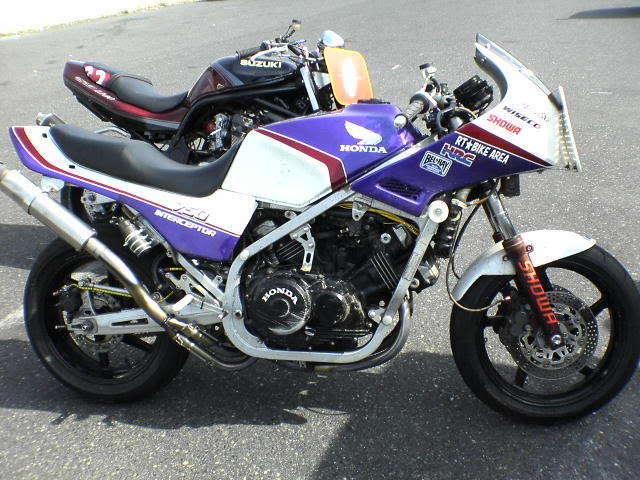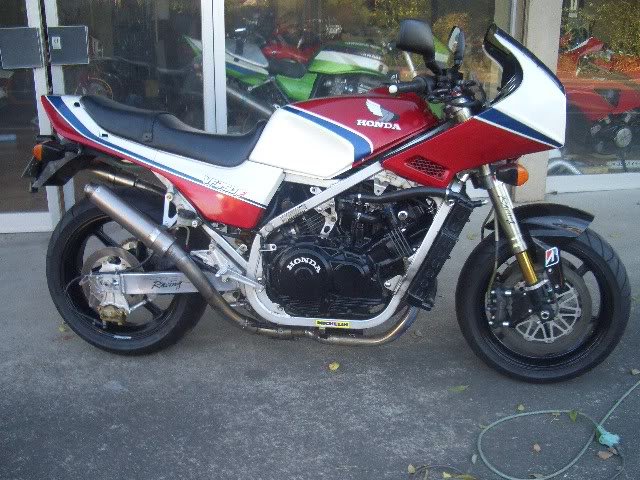 My bike's befor rebilding.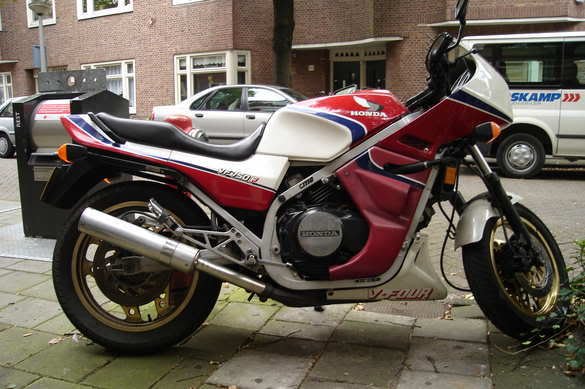 My old and first VF1000F

That last one appears to have the same exhaust as mine.