hi,
just like to say a big hello to everyone that is still posting on here, i decided to get the vf out and get it started today,i had removed the battery last winter, and kept just topping it up with charge every month or so,
so anyways,on with the battery, choke on full, press the start button, and unbelievably after abount 5 seconds it spluttered into life… thats where my luck changes, after about 4/5 mins ticking over i noticed water dripping from the top radiator. does anyone know if this can be fixed, or if new radiators are still available. ?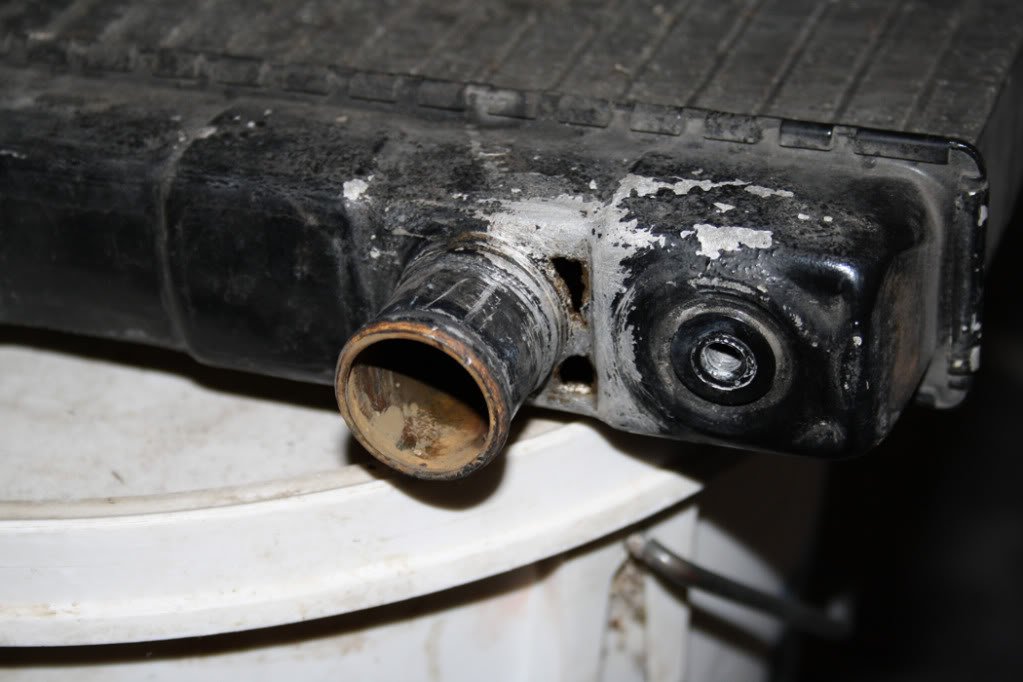 all advice greatfully received.
pete.