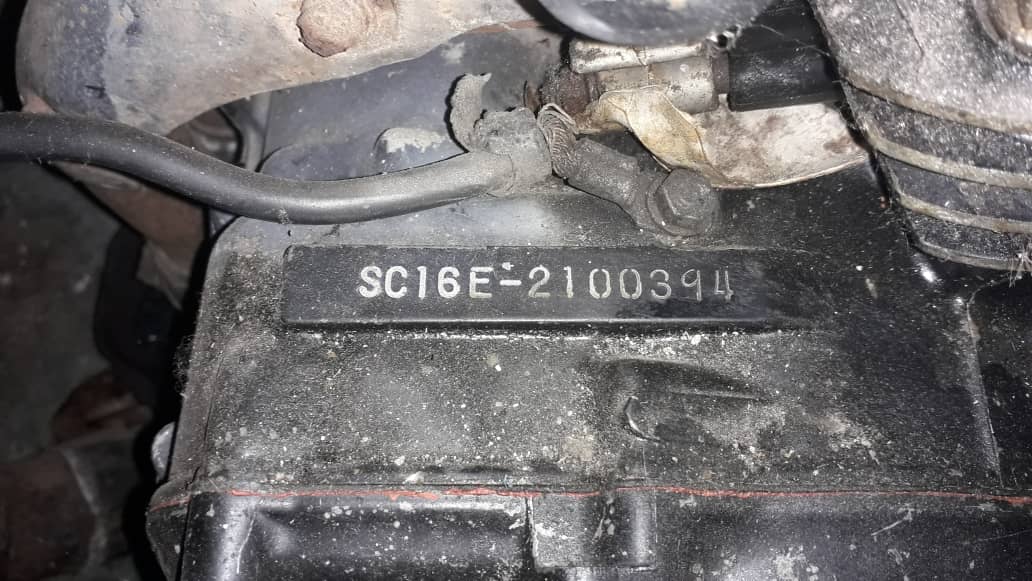 I can't find more information to this motor, i really need help. Greetings from Venezuela!
It's an '85 engine from a VF1000R.
What information do you expect?
Welcome BajaSAEUCVEN!
As said above, that's a 1000R engine. What are you planning? Are you going to re-home it in another VF frame, or do something special?
A