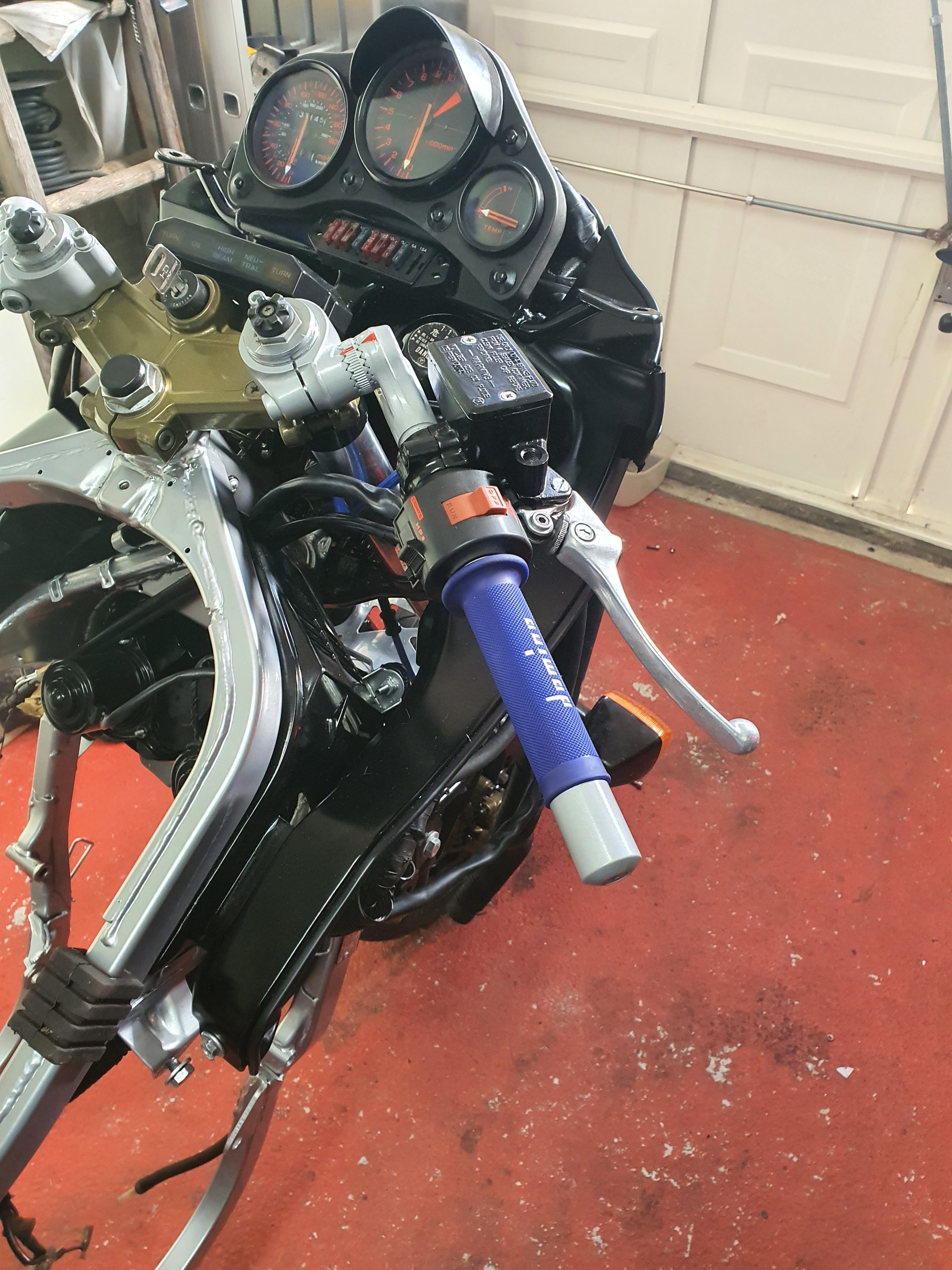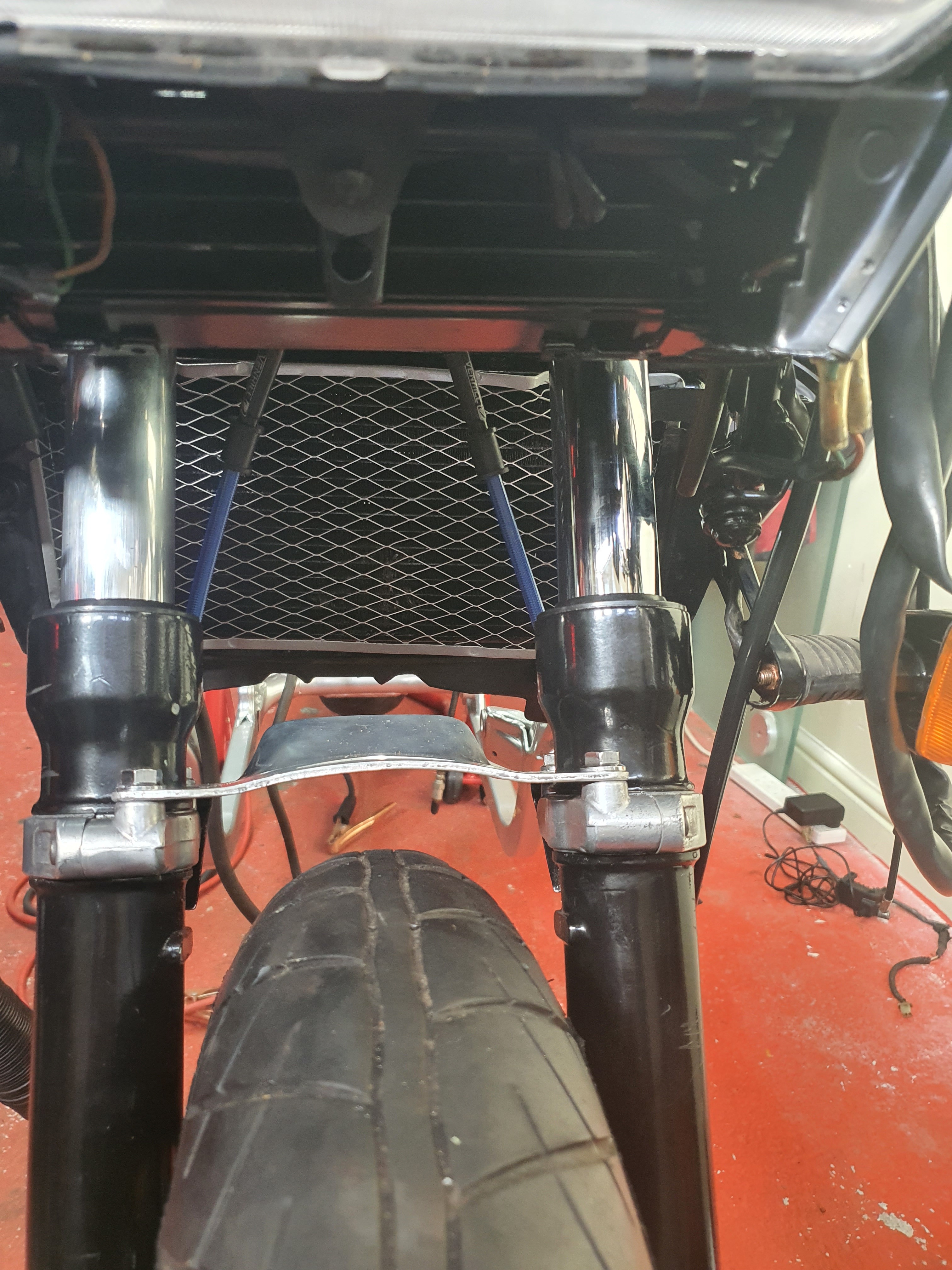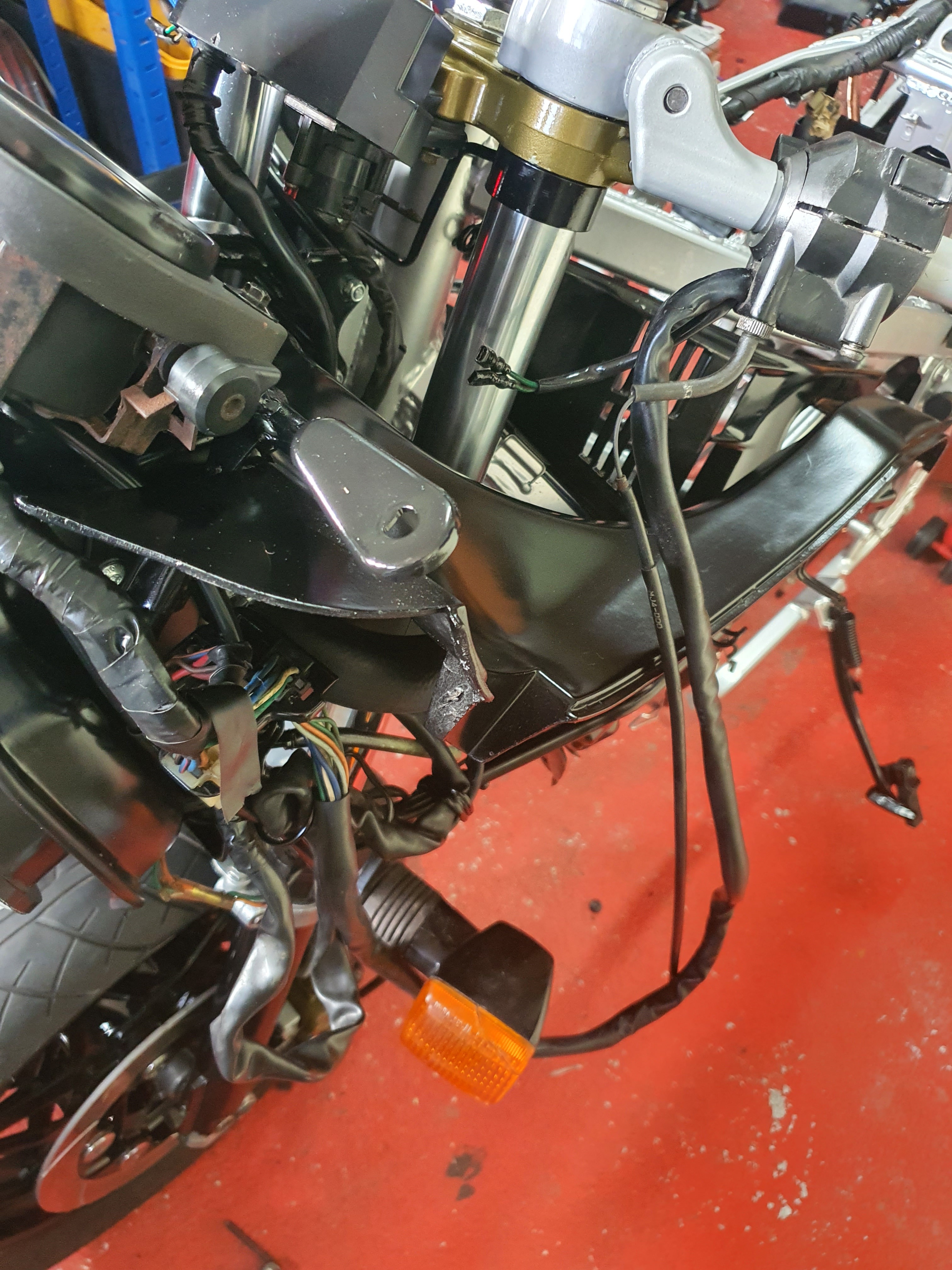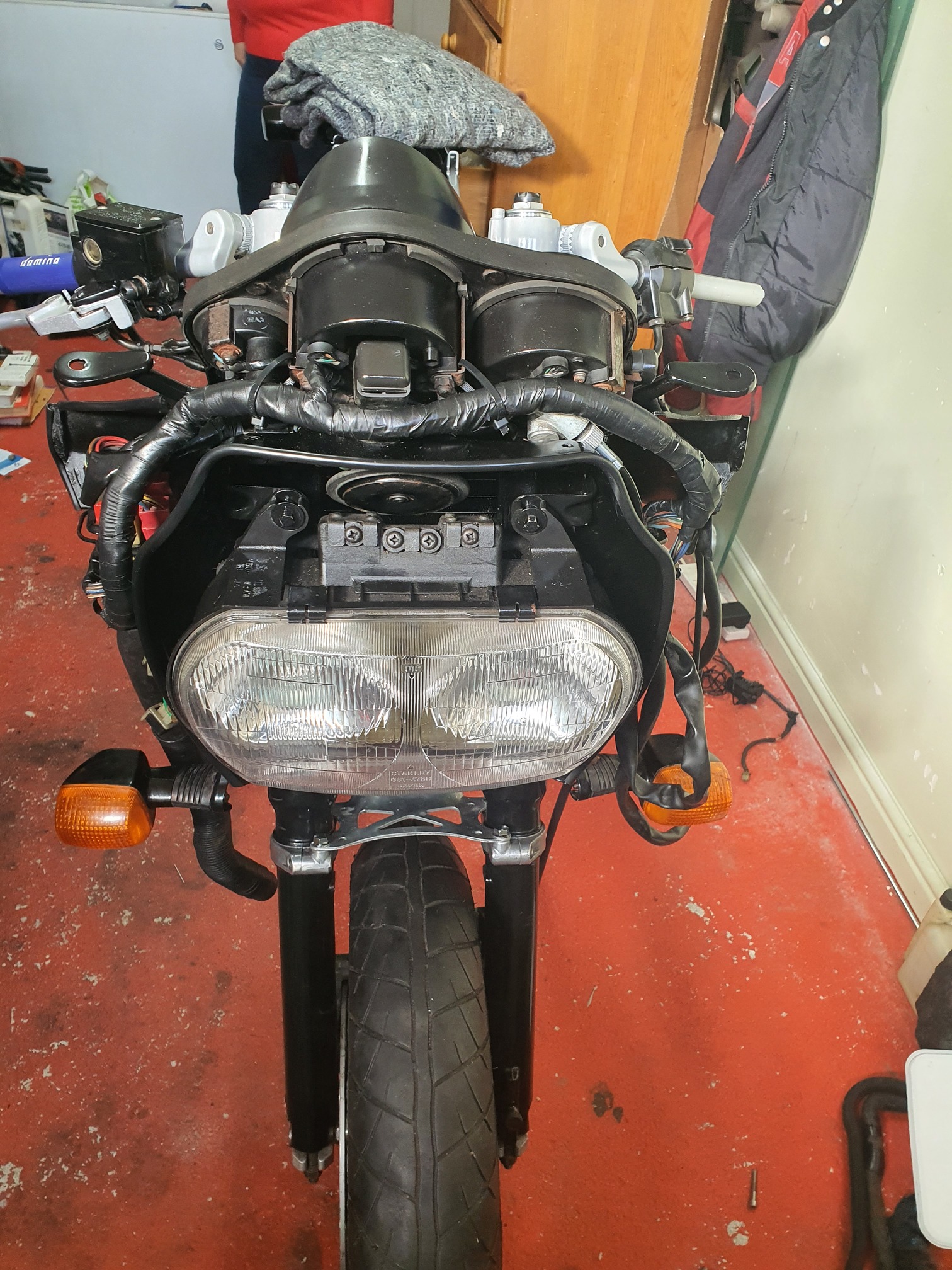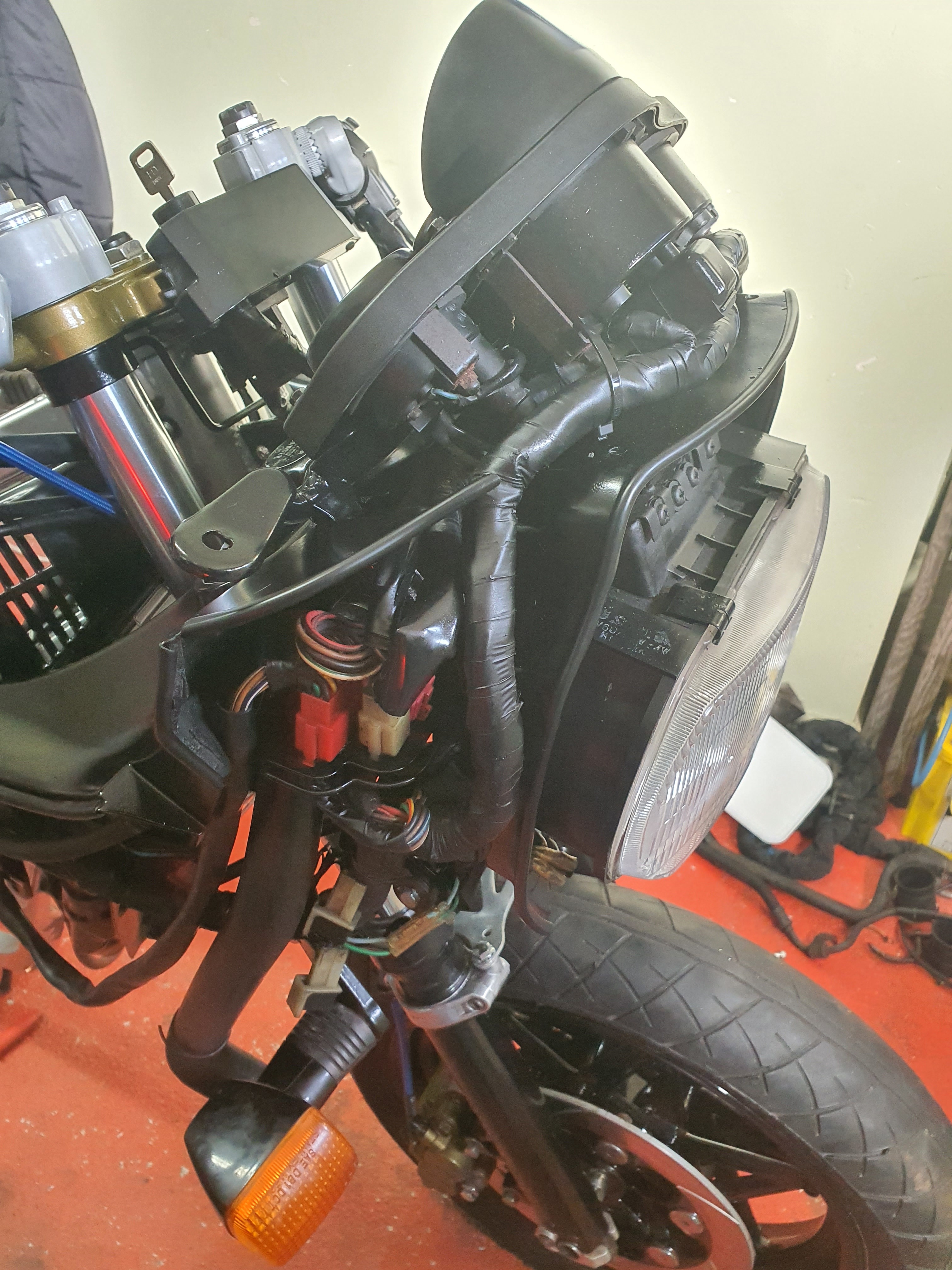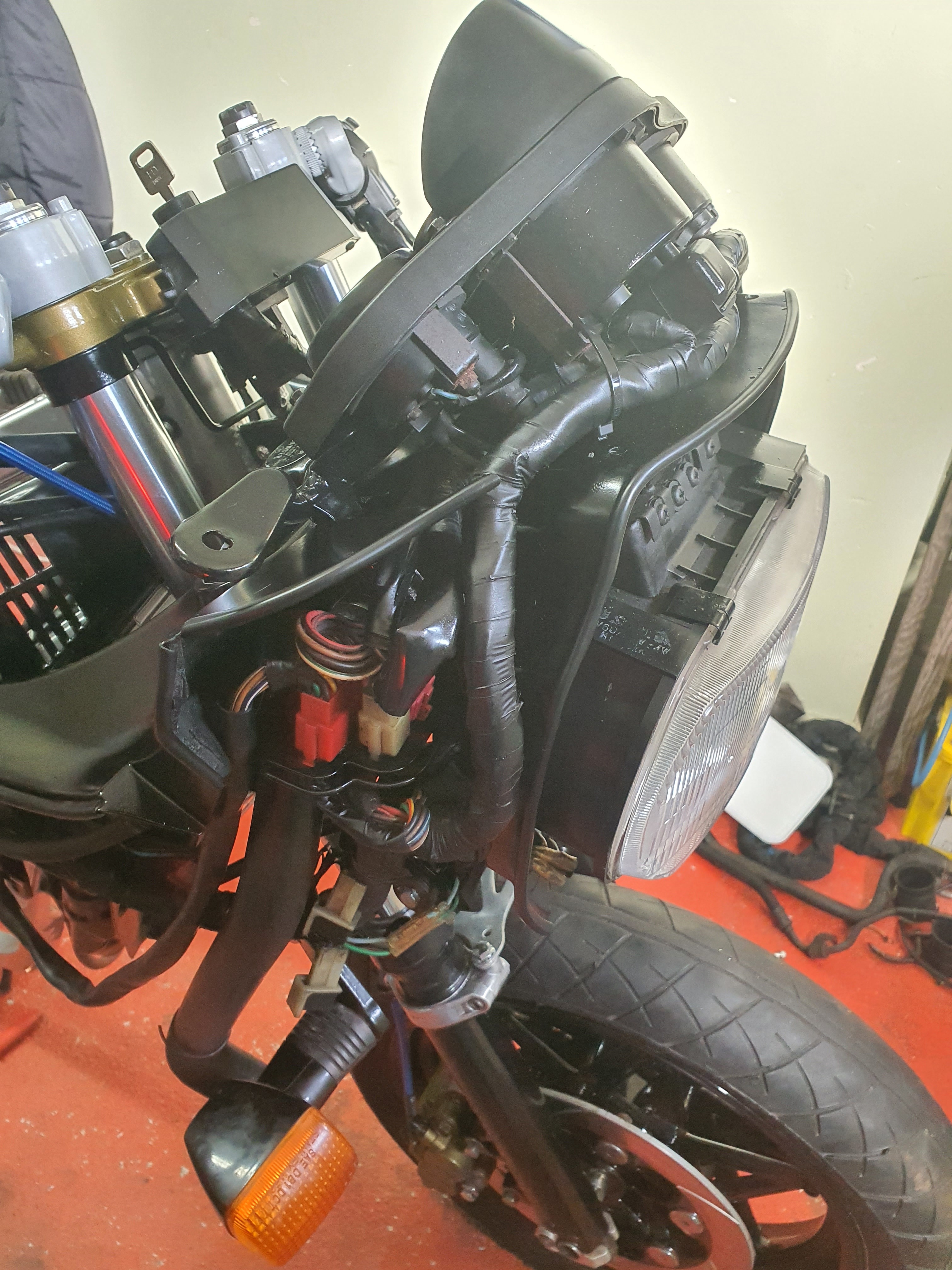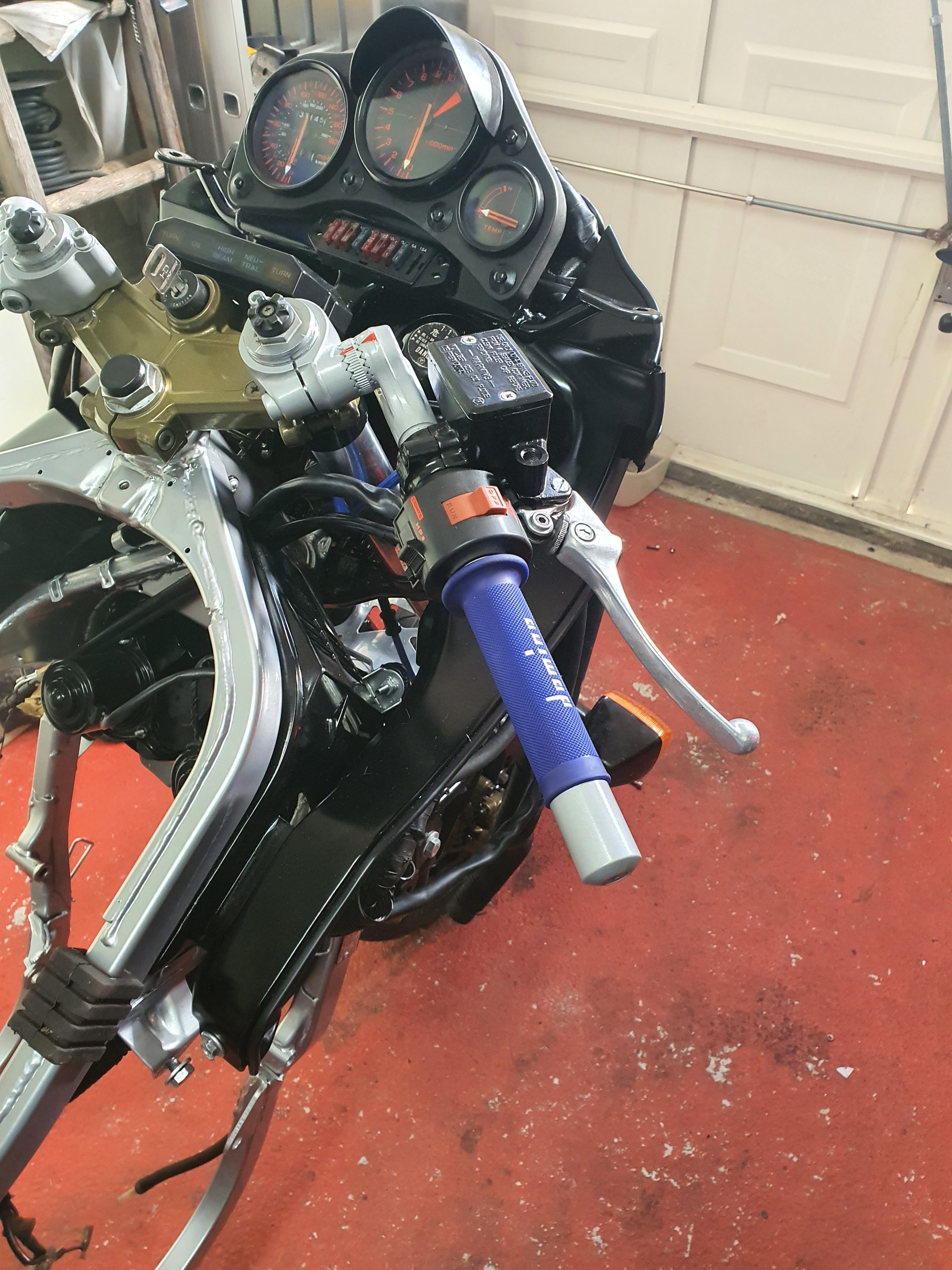 Looking good rod.

Yeah, looking good! Can't wait to see more.
Looking forward to seeing progress on this.Nice

It's looking good Rod.
Btw, did you briefly work at CPS around seven years ago?
Hi Phil
Yes I did for a very brief time I had injured my back turned out to be a prolapsed disc
I thought your name and location was a coincidence, I live just up the road in Fitzwilliam.
I was at CPS myself, doing both the painting and engineering, I was glad to get out of there.
Ouch not good hope you found something better