Due to a Chinese tourist rounding a bend on the wrong side of the road,nearly killing Johnboy and totalling his Blackbird in the process he is currently fielding XPX on our sojourns to all points north.
Insurance is still fighting the case with the police failing to prosecute for political reasons.
Still at least I can almost keep up with him now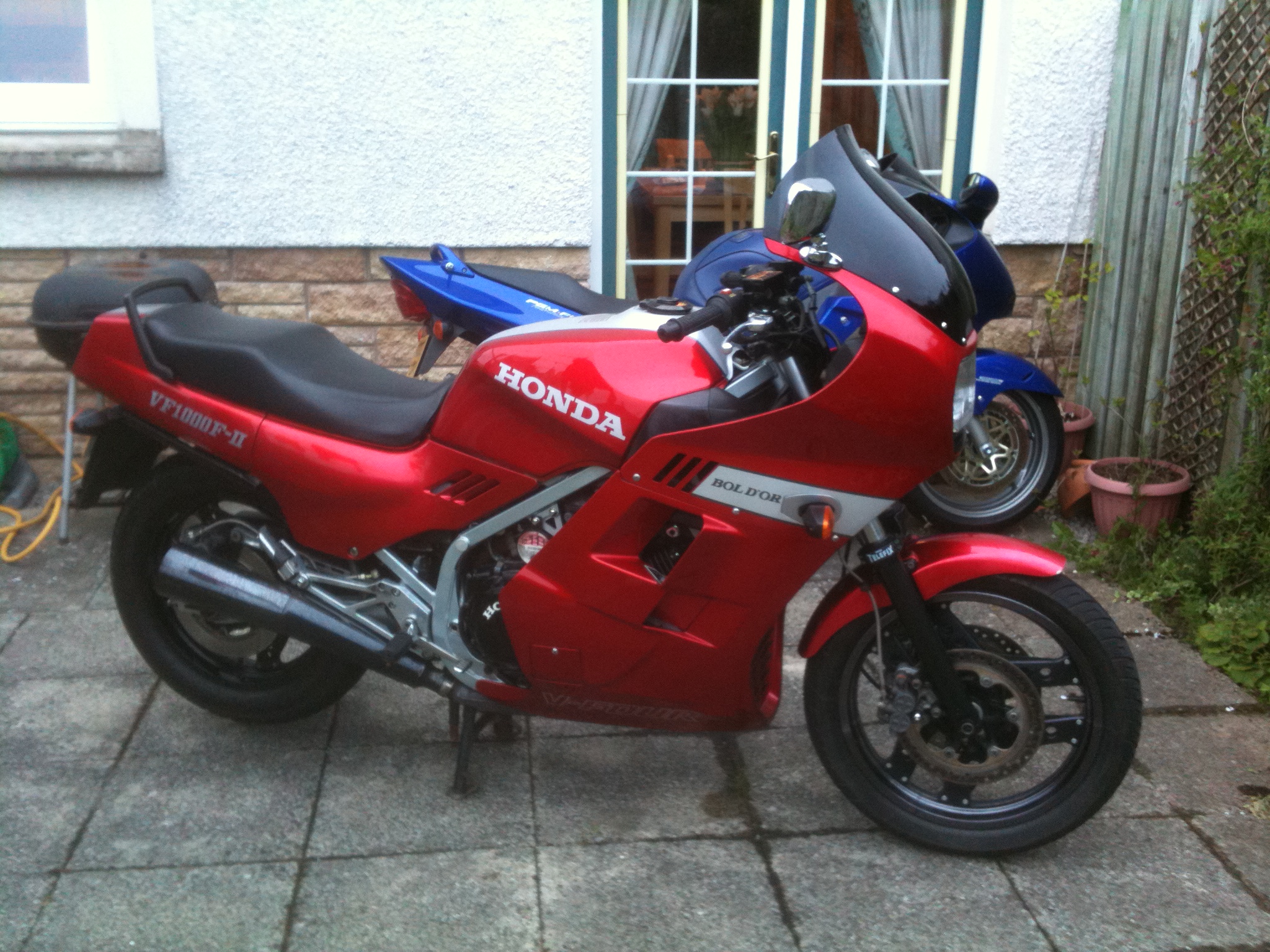 He's up for the April show and will try Practical Sportsbike for a bit of publicity if it's all a goer.
Regards Bif