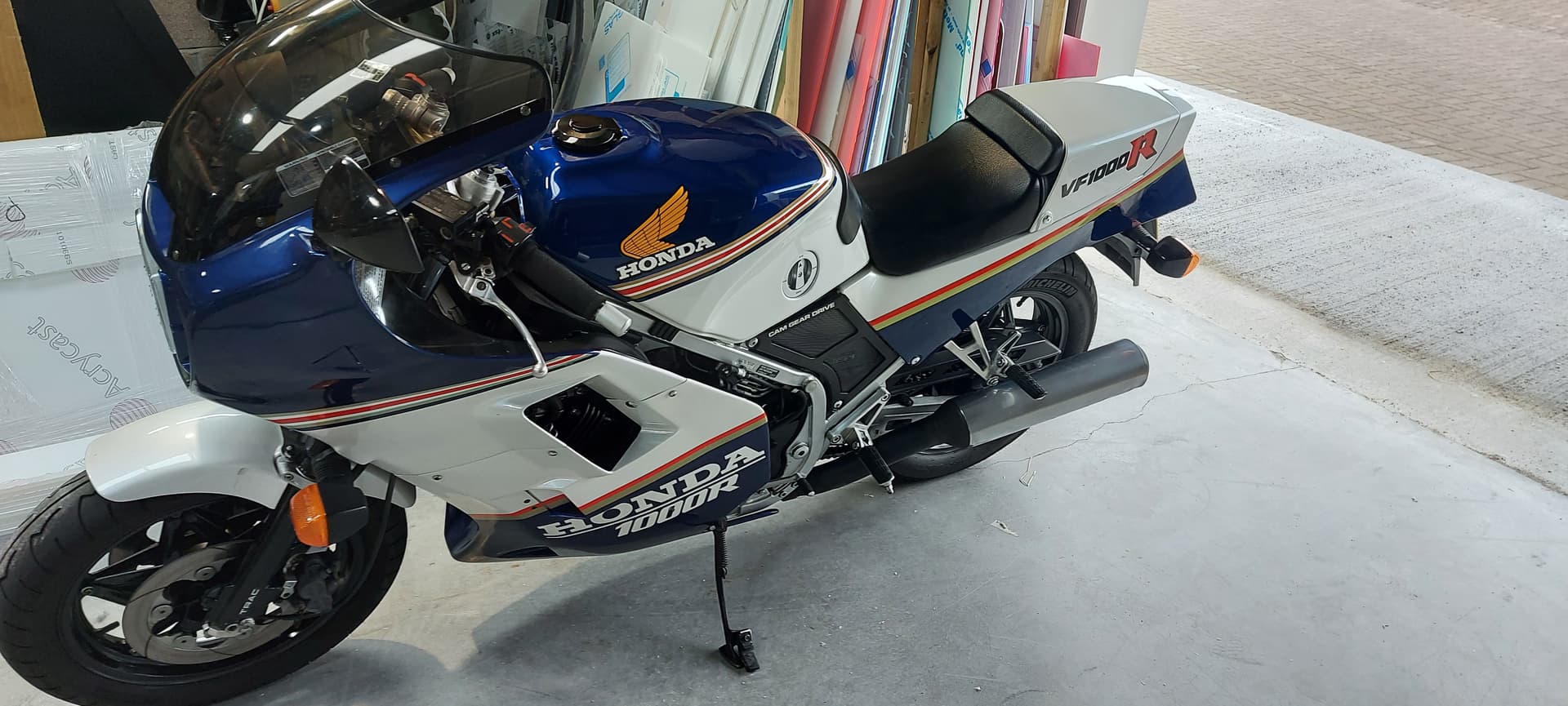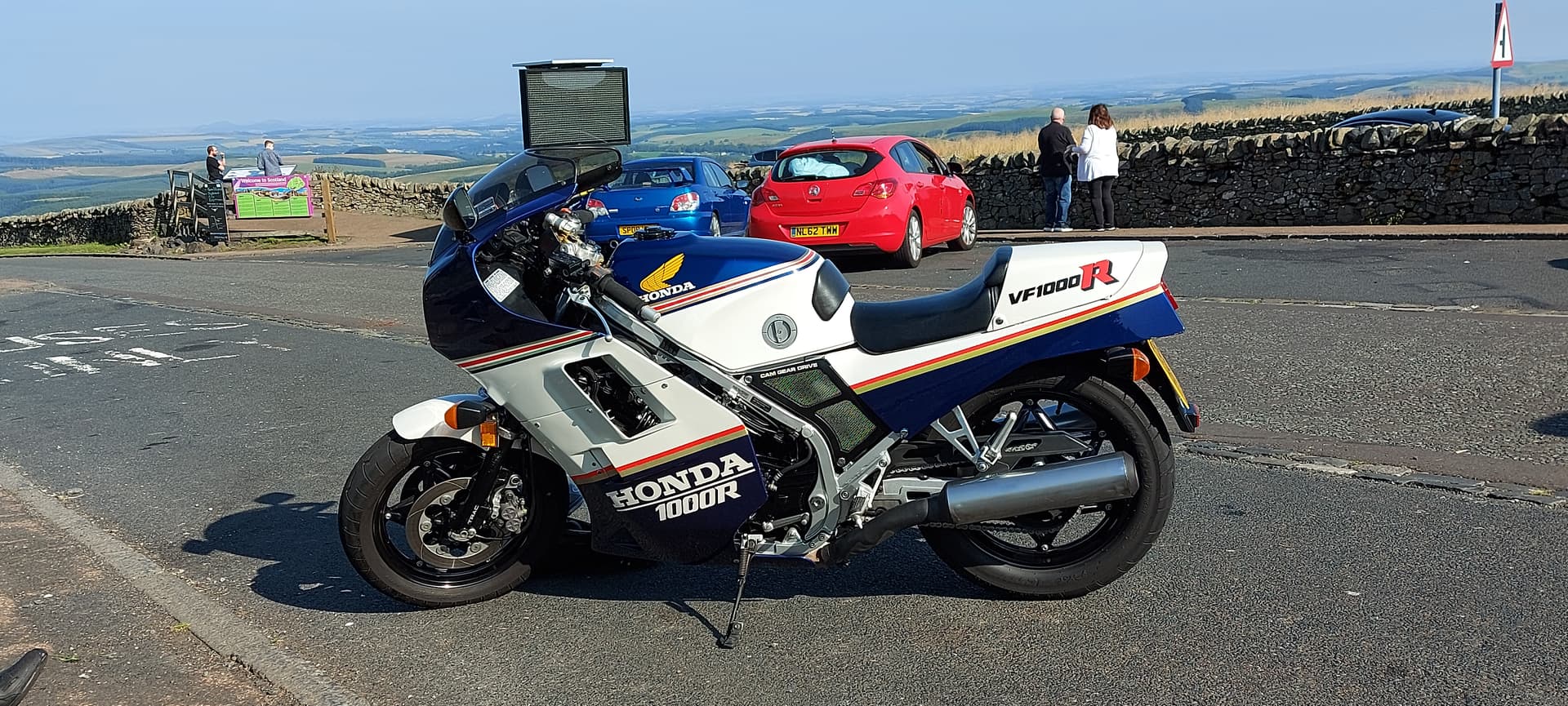 Nice bike. Looks in very good condition.

Welcome to the forum. One more RG

.
Yellow Nr plate and landscape seems to be UK?
Yes, for my sins ,it's a German bike though I think
It is ,few scuffs on the cans and chip in front mudguard ,but other than that lovely condition
Maybe swiss? German had double head light and from the picture it looks like single one.
great looking bike, althouygh as owner of a UK RG got to say I have some bias !