So, i saw this being bandied for sale for far too much. Waited, and made what i thought was a reasonable offer at the time.
Completes the collection, in that pretty much between me and the mrs, we have at least one of every model and capacity of all of the VF V4s
I doubt i could afford a 1000r, and i'm at the limit of my storage space with this one!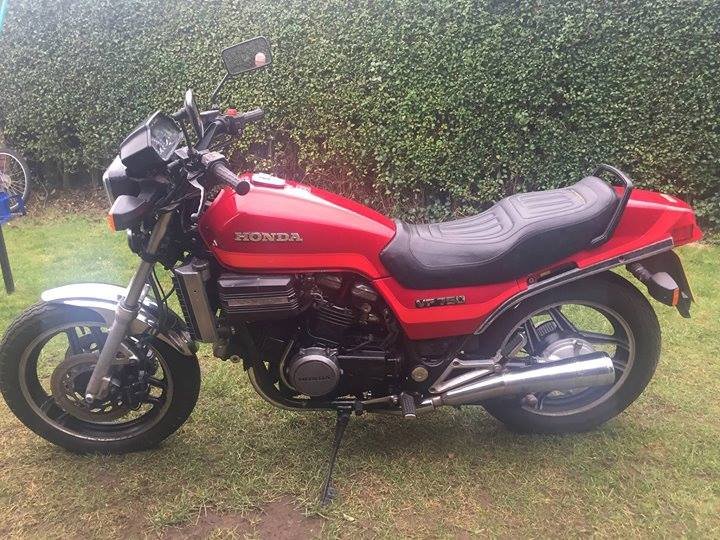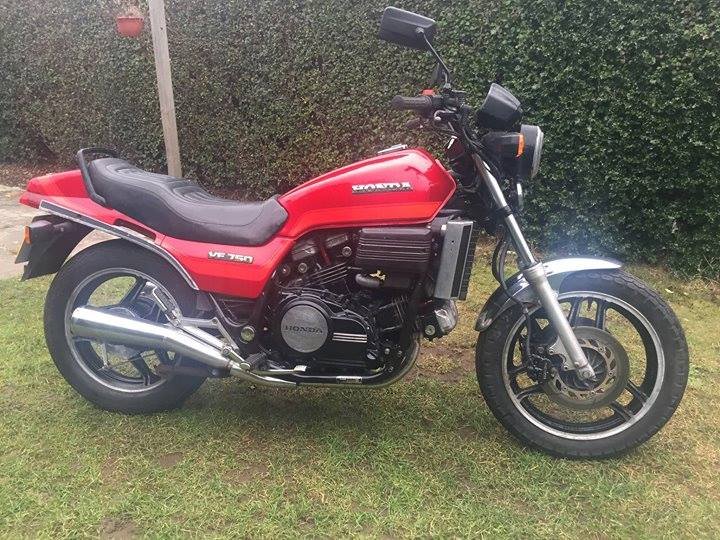 Got it MOTed a couple of days ago, and apart from pitted stanchions, the only other issue is the speedo is currently non working. I'll soon fix that.
It's a pleasure to ride.
C.