One of my VF's from the past (number98)!
Hi Taz, I'm guessing Easten Creek, now Sydney Motorsport Park, what year, flash looking outfit
No mate, PI. Both outfits were mine, 42 was a CBR1000.
How did you go with removing carbs constantly for jetting changes?
Would have driven me bonkers.Interested in what was your favourite, and power differences
Piece of cake, this little tool makes it easy to get them back in, pop the front ones into the manifolds, then use this to work the rears in. If rubbers are supple, take about 20 seconds.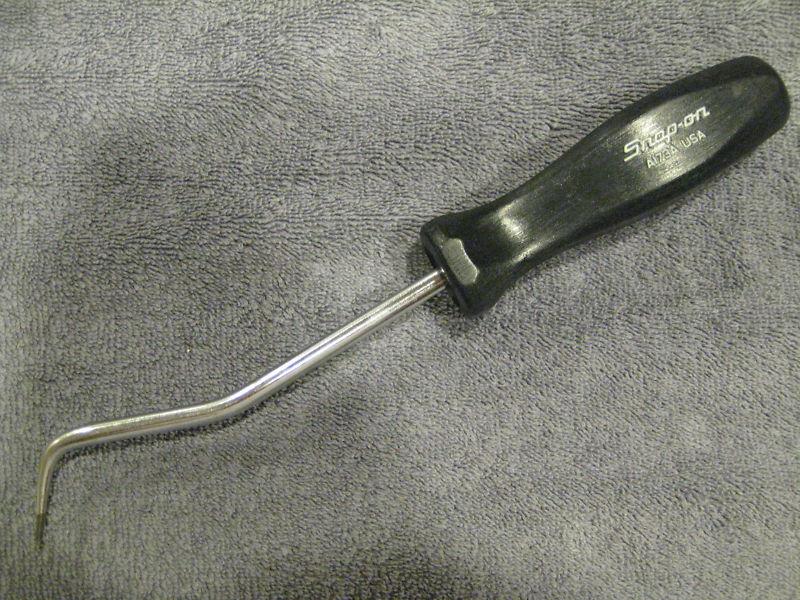 Snap On radiator hose tool.
Hi Taz, i guess you've seen the highs and lows of the vf 1000's, with 15 engines under your belt. i would be interested in your thoughts on the oil mods a lot of people do. Do you think they are necessary ?, On a lighter note do you get down to historic Winton at all?