New owner, needs recommisioning, hope to learn lots on here, how do you add photos ?
Welcome mate!
Love the 500, a very tidy bike.
Best thing for pics is an image host that you can then link from. I use ImageShack.
Cheers,
A
I have one of these little beauties tucked away for when I'm too feeble to handle the 1K.
Pics are easy as just click on the photo icon on the task bar above when writing a post and follow the instructions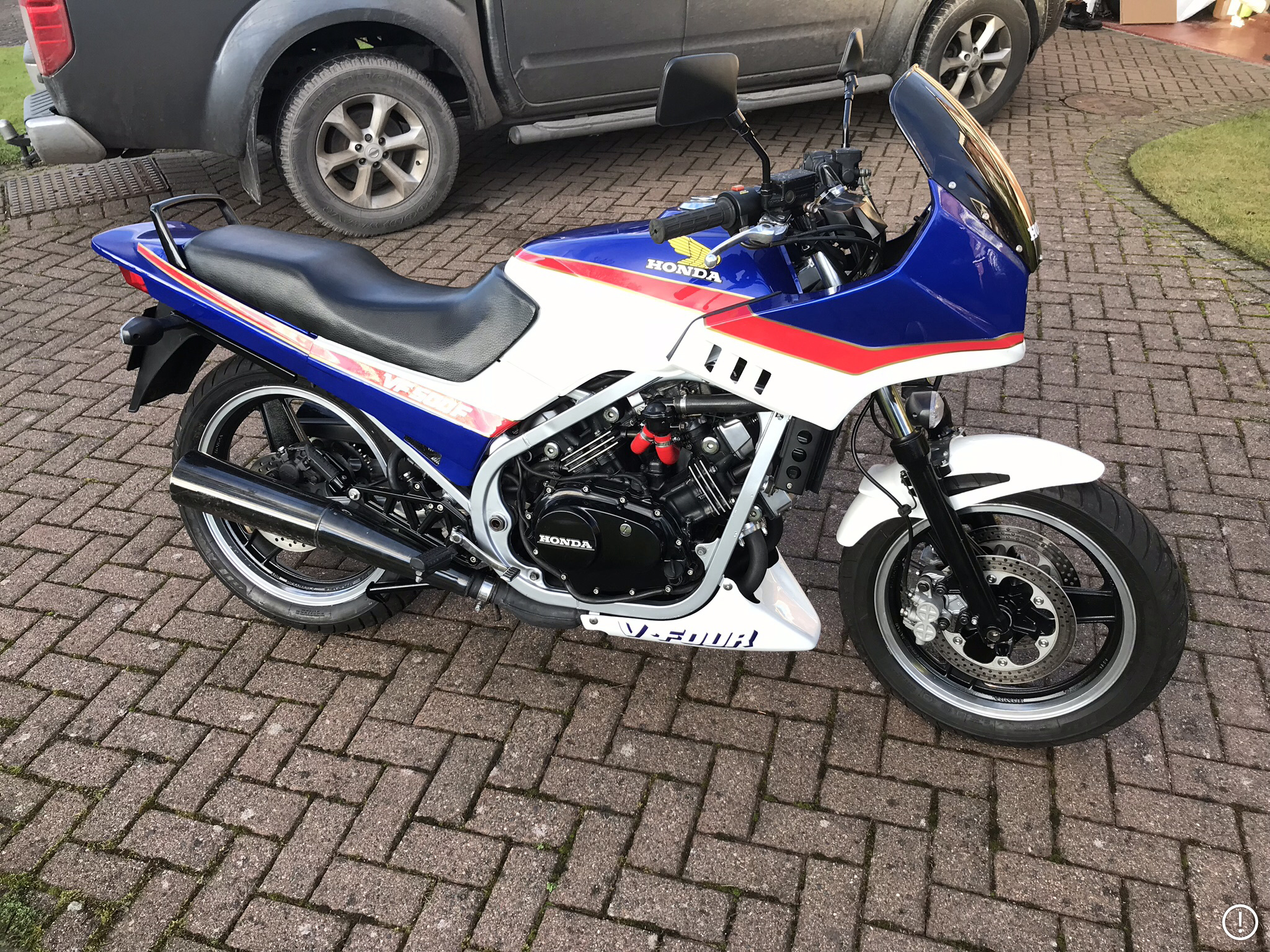 Best regards Bif
thanks , not run for 12 years, mostly original, ( mirrors, indicators) .
Saw that one on Ebay a while back. I have two of them. Great bikes IMO.
So easter has been and gone !!!. I said I would try and start her. This bike has not run for over 10 years, New battery fitted and engine turns over but not starting. Turns out the fuel pump is not working. So by passed the fuel pump and the engine started. A bit tappety but not bad. Only thing is when you select 1st gear the engine stalls. I,m assuming these bikes dont have a sidestand switch ? I cant see one fitted !. Could the clutch be seized ? . Any advice welcomed, thanks
They do have a switch at the lever to stop you starting in gear. If that has failed it might be the cause.