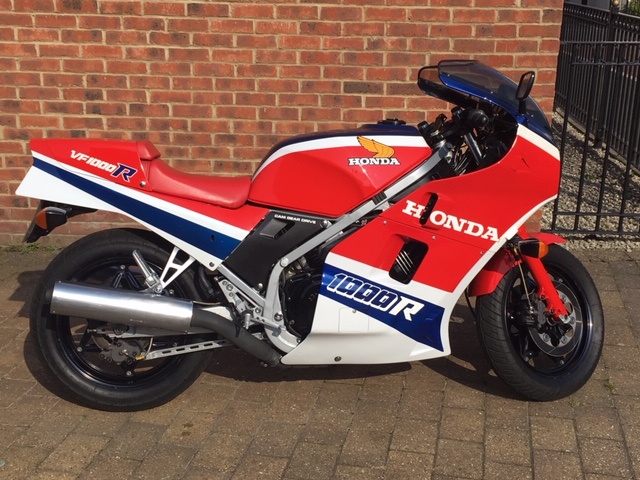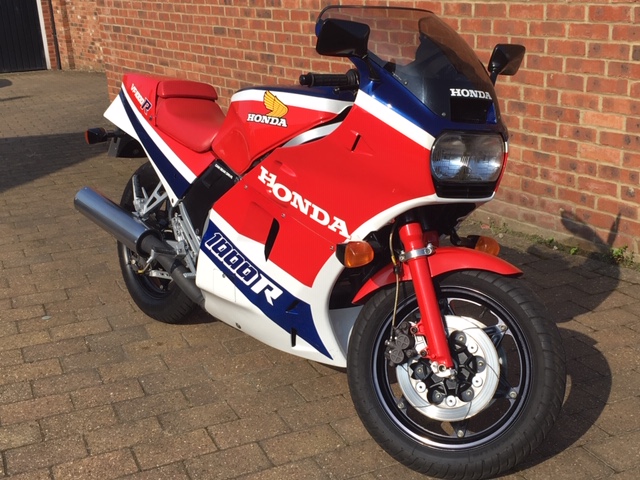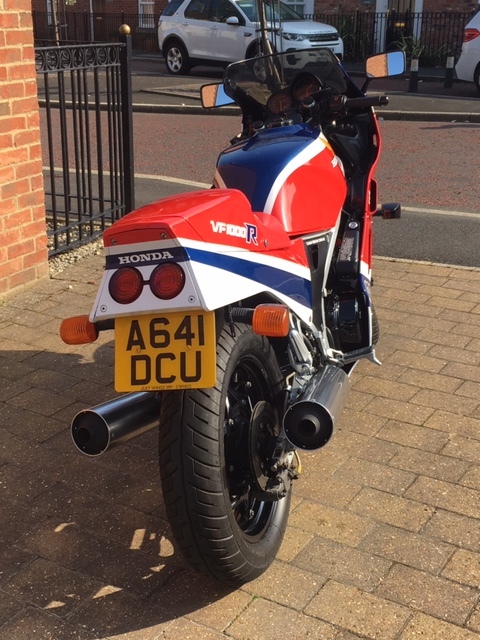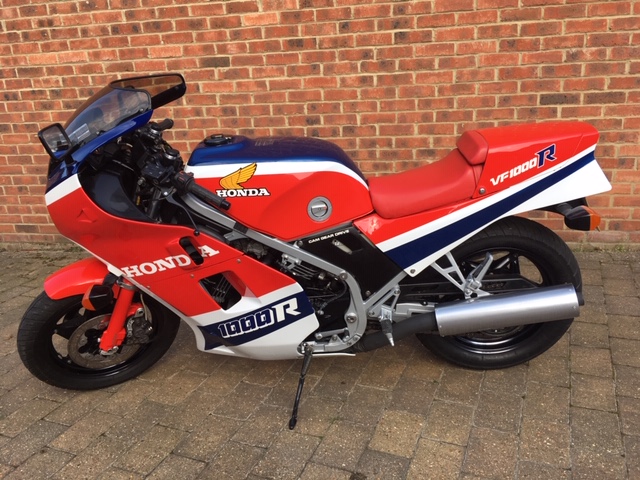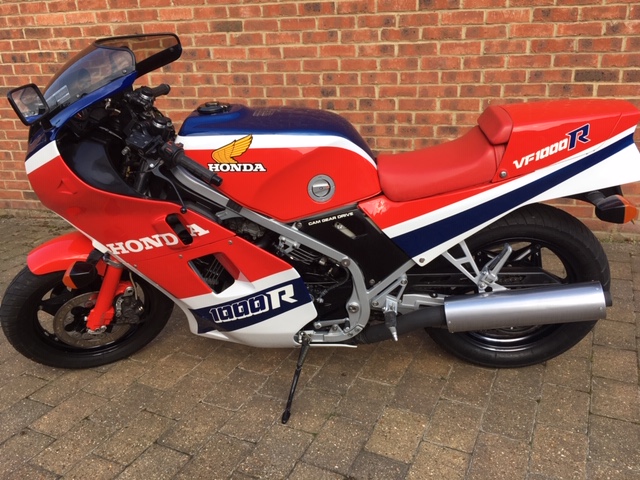 Welcome to the forum ian, that's a lovely looking RE, how long have you owned it ?
hi Pete, it is coming up 20 years now, 12000 miles, had my first one in 1986, have always loved them.
cheers
Lovely bike, good luck with the MOT!
Lovely looking bike, I'm sure it will fly through the mot. It needs to be on the road there are not that many of us R owners that have them on the road.
Garyb
I agree gary, its easier to keep it on the road than going through the laying up and restarting process which usually means the carbs off and ultrasonic clean.
cheers
Ian
Welcome. Beautiful looking bike.