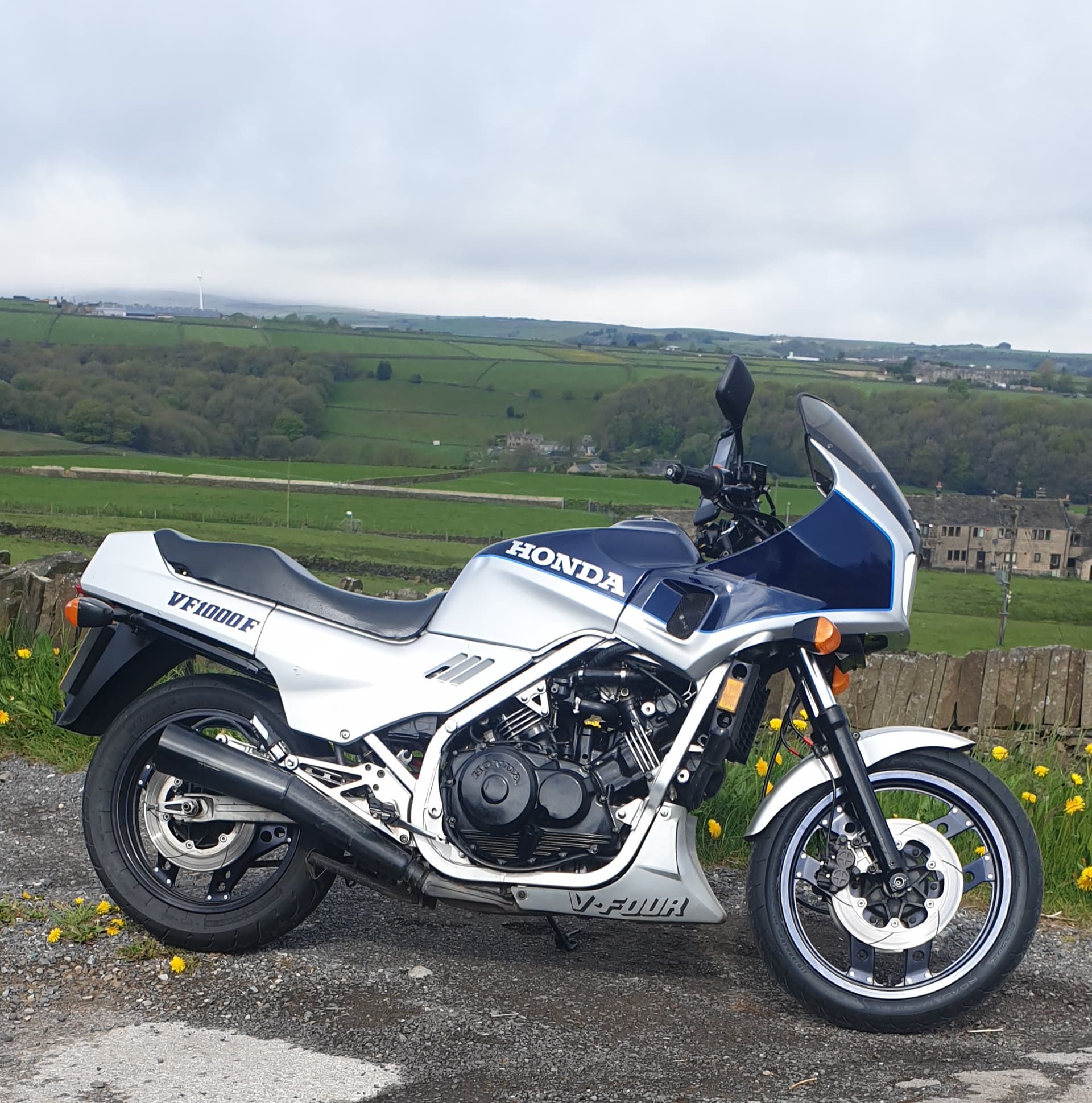 New Dunlop Roadsmart IV radial front


12 month MOT today✔
Ready for Scotland trip in 4 weeks…
Oh Aye​:grin:



Also here is the event. You can follow the link and ask to join
Myroute-app hates me



, I'll have another attempt!!
Be safe Gents

Any pictures from the run ? Please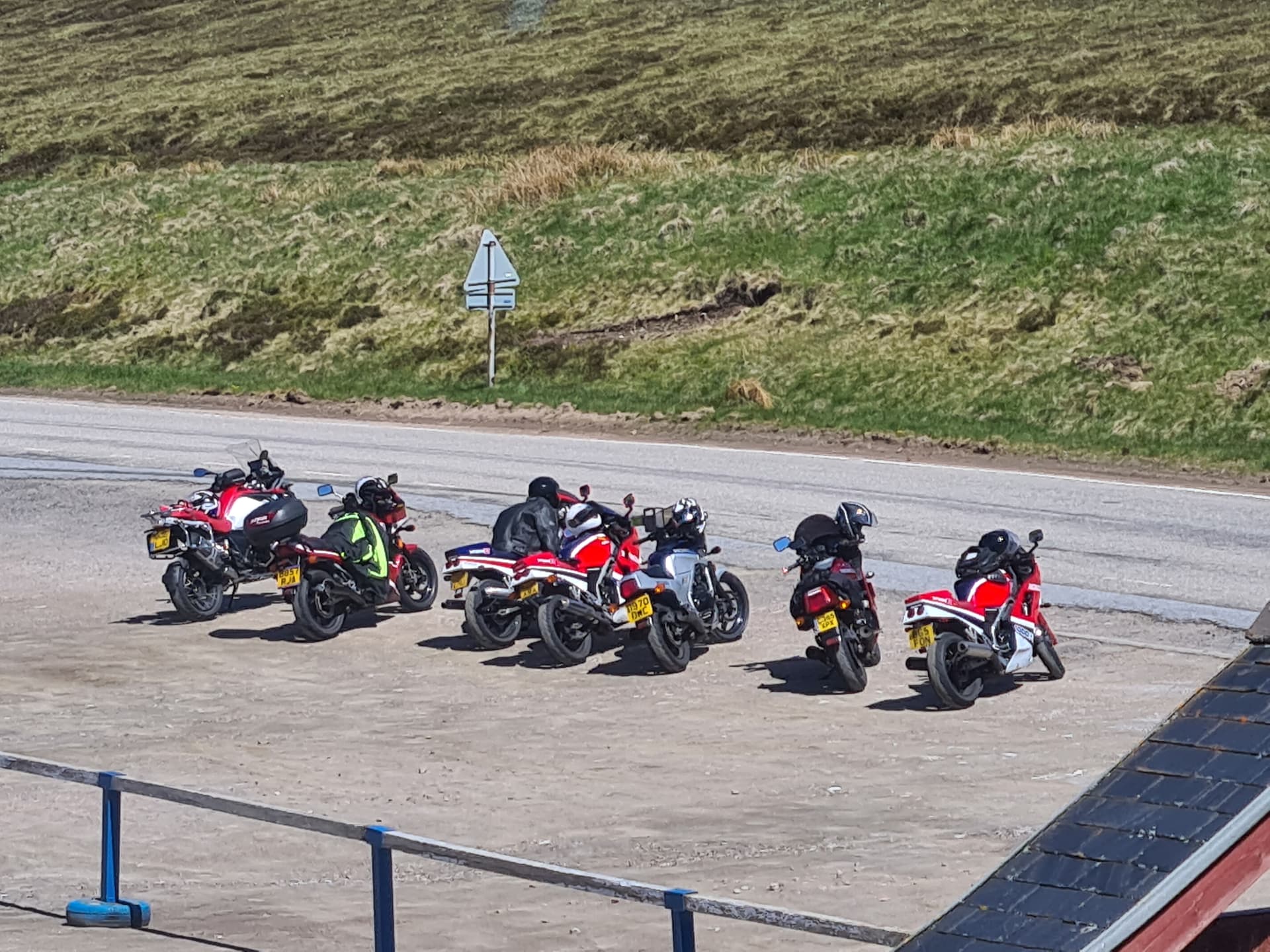 At the Lecht Ski center in the Cairngorms
Beautiful weather for the whole weekend.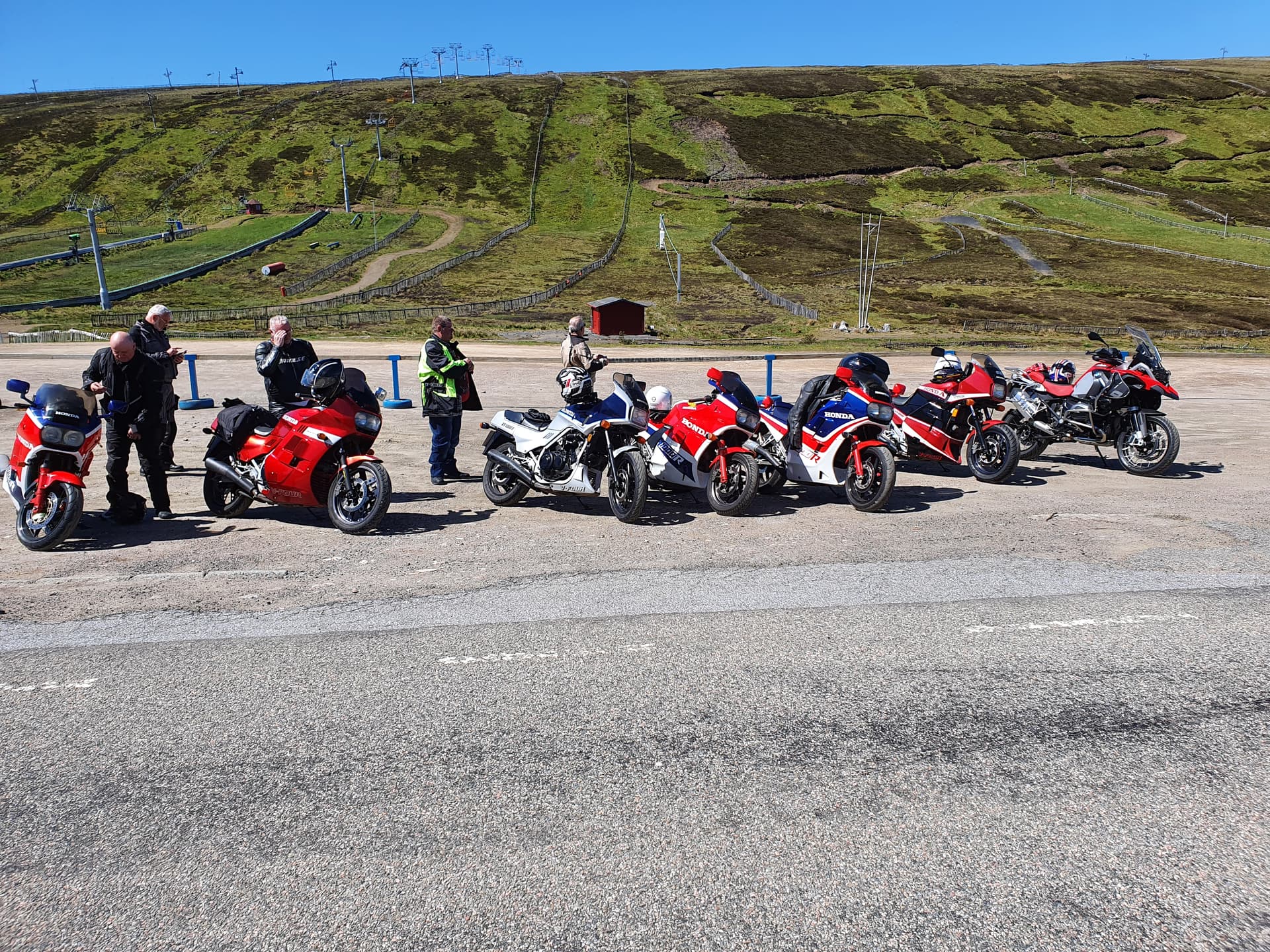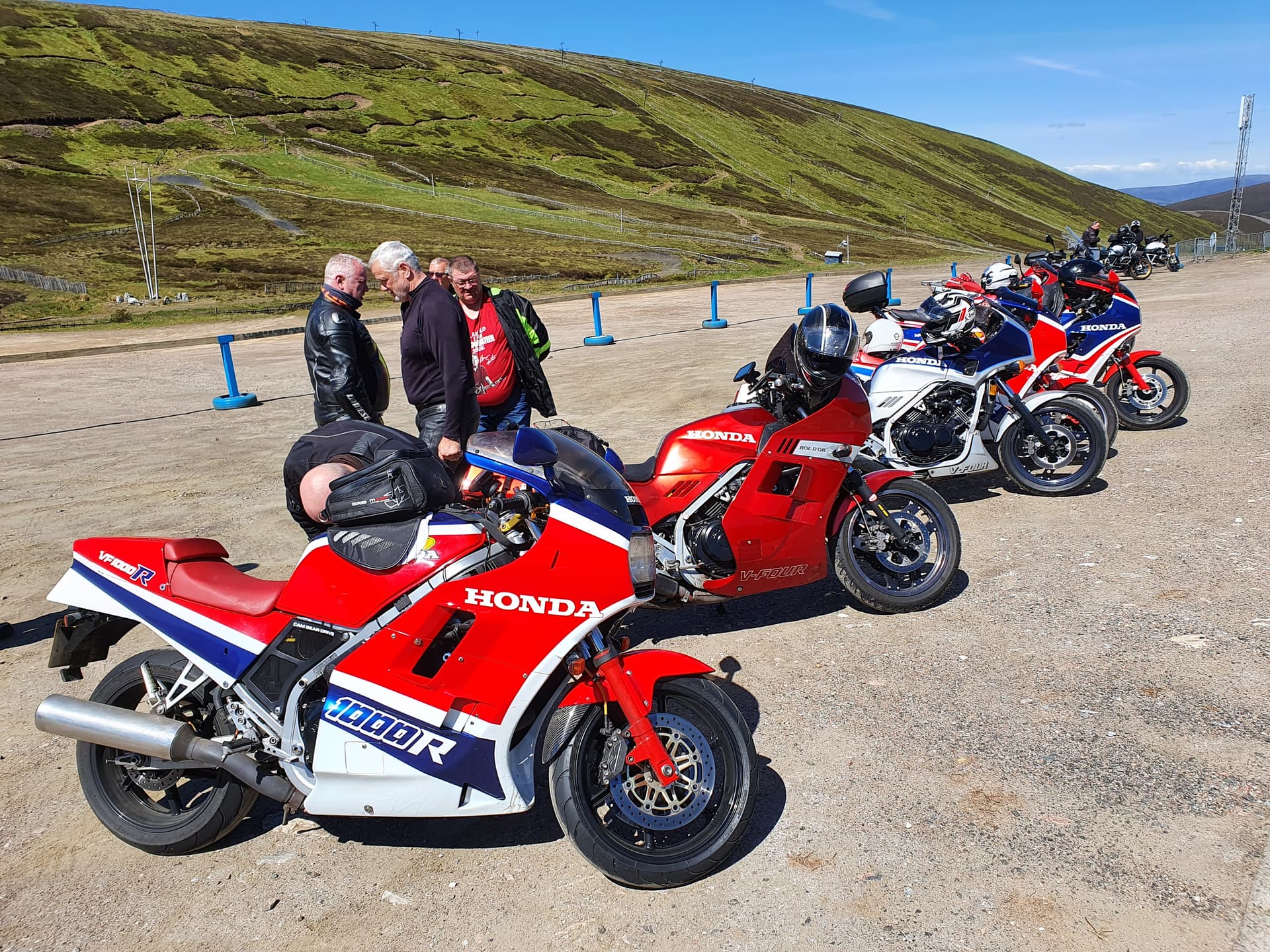 Same day as John's pics above, look at that blue sky!
Looking good