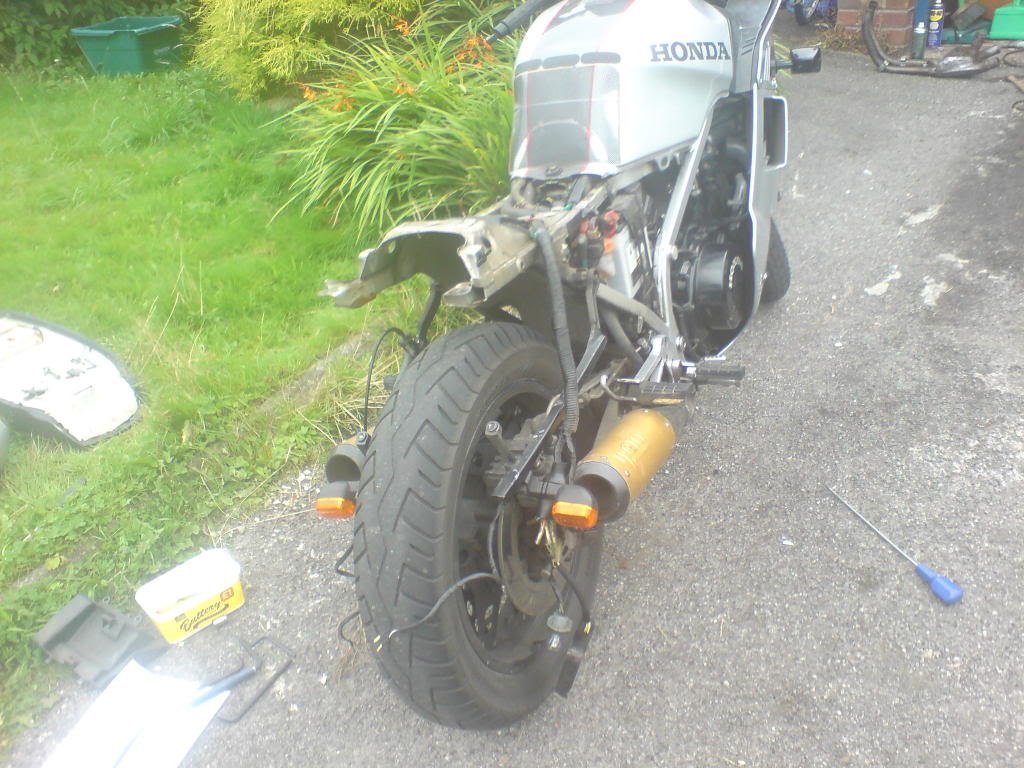 I dont know if this works on here . I had to have the bike taken down to fit the new mudguard and did the clutch seal engine oil and collector box all at the same time, fitted a new air box, swept up screen wired in a 12v power supply for the standard sat nav fitted wider view mirrors inside the standard ones and added two useful but so tacky looking side lights to try and prevent fat idiots running into it while its parked again.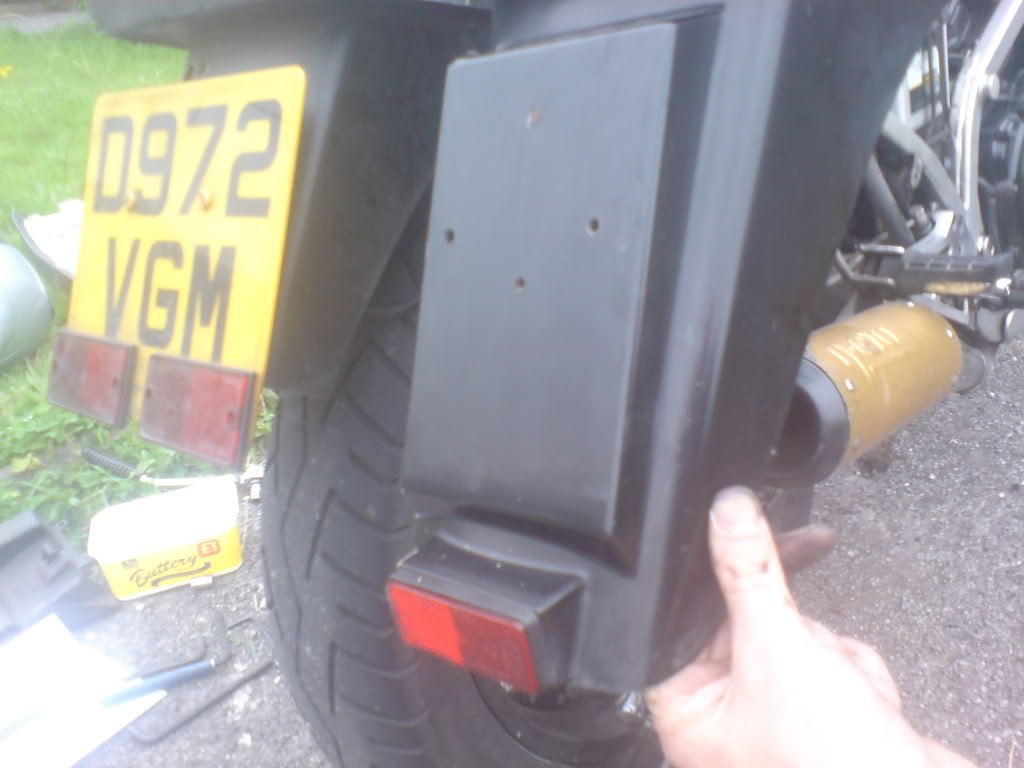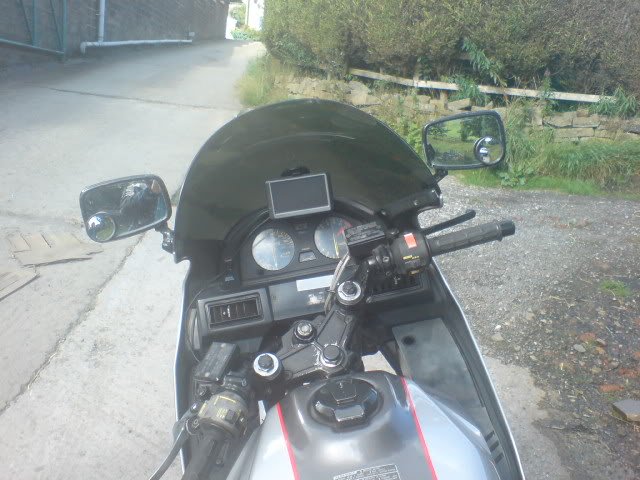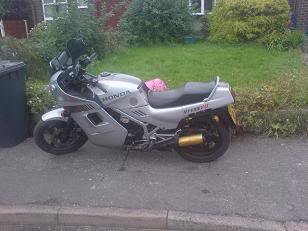 and of course Dani doing her Rossi impersonation
well she is only 10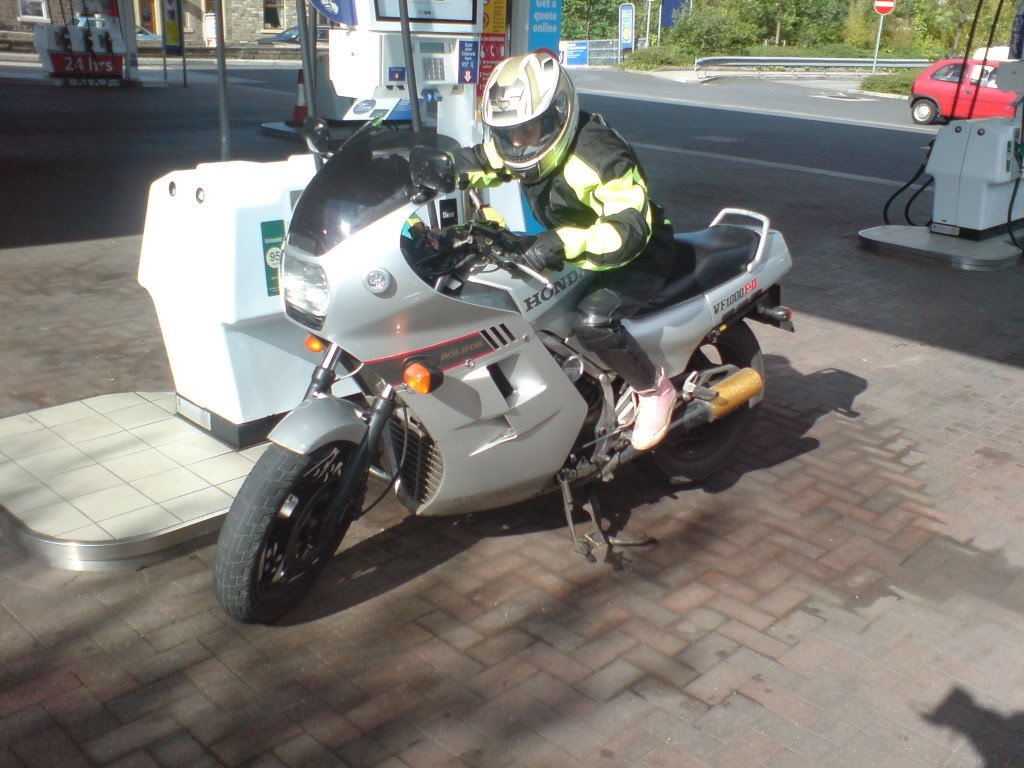 The next stage is to find out where all the power has gone hiding…Why is it so slow…?