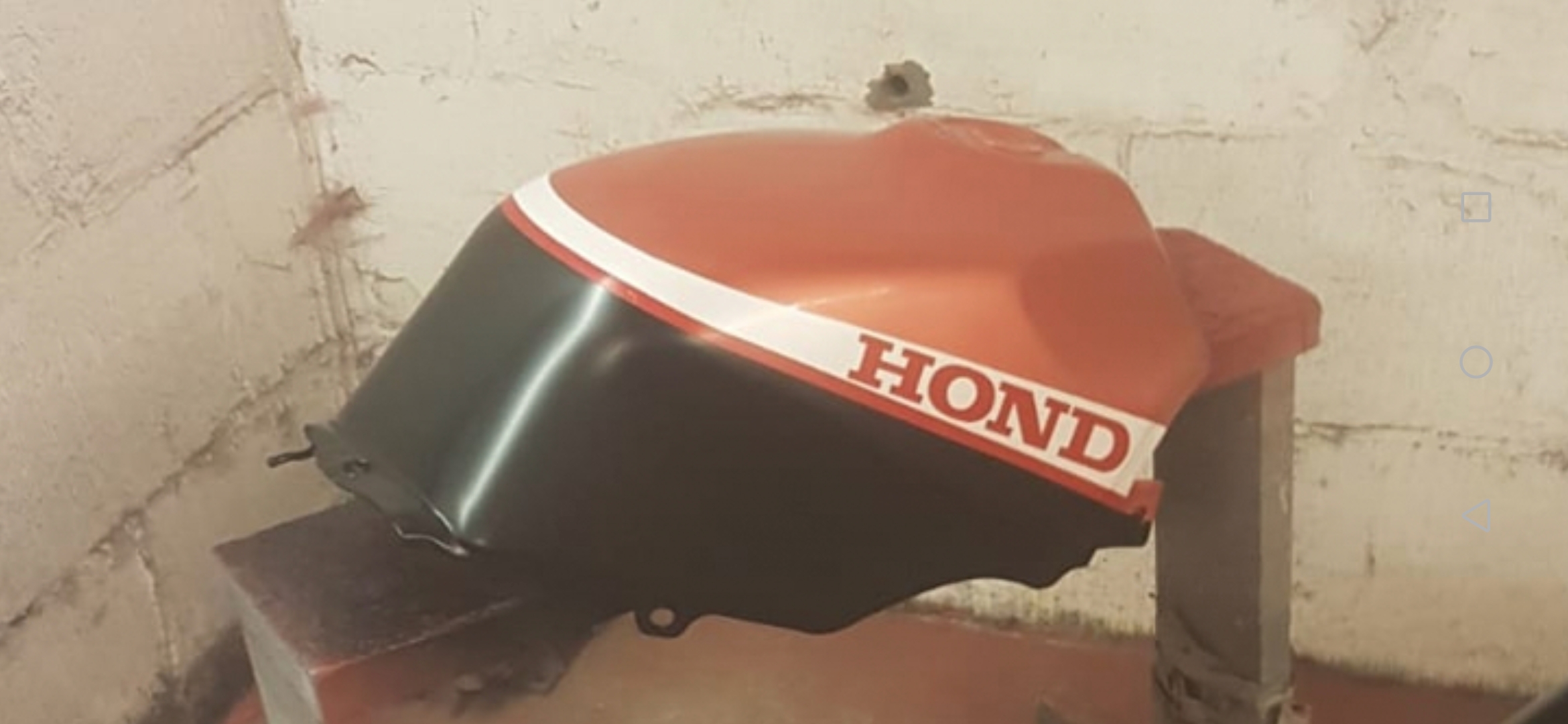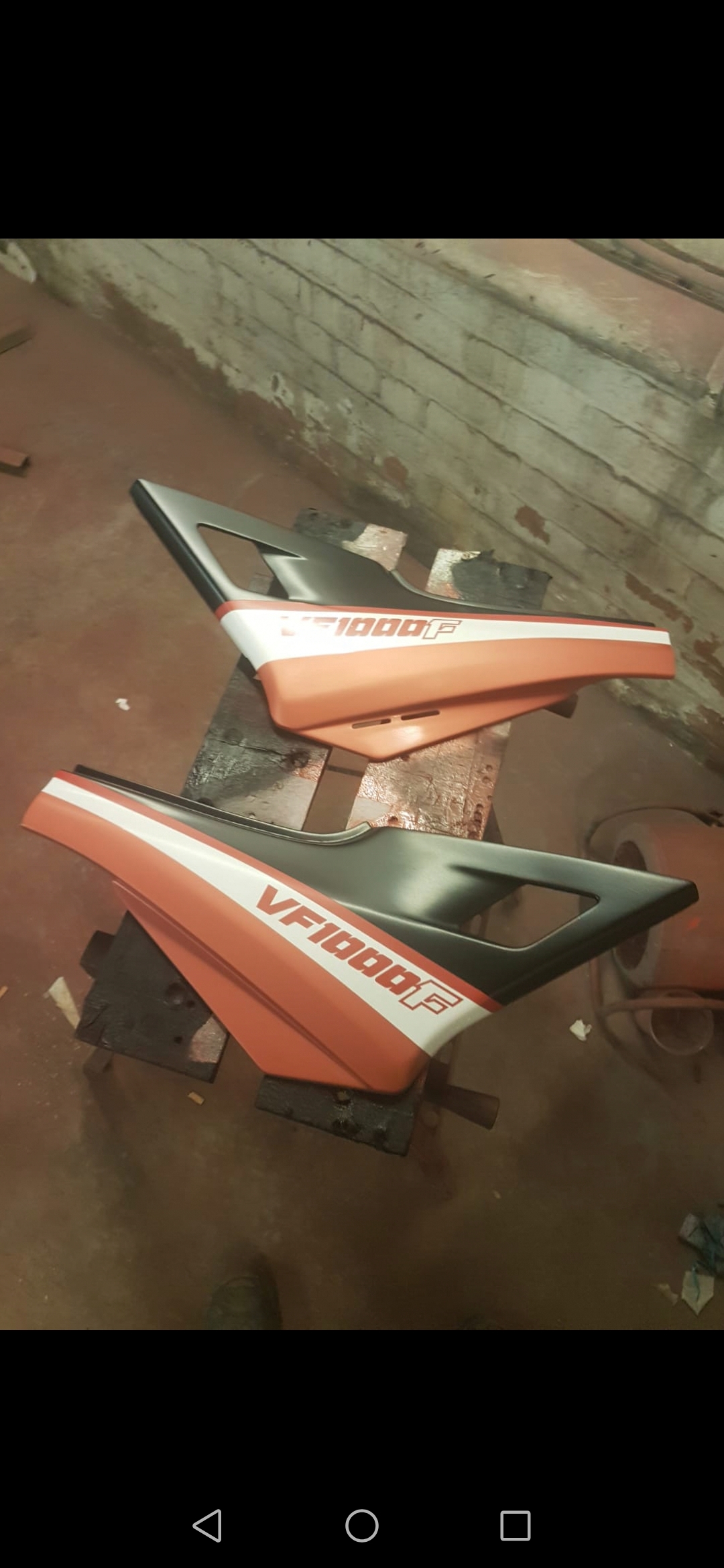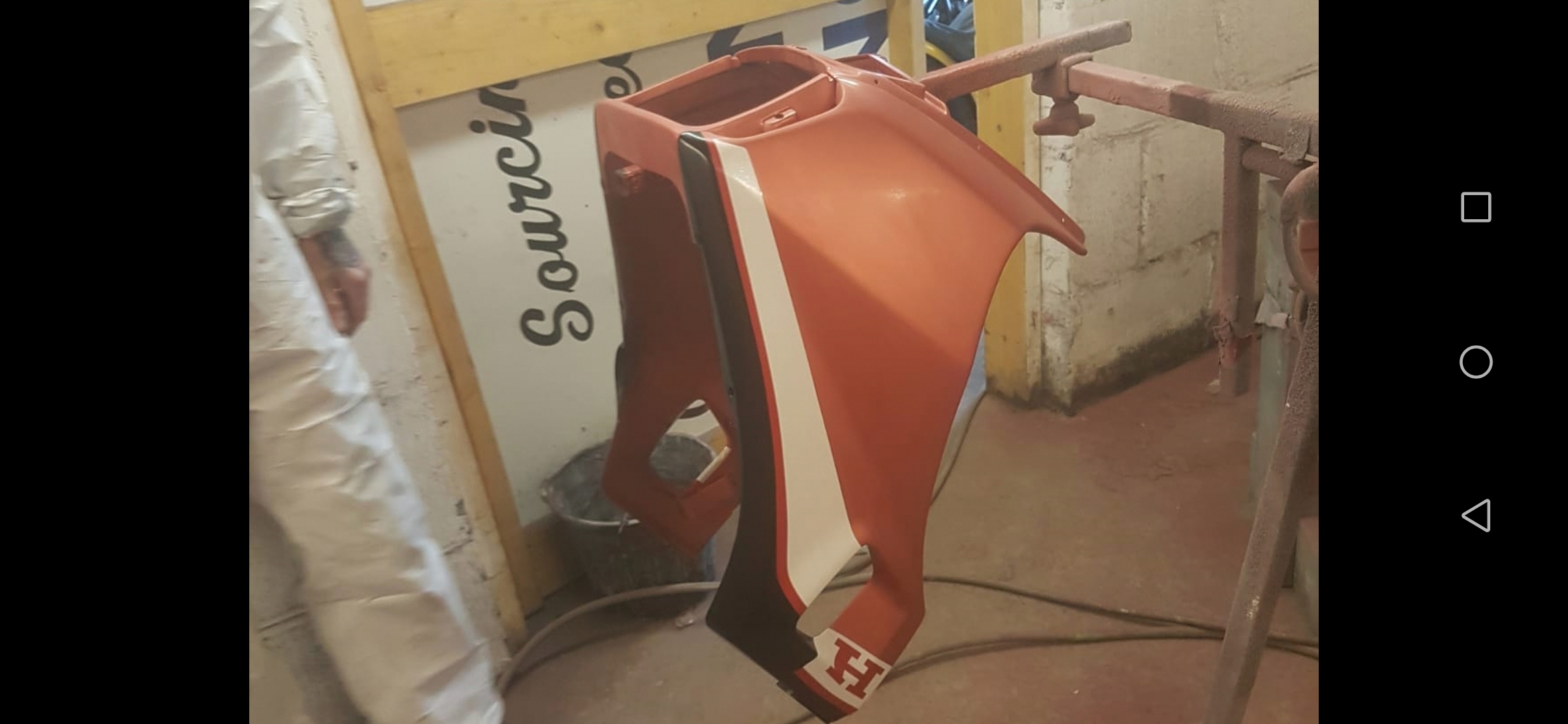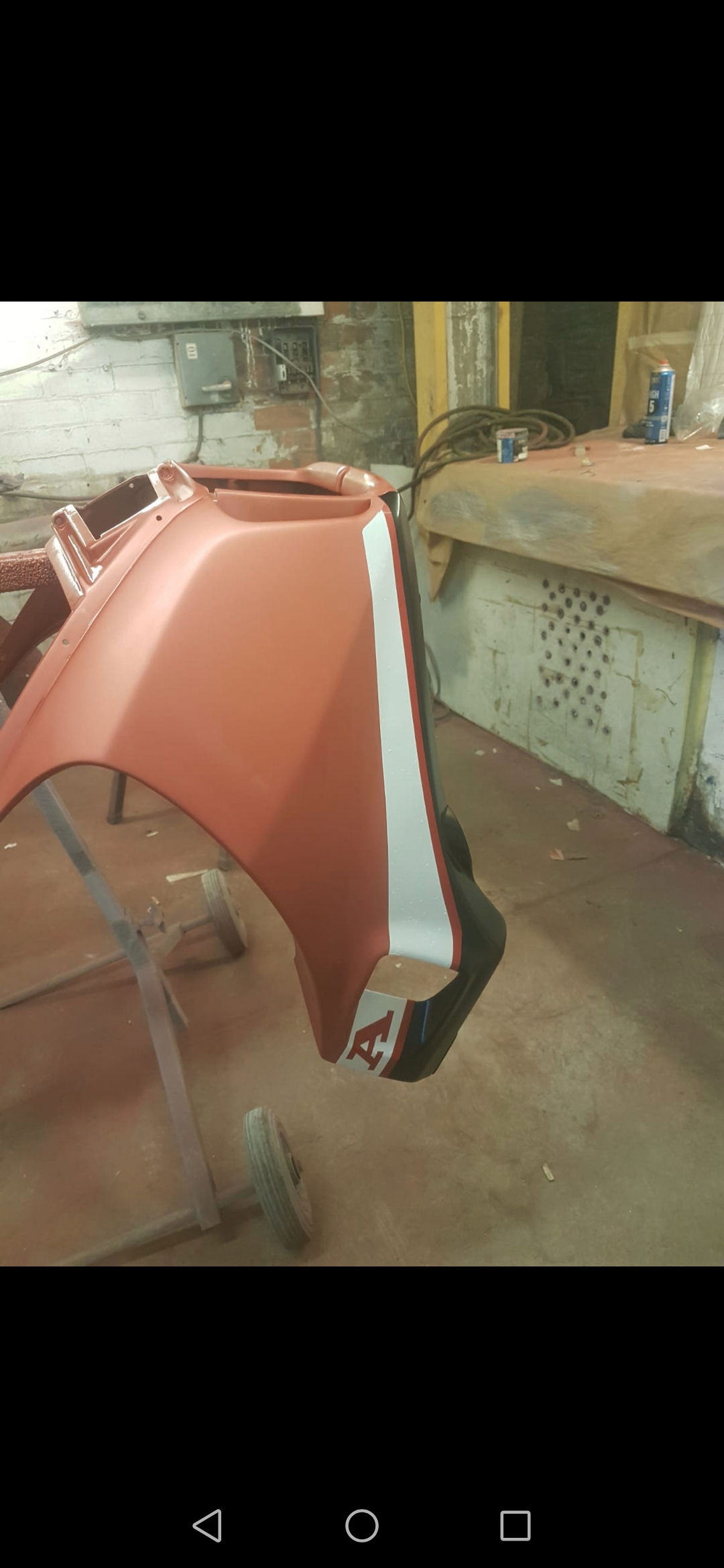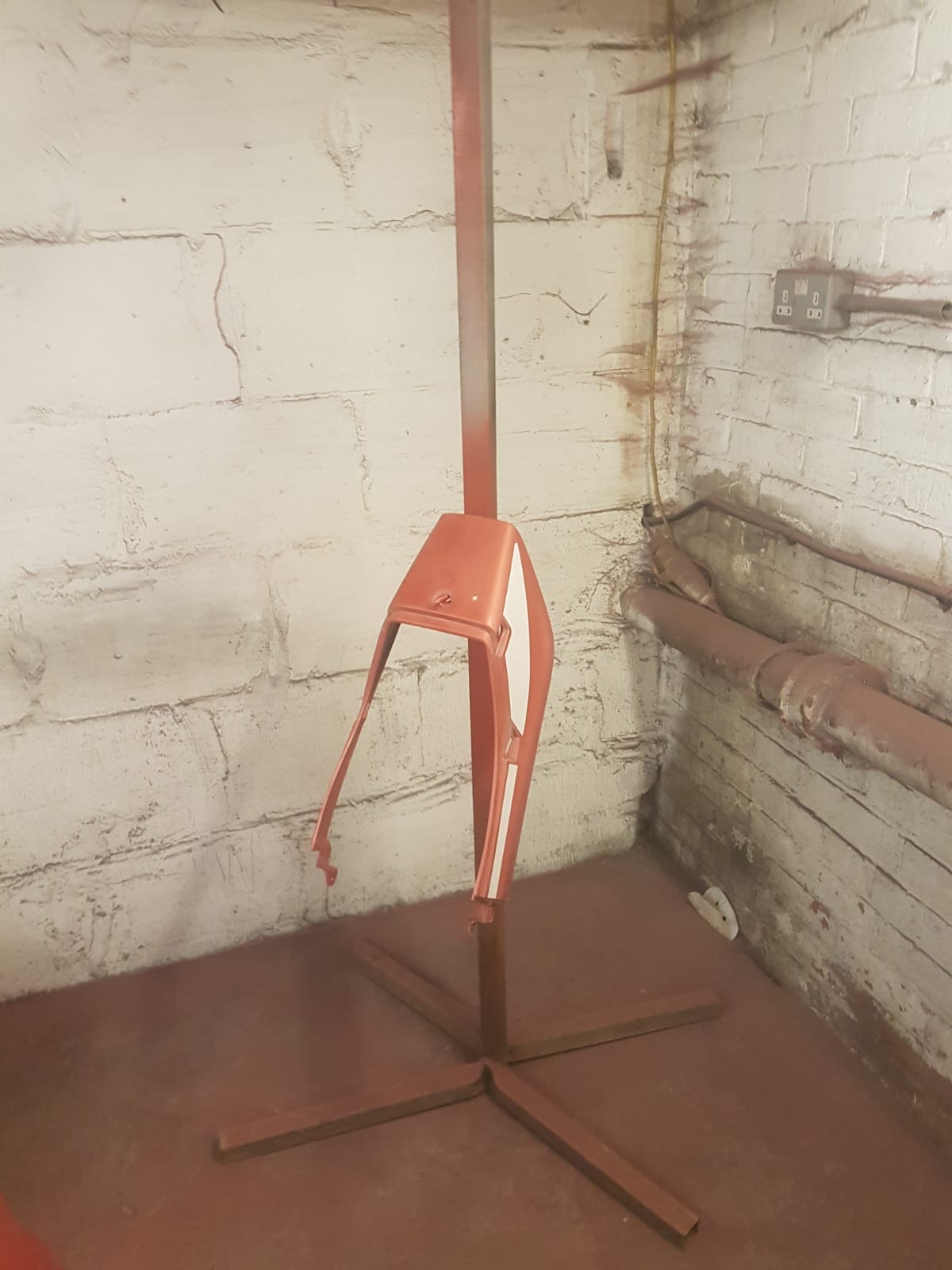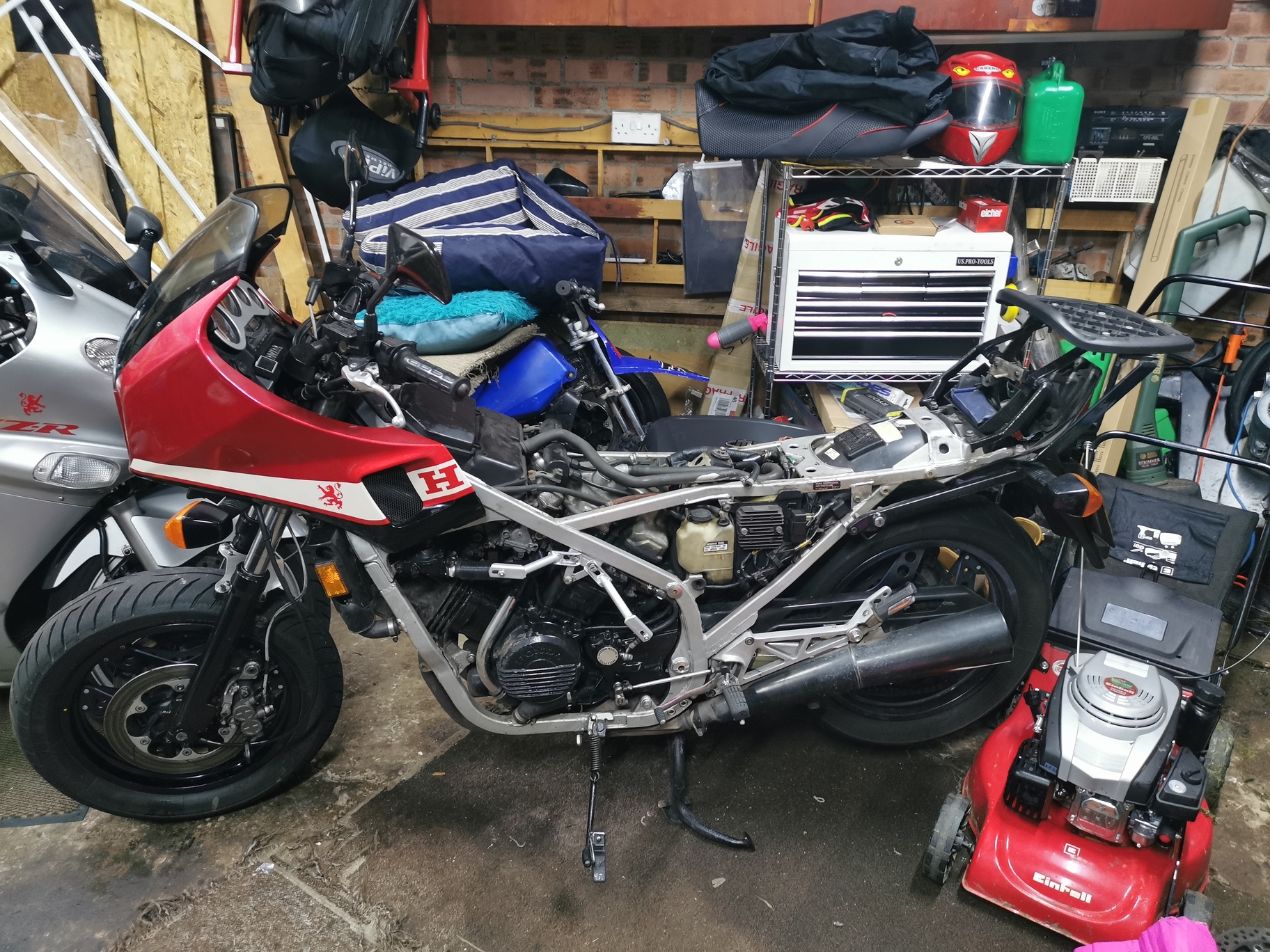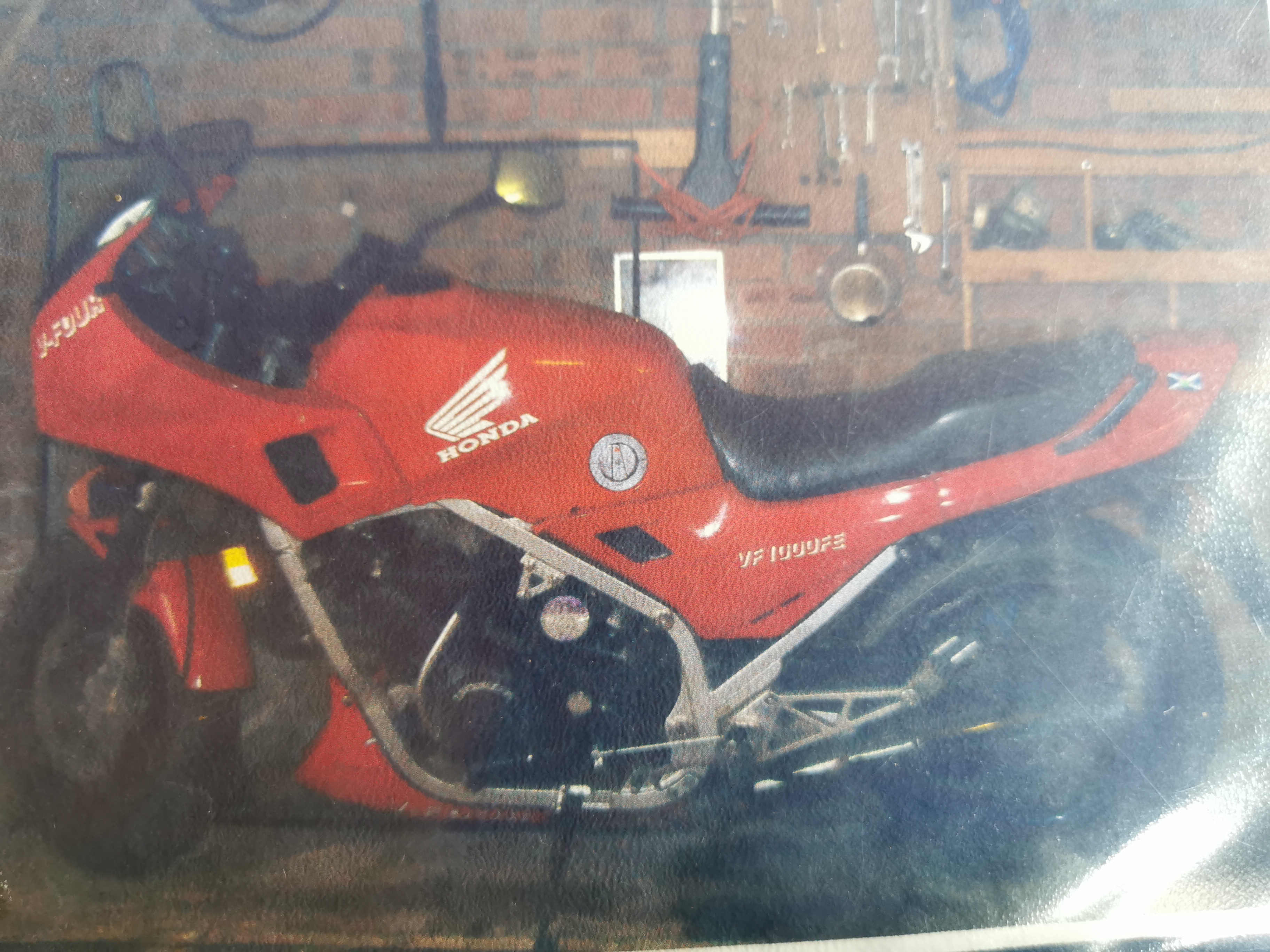 The bad paint job I did years ago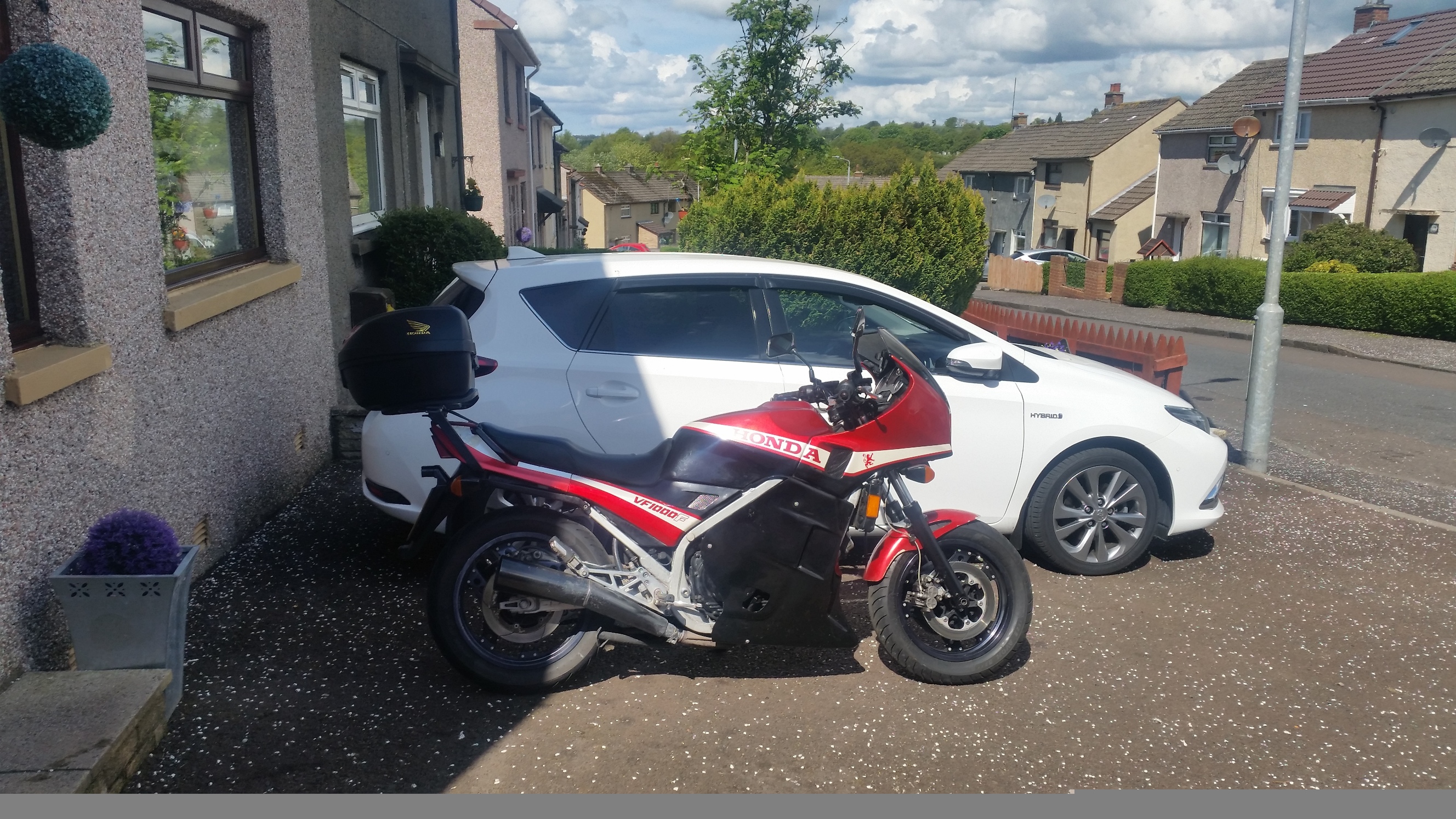 Before this 2019 trip
Hi graham, if those are the finished items I would be a little disappointed in the colour match, looking at the photos though it looks to me as if they haven't been lacquered yet which makes a considerable difference to the colours,
If they are lacquered up, and they have used the correct candy alamoana red, I would say they haven't got enough coats on, think I had 7 coats when I sprayed the boldor,
P.s the "H" decal on the nose cone fairing is a bit out of line, think you need to have a word with them.
As I said they still have to be laquoured still. Any way it will look 100 times better than it did before.
The h look more than a wee out of line. I did notice
I Must have missed that bit where you said they still need laquering, that will change the colour

any progress with your paintwork big G?