Here is proposed day 1 route
Looks good John

Looks like another great ride, thanks John! Downloaded to sat nav and ready to go.
Garyb
This route involves the ferry crossing from Armadale to Mallaig.It makes sense to use the ferry on the return leg as we will have clocked up a few miles by then.
Problem is the ferry has to be pre booked
The most suitable crossing is at 17.10 and the cost is £8.25 for rider and bike.
Booking can be done online at calmac.co.uk
Thanks bif, booked.
Garyb
So That is 17.10 on Saturday 3rd of july?
I know it does away with the flexibility of going east or west on the Saturday but we have to book in advance as space is limited.
So Saturday the 3rd at 17.10 Armadale to Mallaig,40 mins of feet up,chat and tea/coffee
All Booked in

Booked after a long phone wait. But got there.
Apparently they only book 10 spaces for bikes
Yes and we need 7 of them
Have a look Bif and see if you want to add/subtract anything?
Looks good to me,the route around Cawdor castle isn't the biggest of roads but avoids the boring run in from Nairn.Just need to work the coffee stops out

Well its onlly just 180 miles so i think we can have a few
Well, another year passes and another successful Scottish trip done, a big thank you to bif for all his efforts organising suitable accommodation which has been expecially hard this year due to covid,
A big thank you to John for all his hard work sorting the routes out, I think we've probably been on some of the best roads Scotland has to offer this year, the run out to Skye was fantastic, it was great to see a good selection of vf1000's getting a good work out, completely lost my chicken strips over the Skye road, 1200 miles plus in 4 days, not bad going for 30 year old bikes…
Thanks to Graham, drew, bif, john Gary and Martin for turning up and making these trips so enjoyable, it just wouldn't be the same without you guys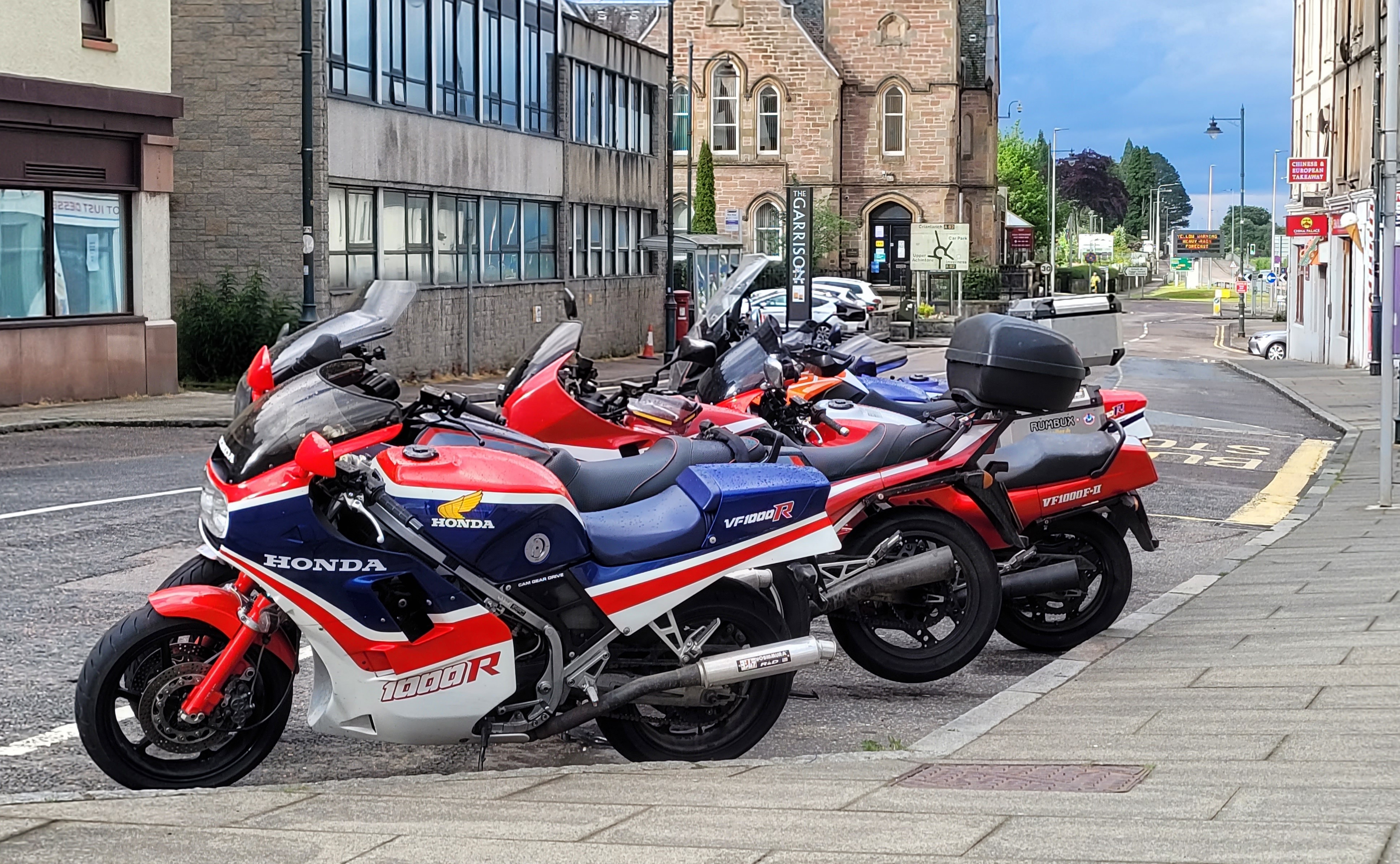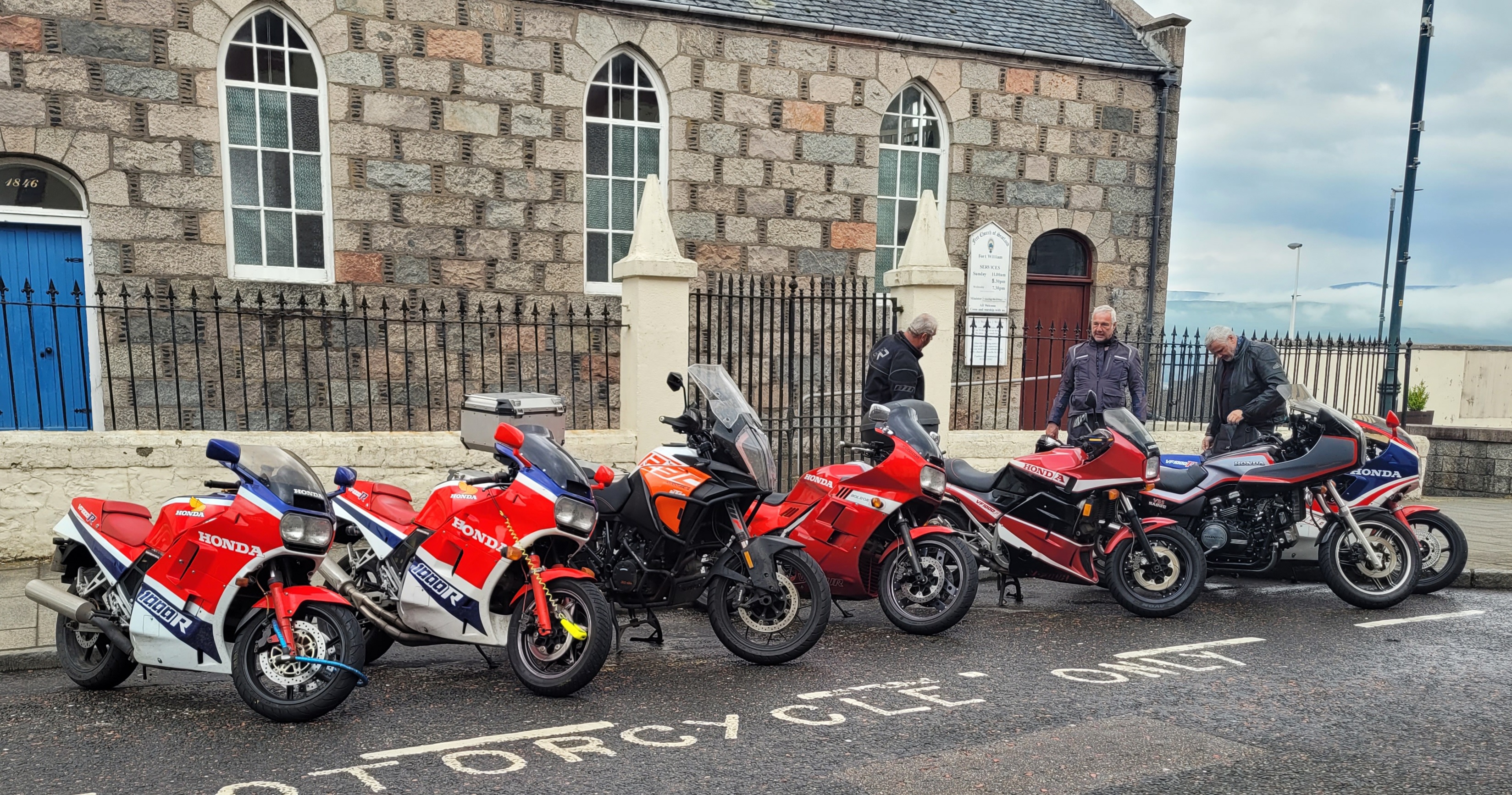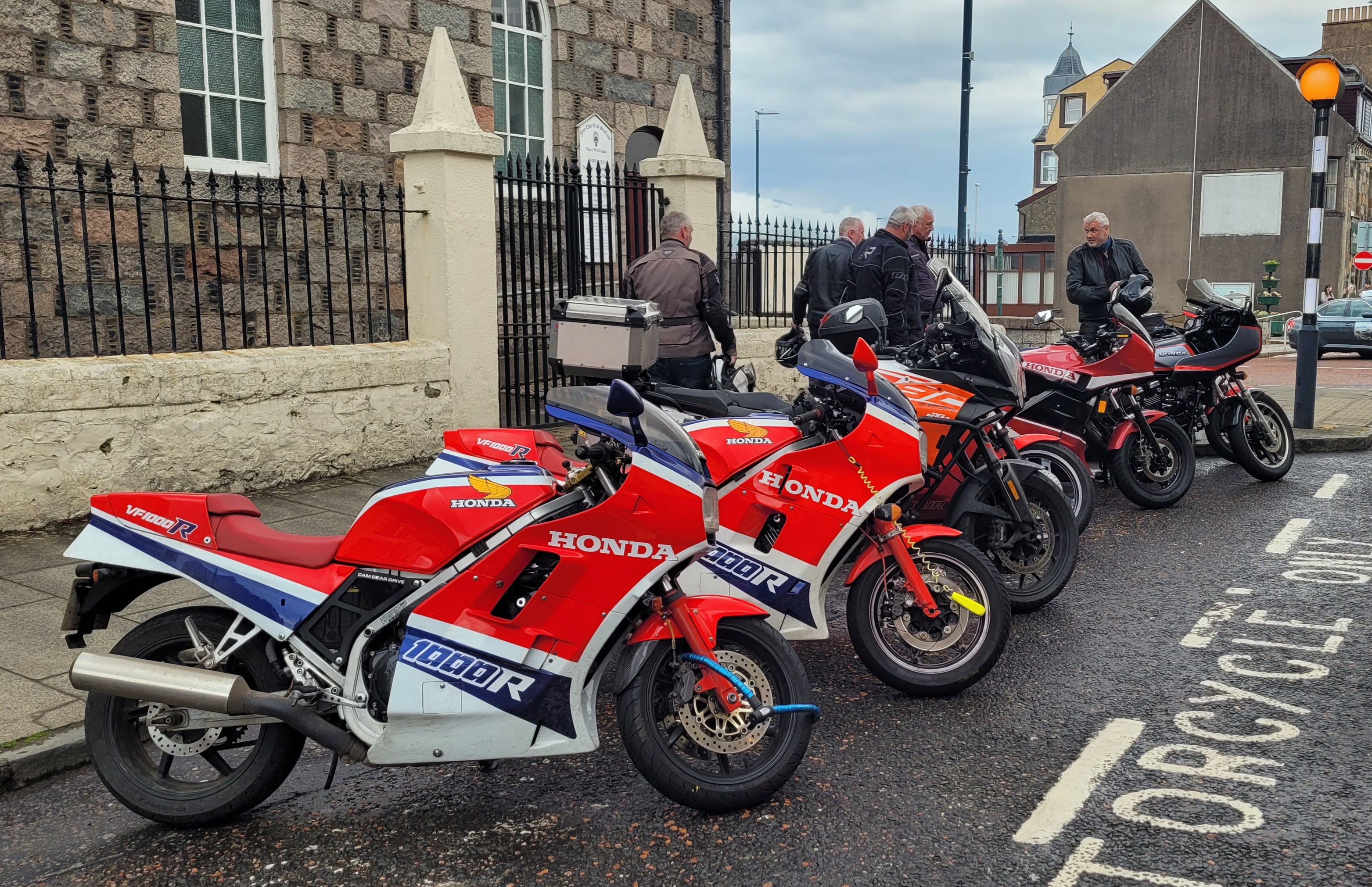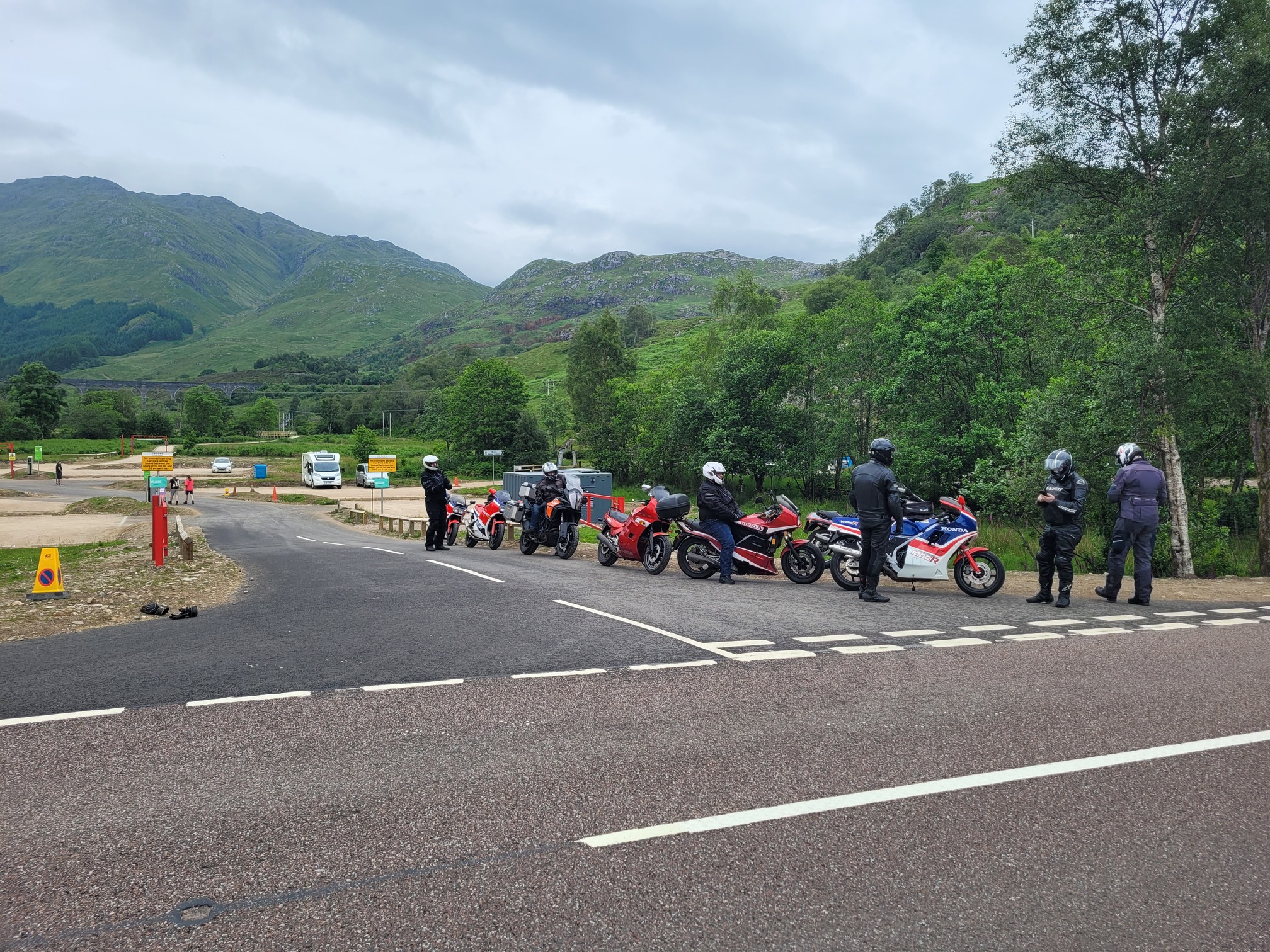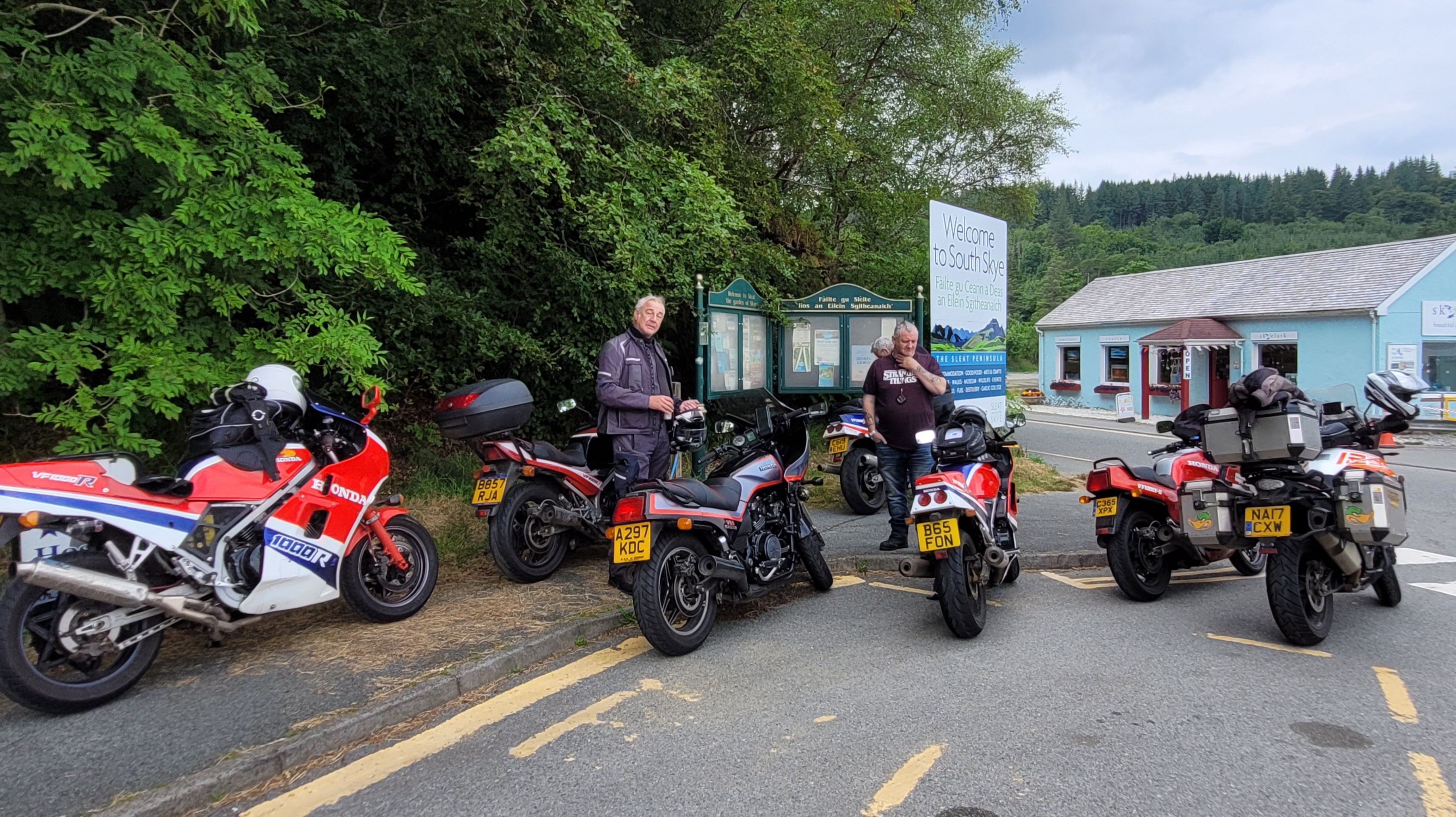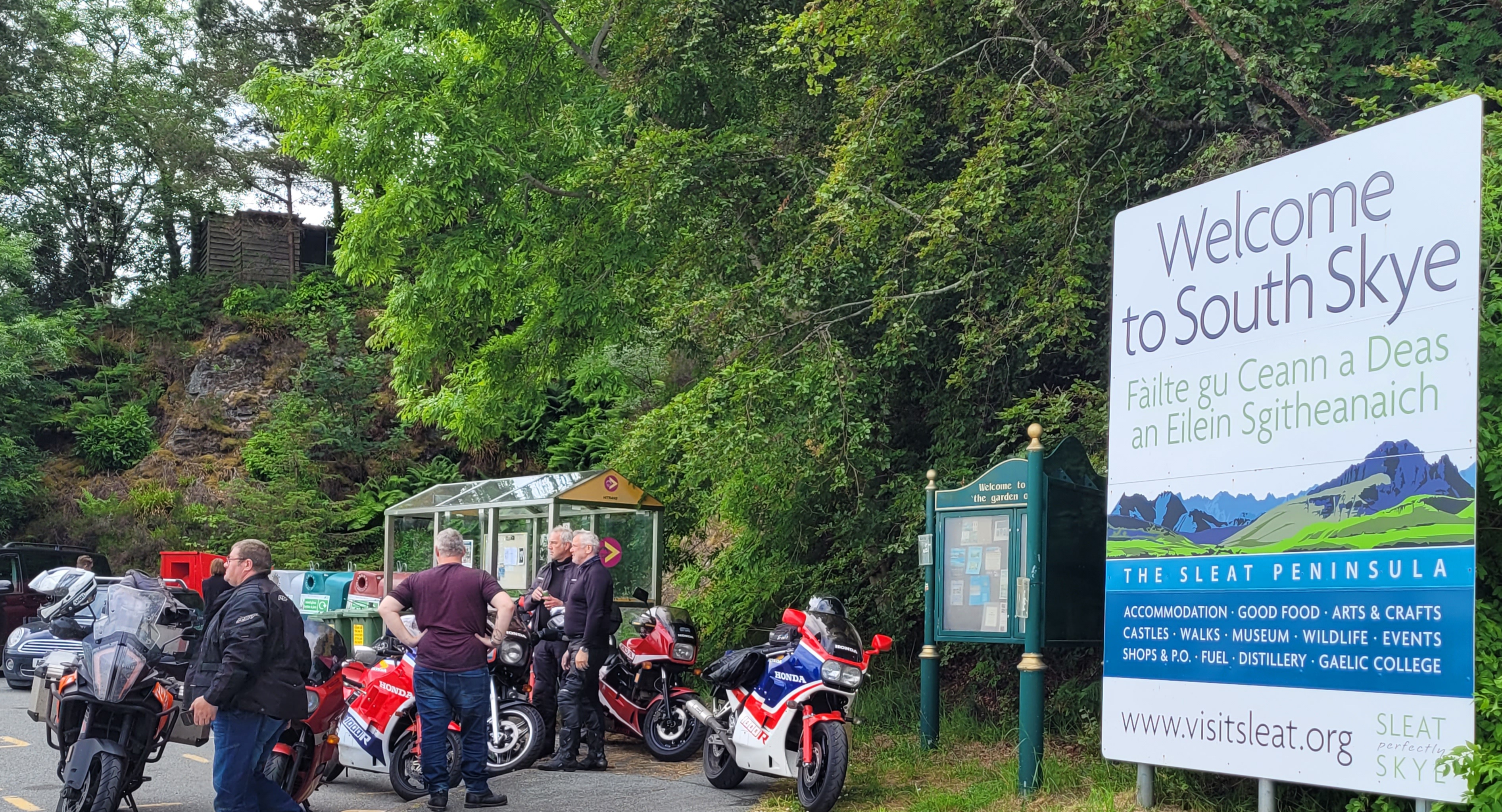 A great trip with great company. Bif came up trumps with the accomodation and the routes we ran were great. My bike made it round and is still in one piece and i have even sorted the brakelight and the footpeg. All in all , excellent. Roll on the next trip