UPDATED SOME ITEMS SOLD AS MARKED
MORE PICTURES SERVICE MANUALS AND HANDBOOK.
VF1000R POSTAGE STAMP.FOR SALE £8 SEE PHOTO.
Sadly I have sold my VF1000R and now have some items for sale as follows,
Looking to sell in the UK first but will consider Worldwide.
Prices exclude post - will send as cheap as I can
VESRAH Gasket set for VF1000 (UNOPENED tatty card but contents as new) £50
CDI Unit (2 plug LABEL says 131100-4552 MJ4) £50
YouTube video here shows this unit put back on bike to show it works before I sold my bike.
It was working fine and was only replaced as I wanted the v4 spark conversion kit
VF1000R tail piece —NOW SOLD
Side stand (very good condition but fixing nut has been brazed and works fine or use your bolt) £15
Side stand rubber 50548-356-700 (new unused in bag) £10
Indicator stays 33691 -MB2 - 003 used but very good condition £15 the pair.
All Balls VF1000R Fuel tap repair kit (New unused) £35
16950-MB2-012 Fuel tap(new in bag unopened £35 —NOW SOLD
Battery lead positive (used but mint) £15
Carb plastic T piece tube and seals £8 —NOW SOLD
Front fender/mudguard £30 fair condition some touched up bits red - £30
Both below were purchased to fit my VF1000R but never used.
Probolt Handlebar Bar Ends (Gold new unused in packaging) £12
Probolt 12mm rear sprocket nut set (Gold new unused in packaging)
Petrol Tank Protector Pad Heat 17257 – MJ4 – 870 (VF1000RG US /California model possibly fit others) £15
I ALSO HAVE
Service manual both in very good £40 each
VF1000RG OWNER HANDBOOK VERY GOOD CONDITION £45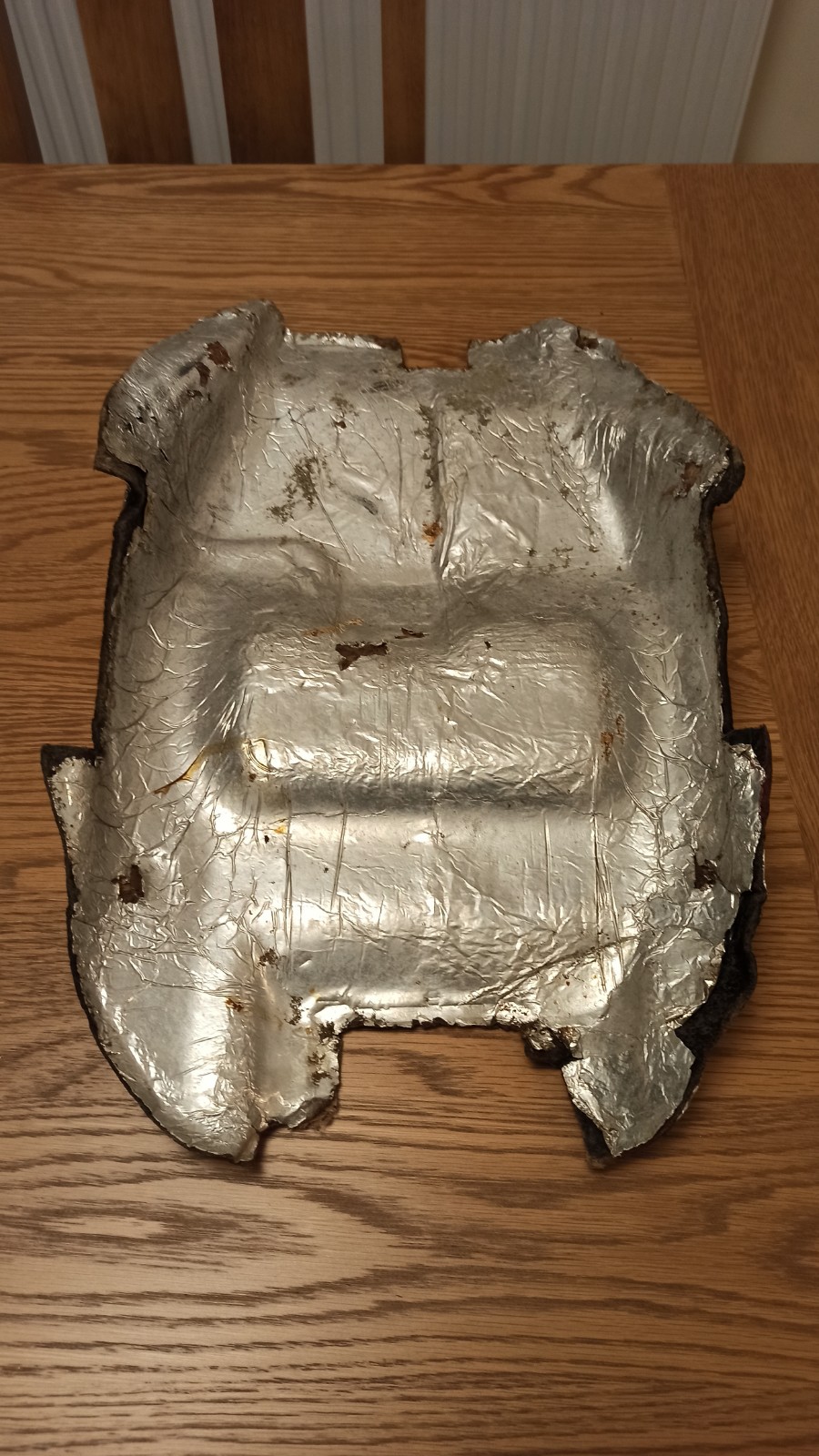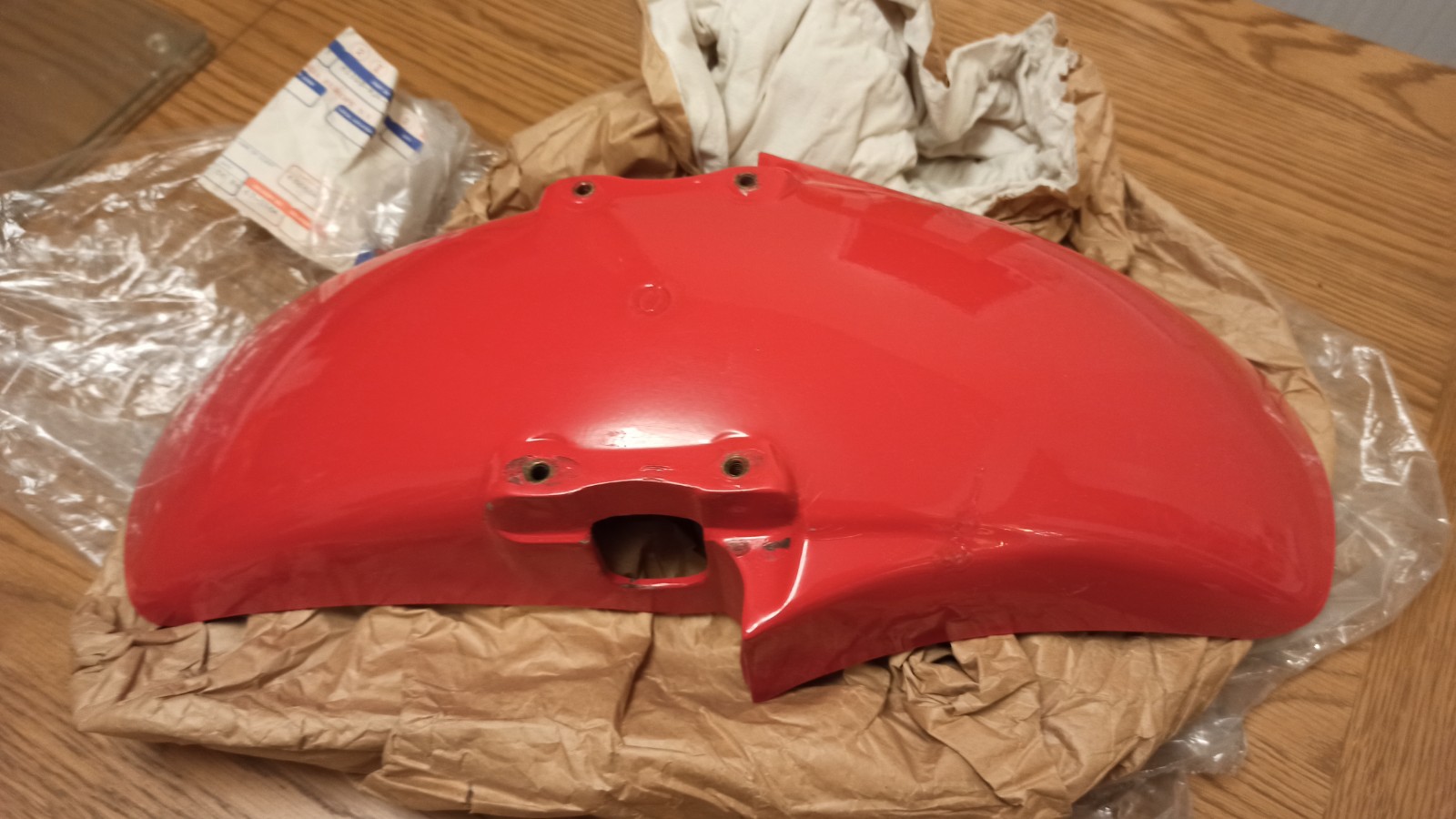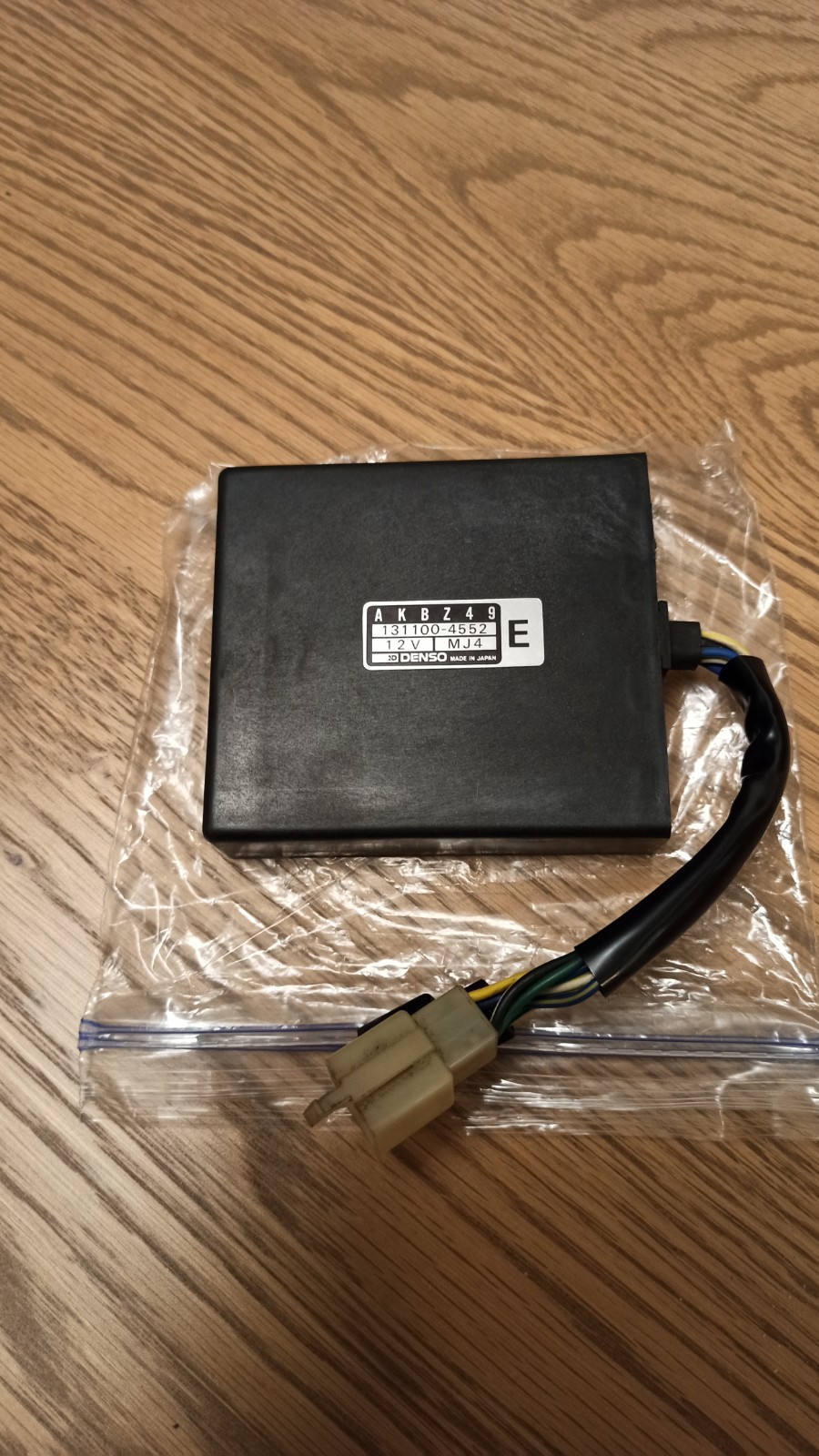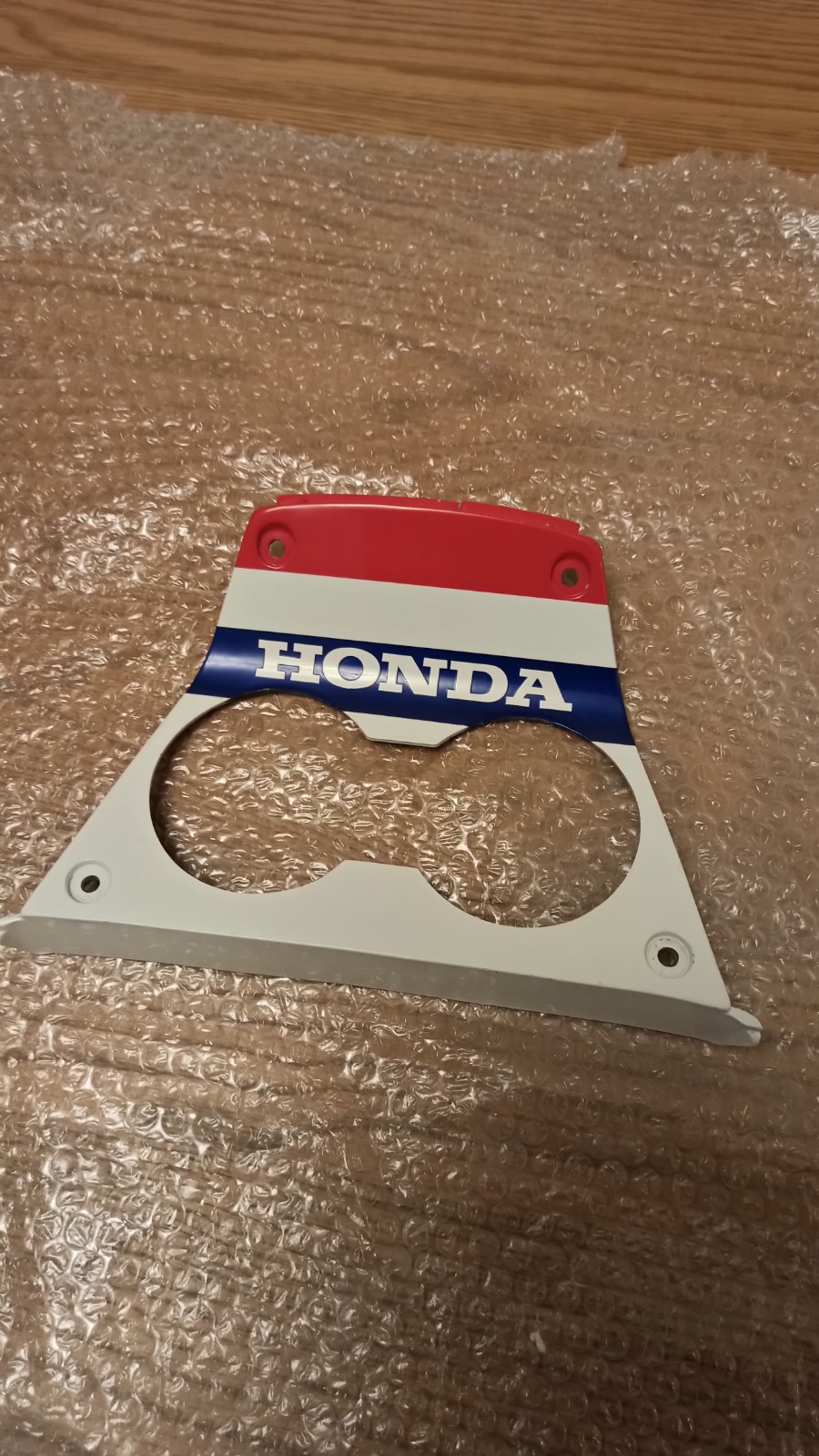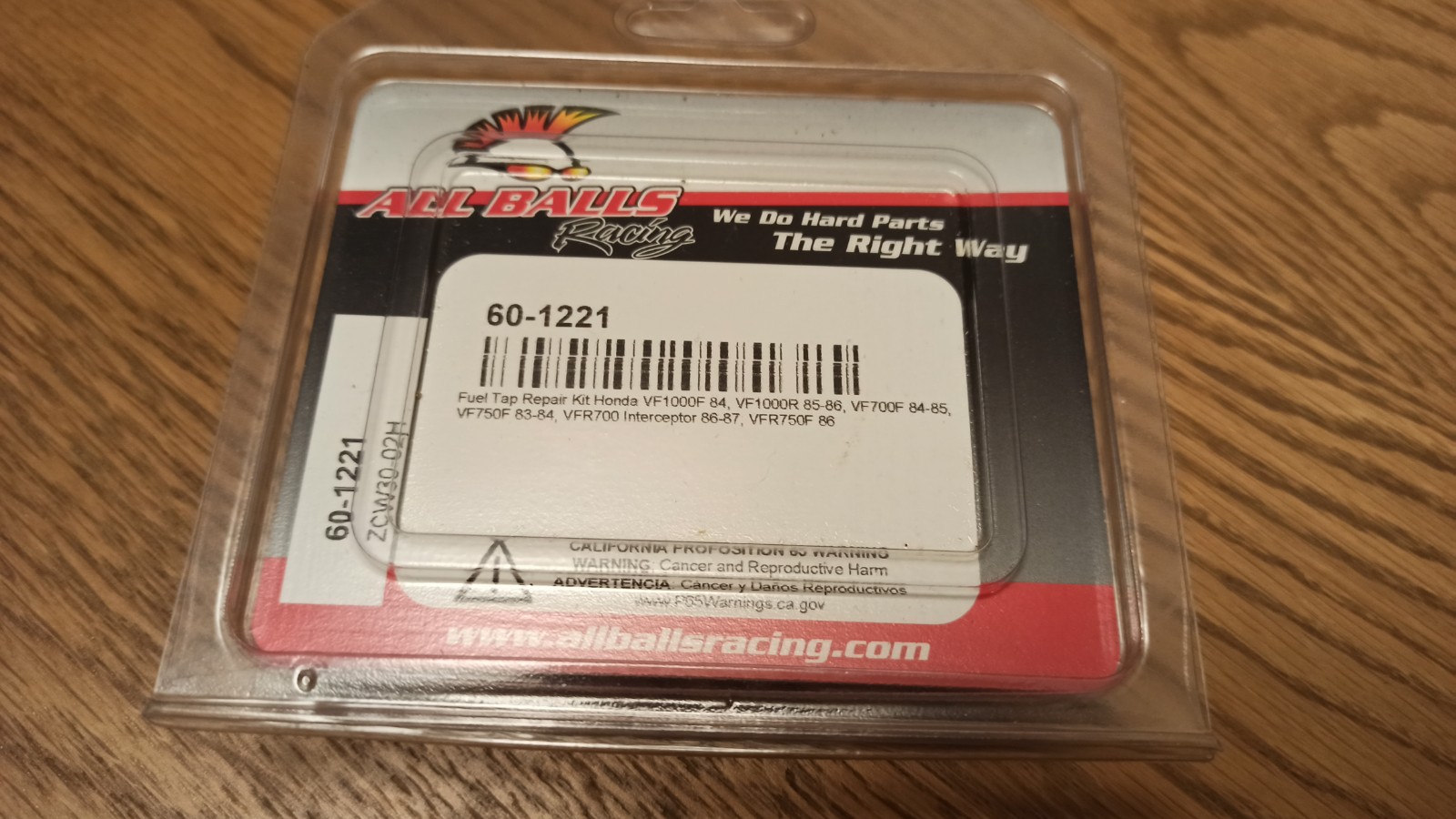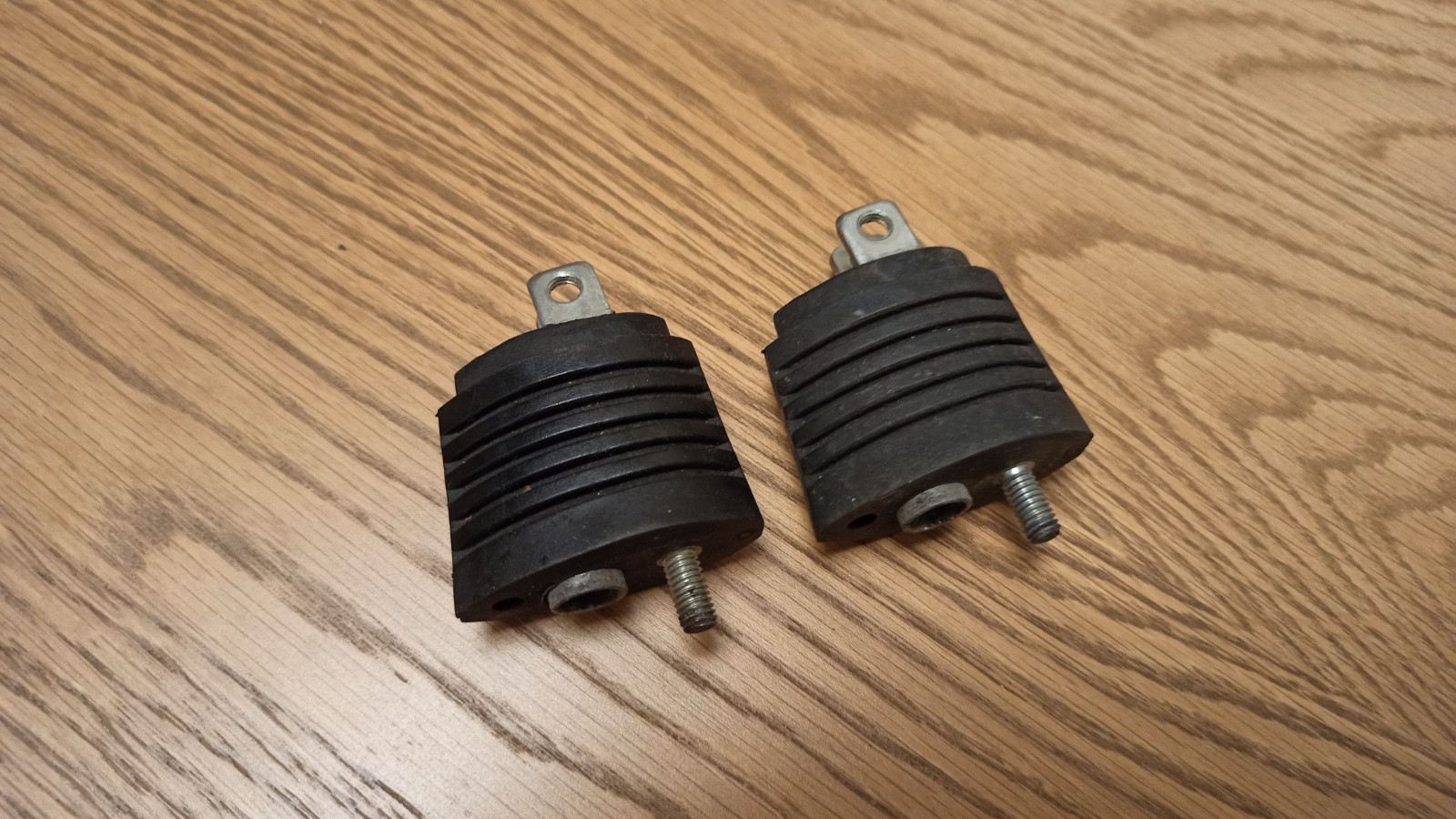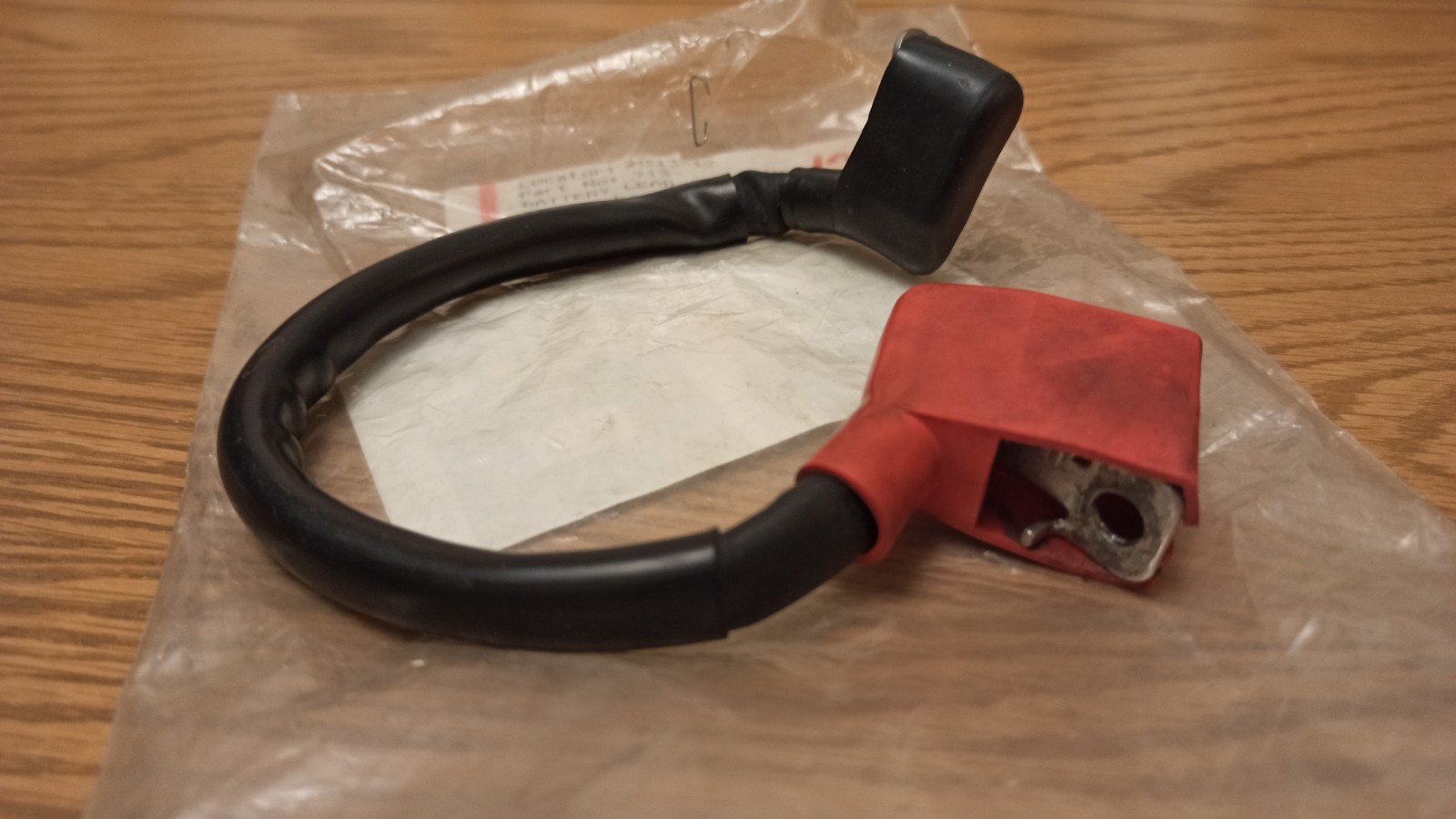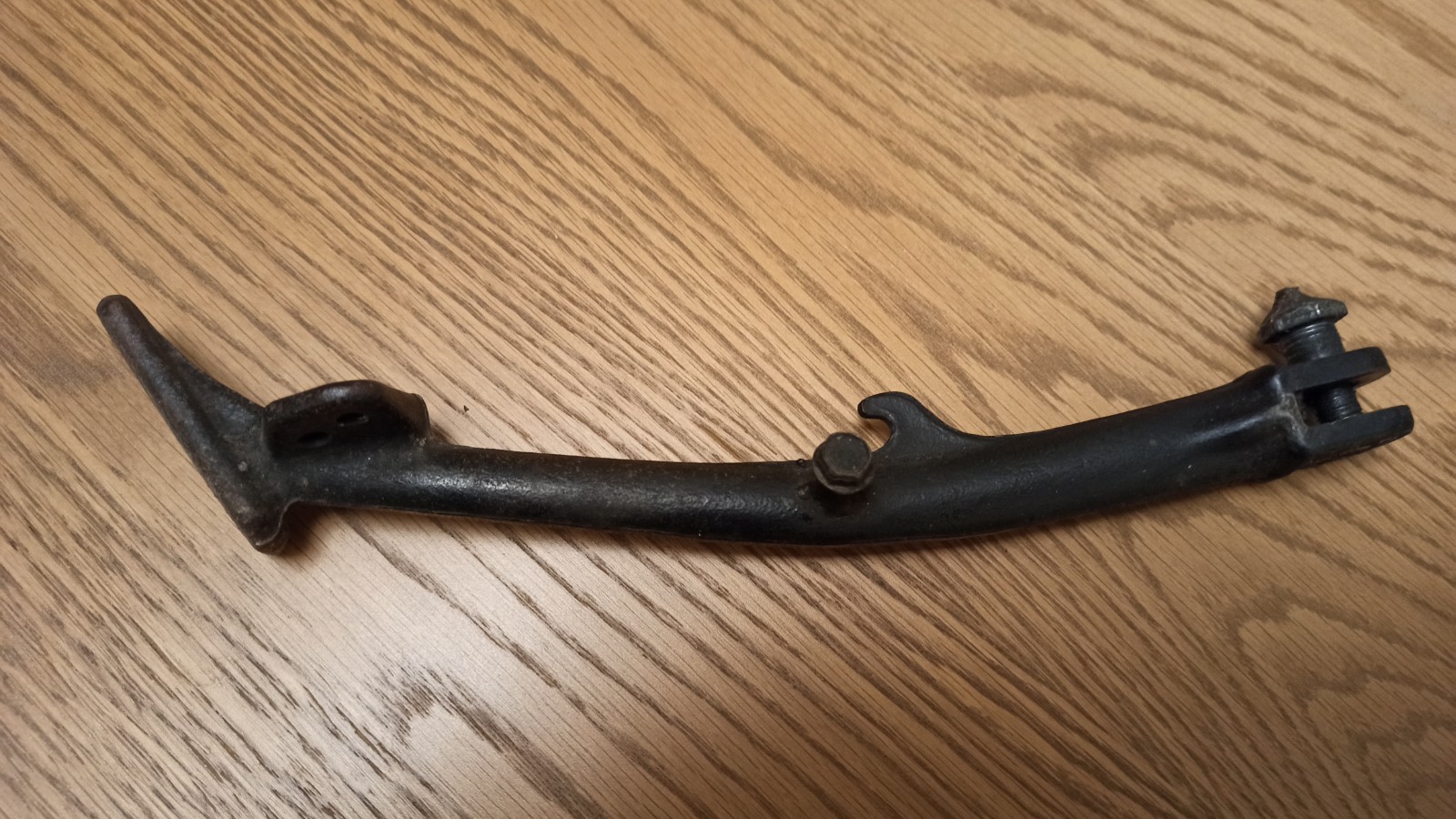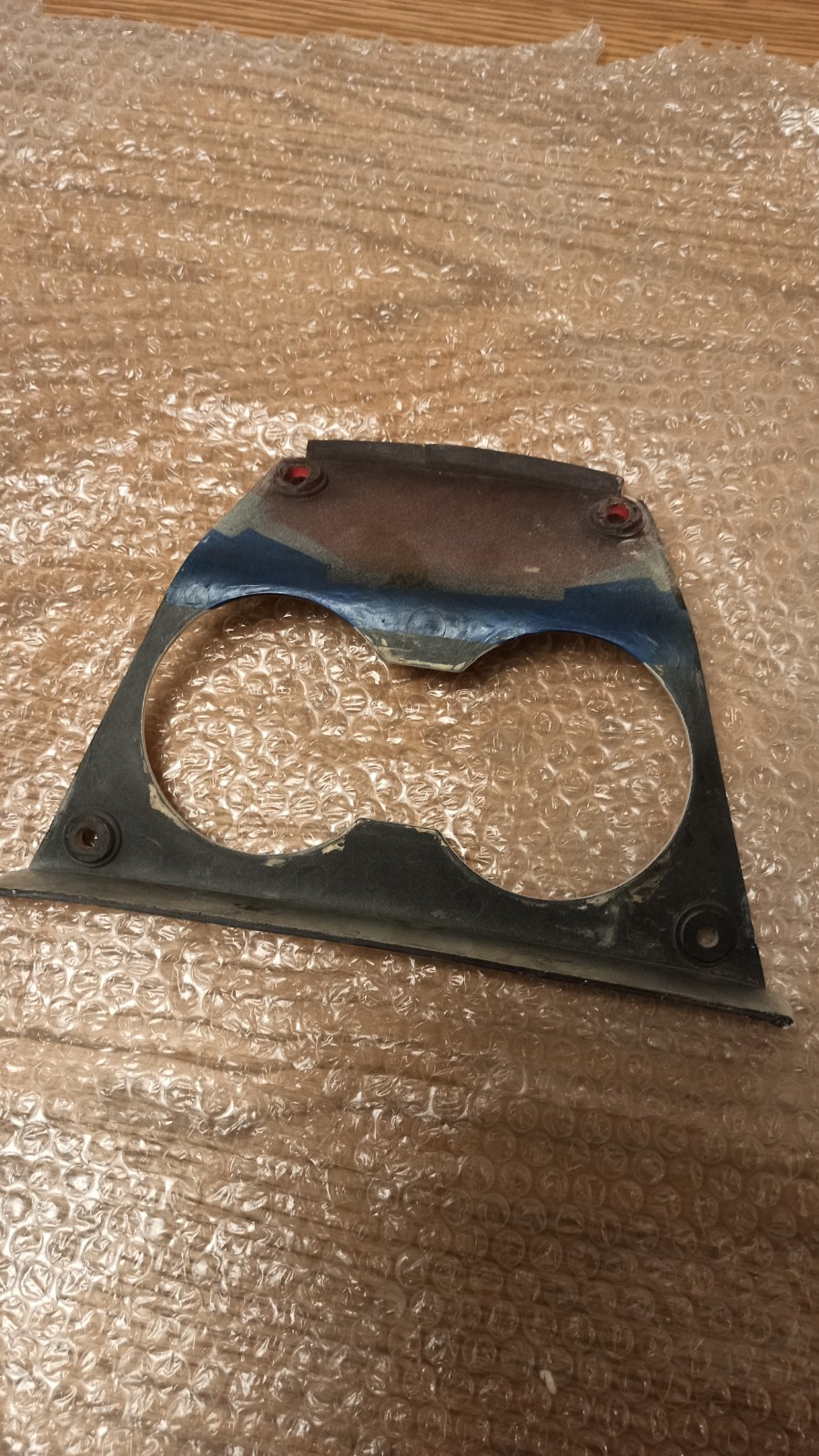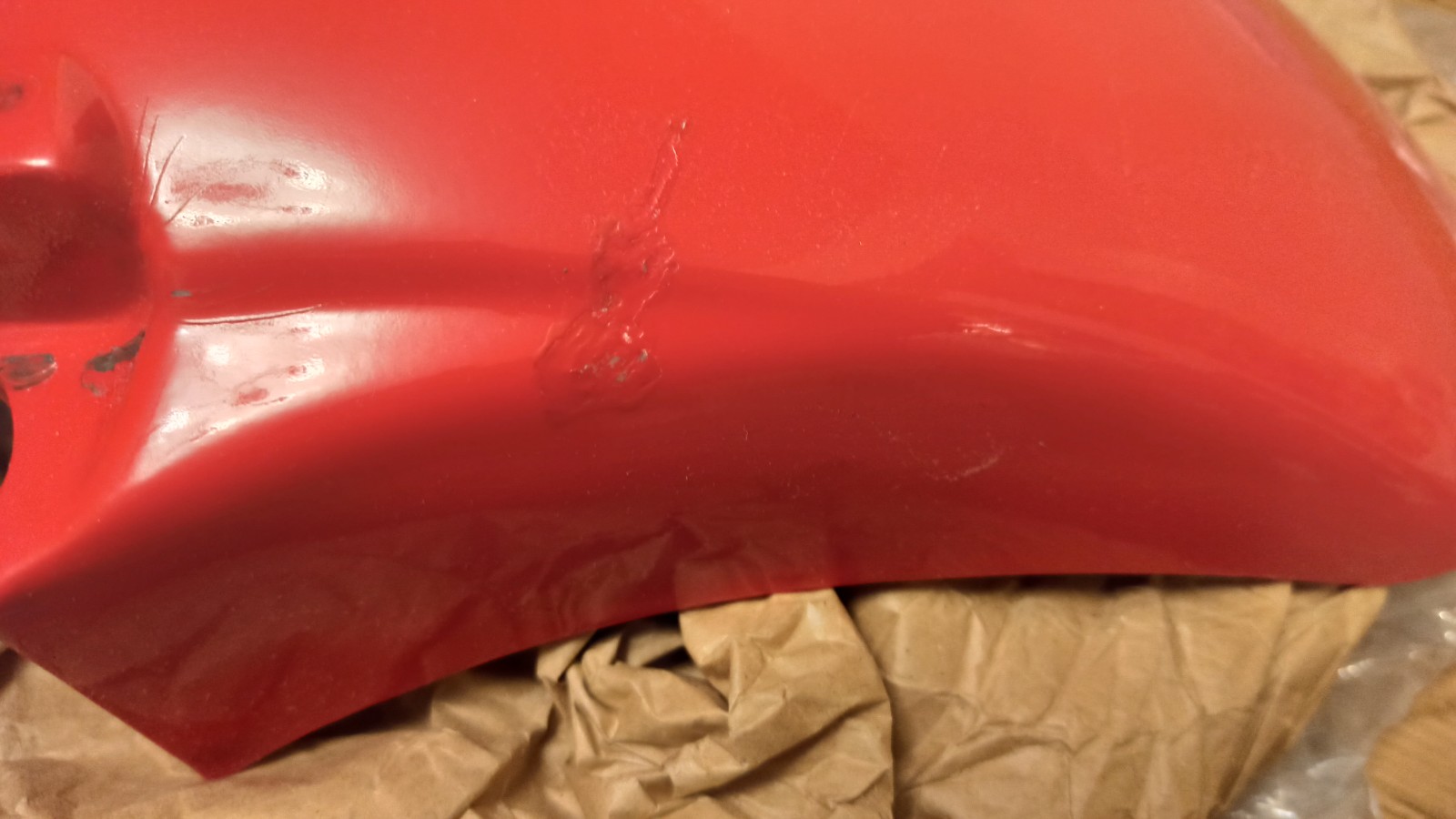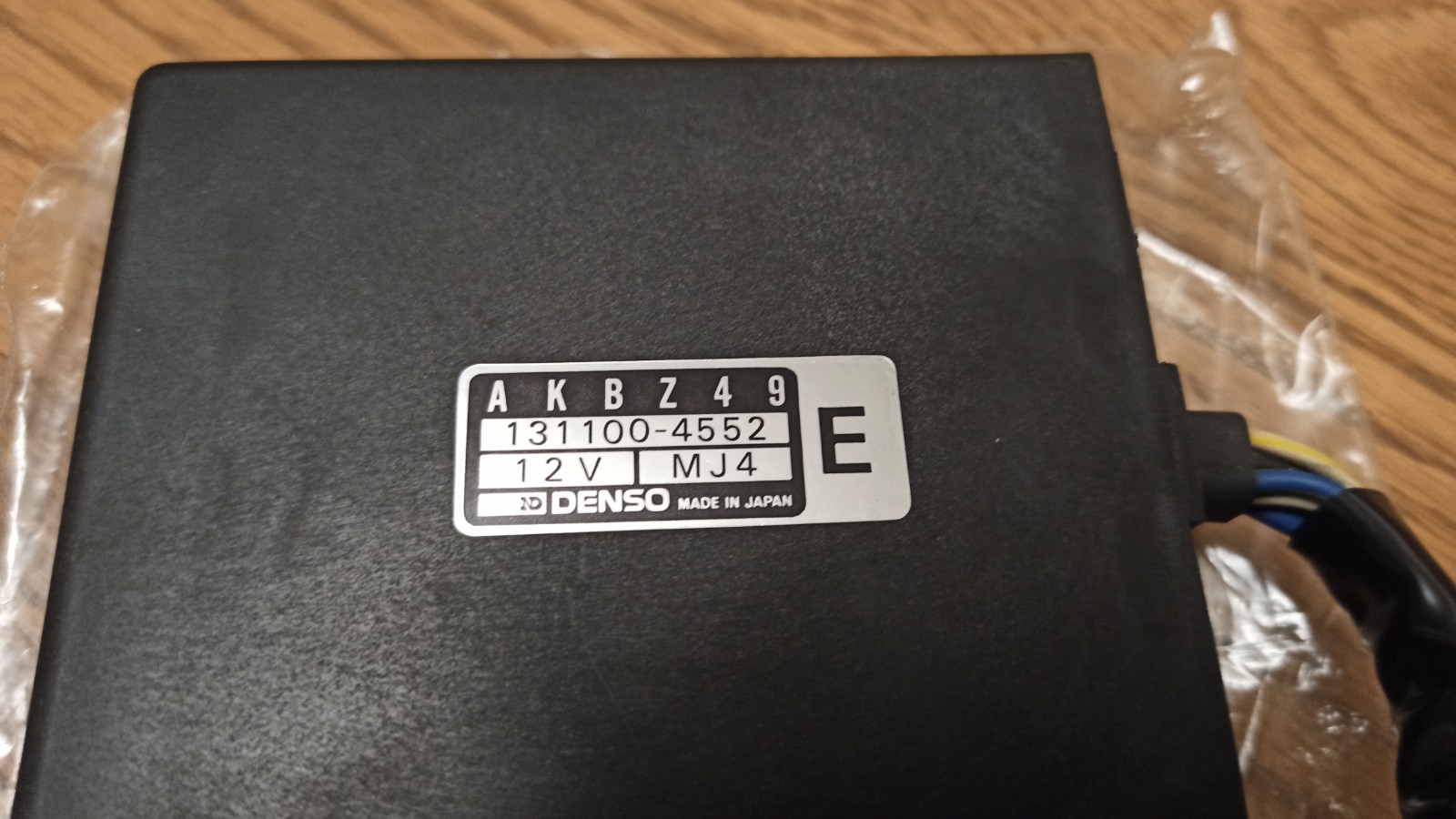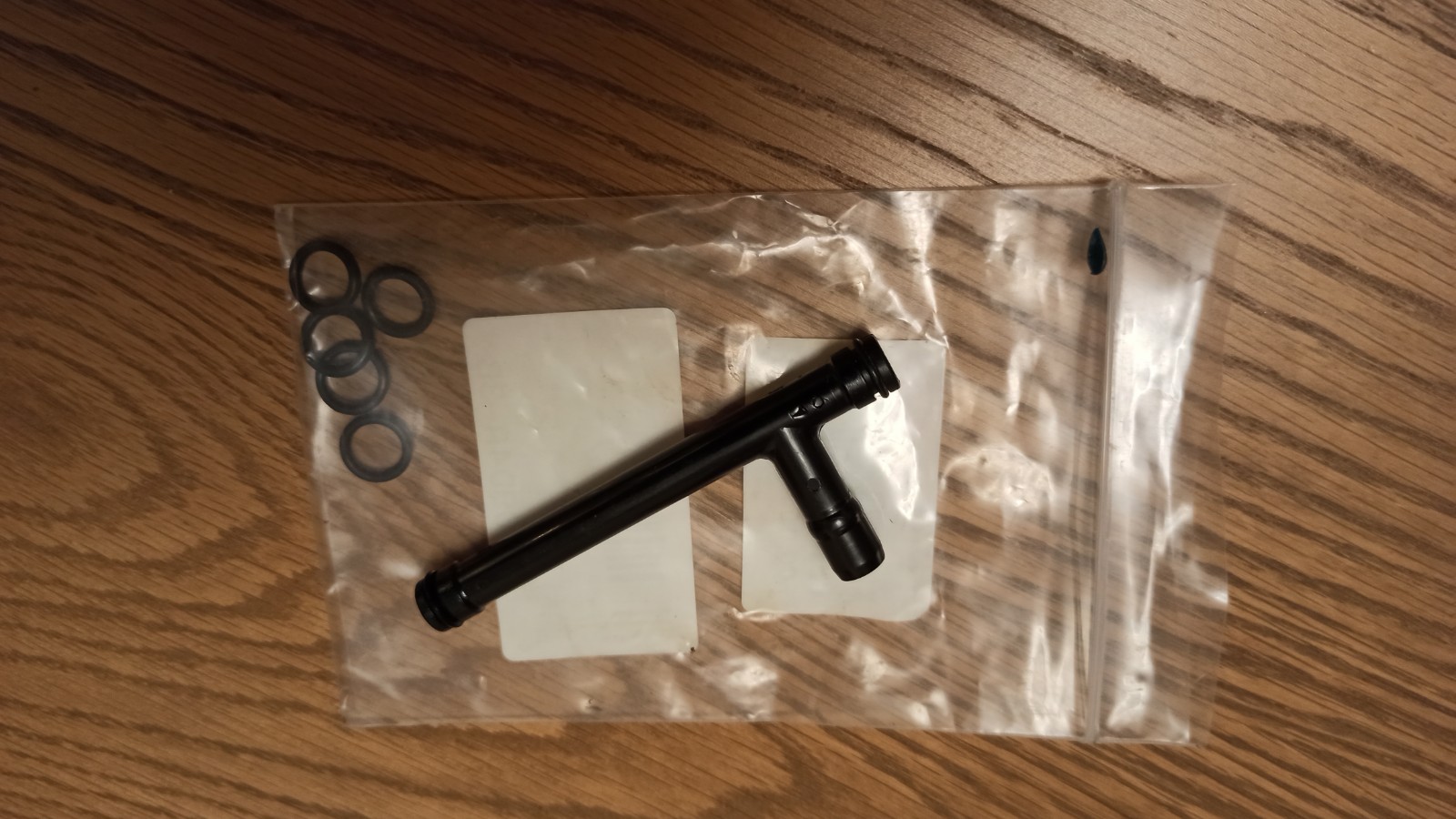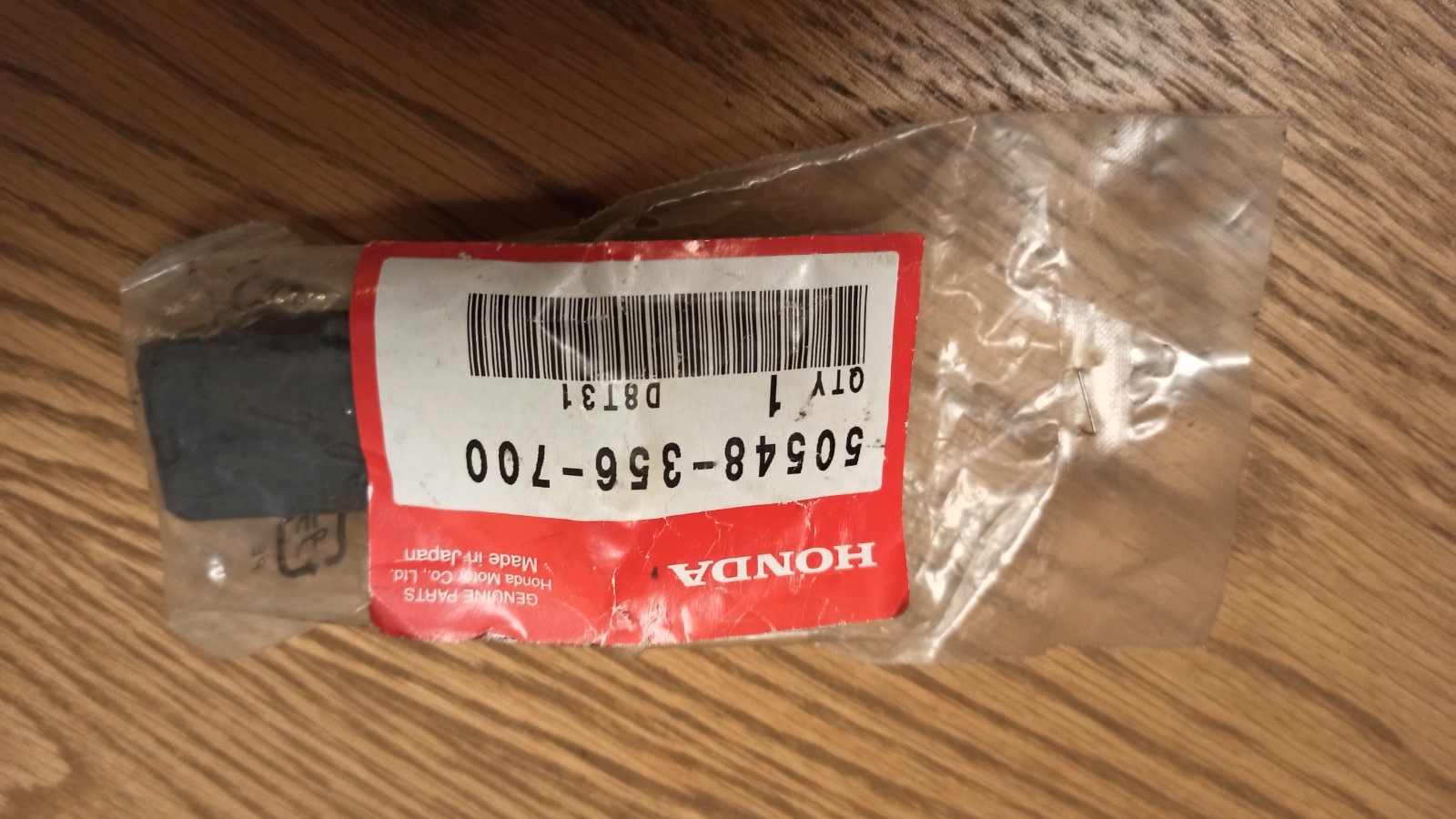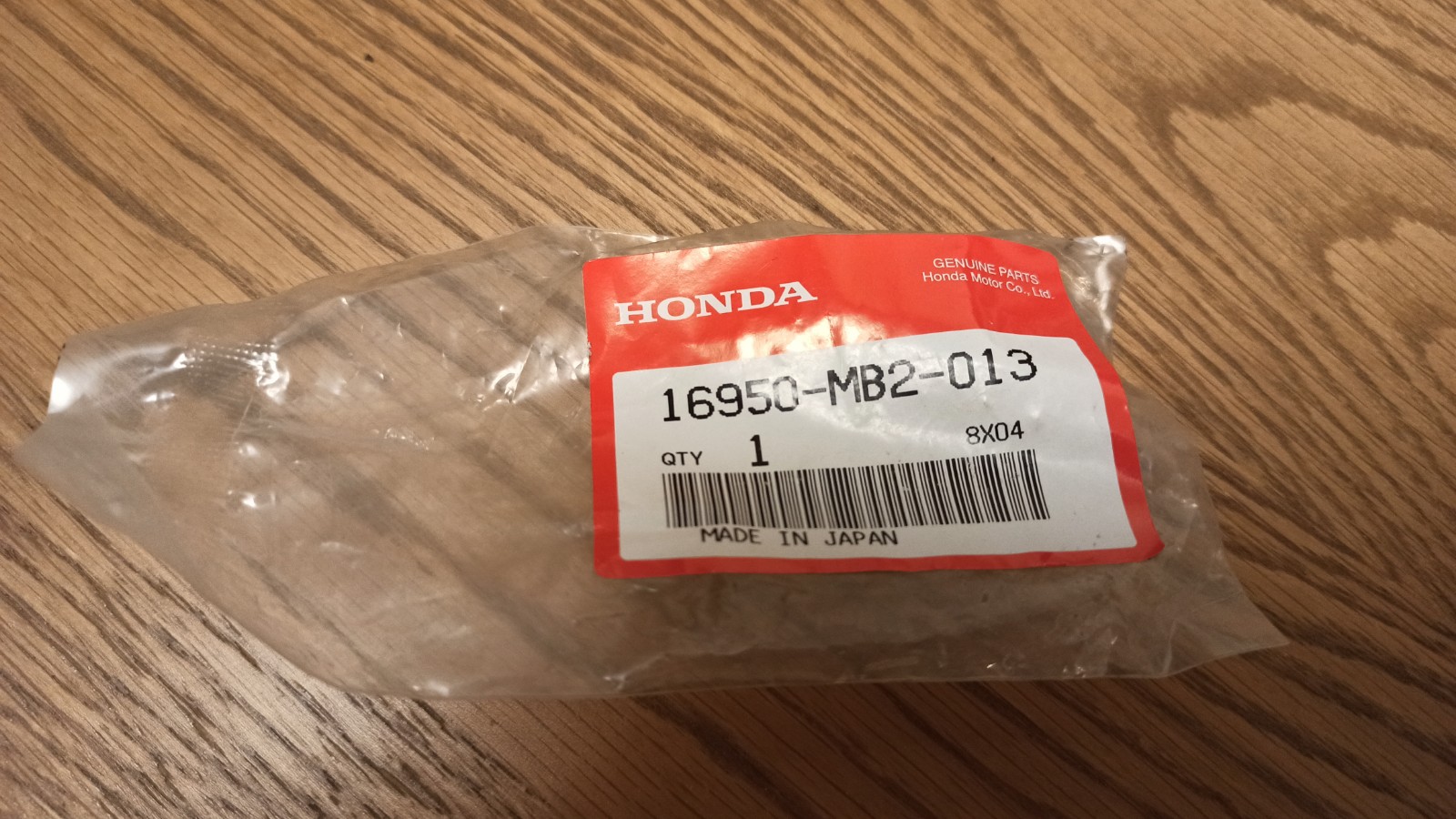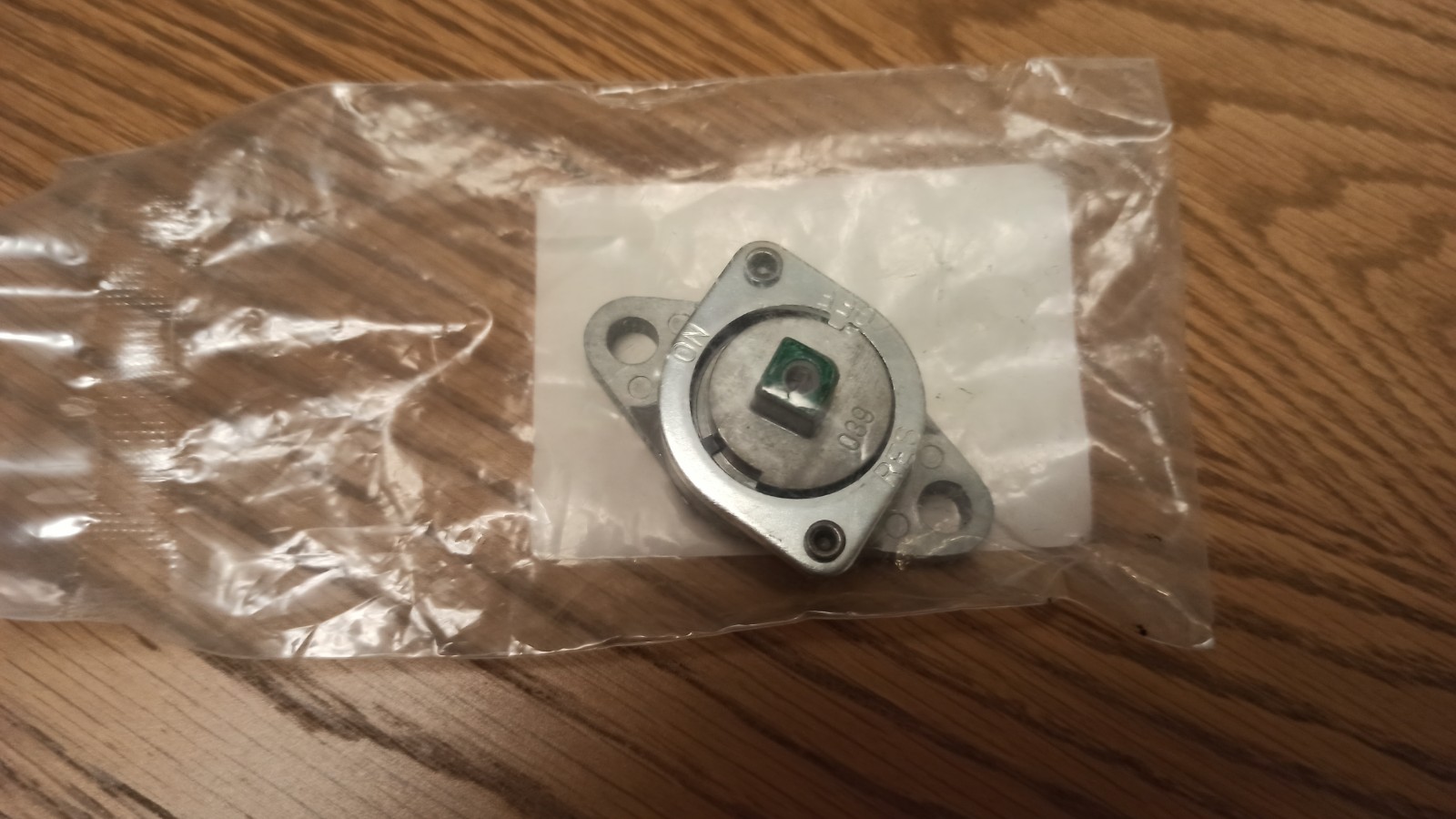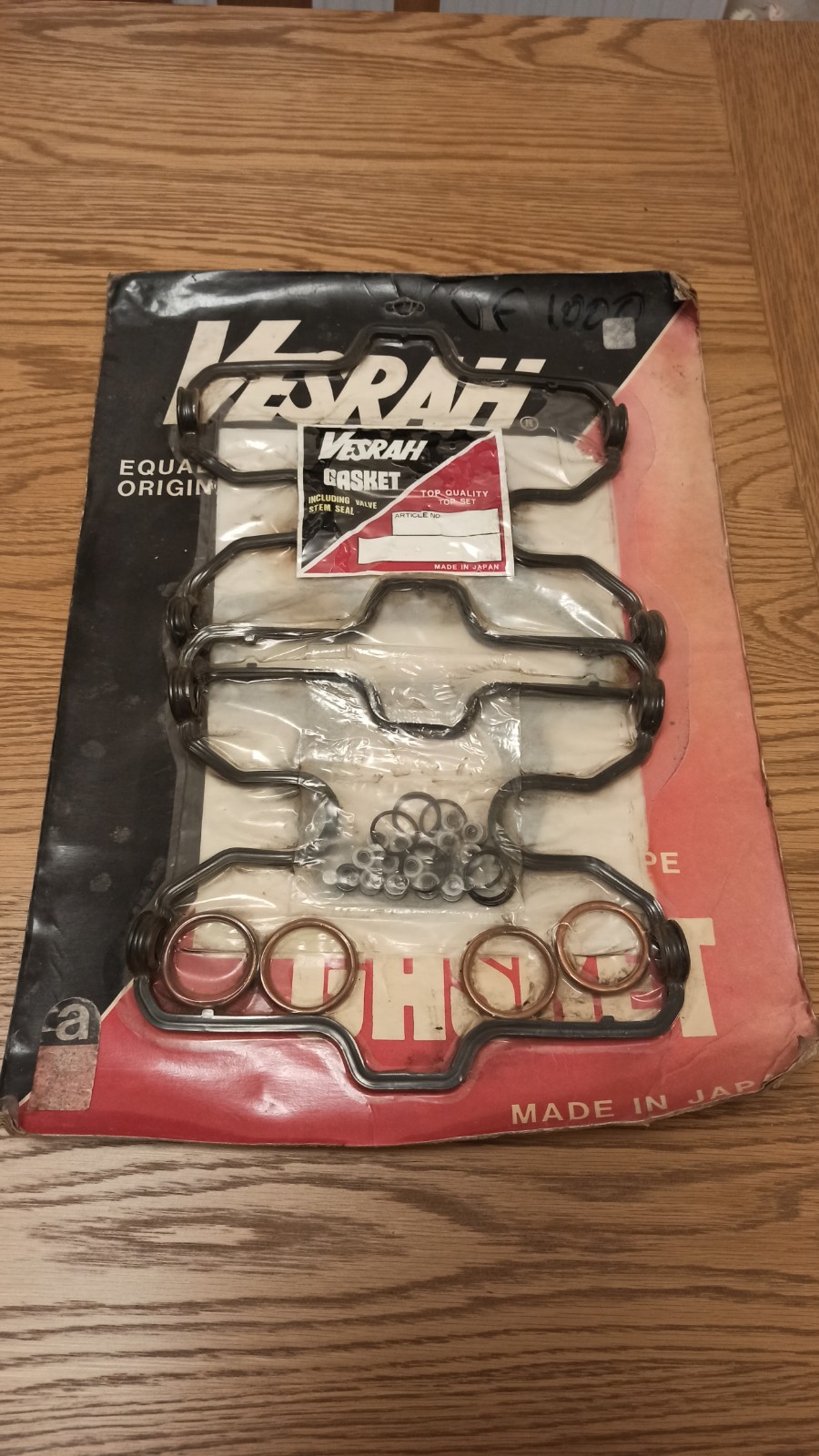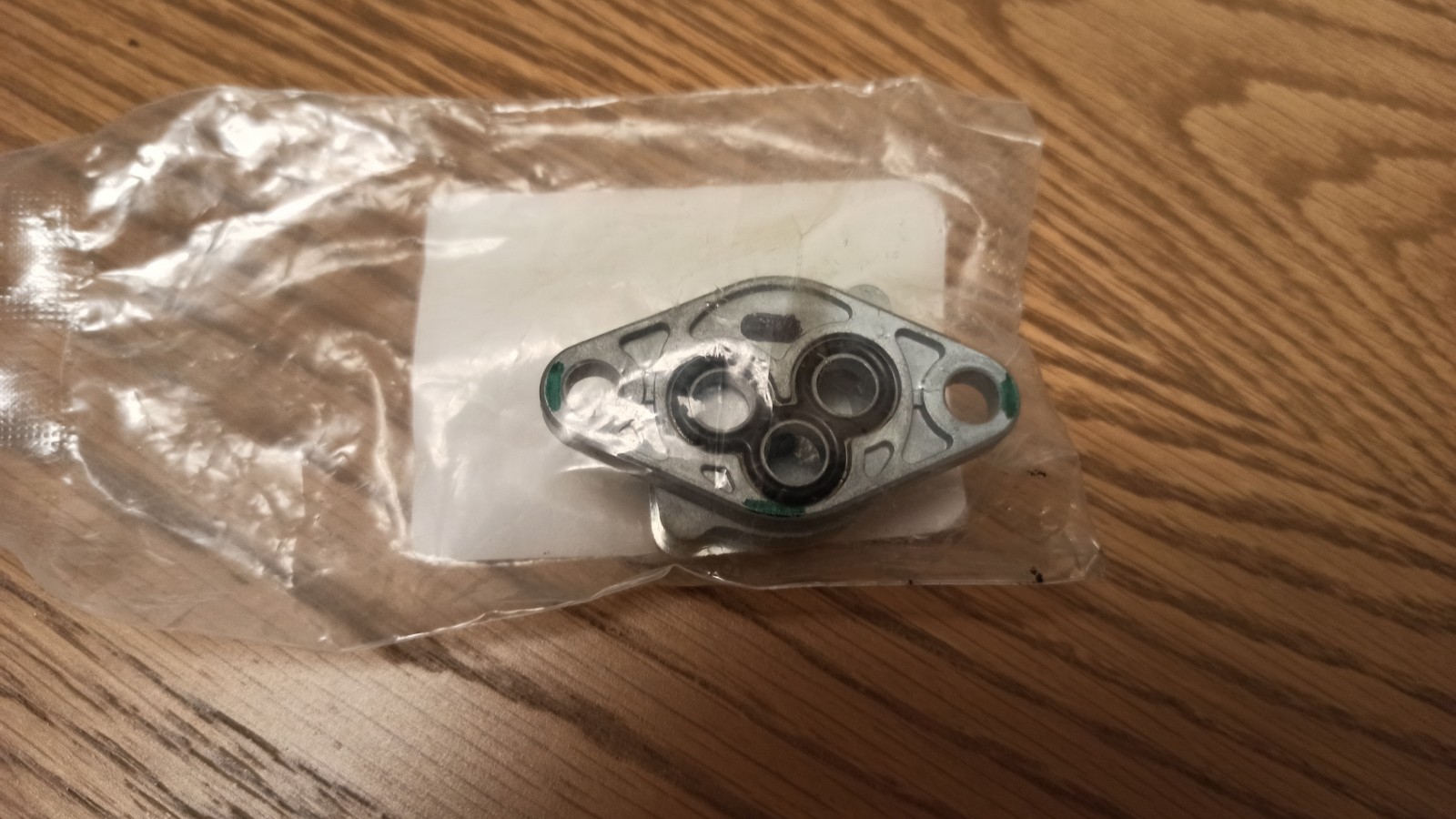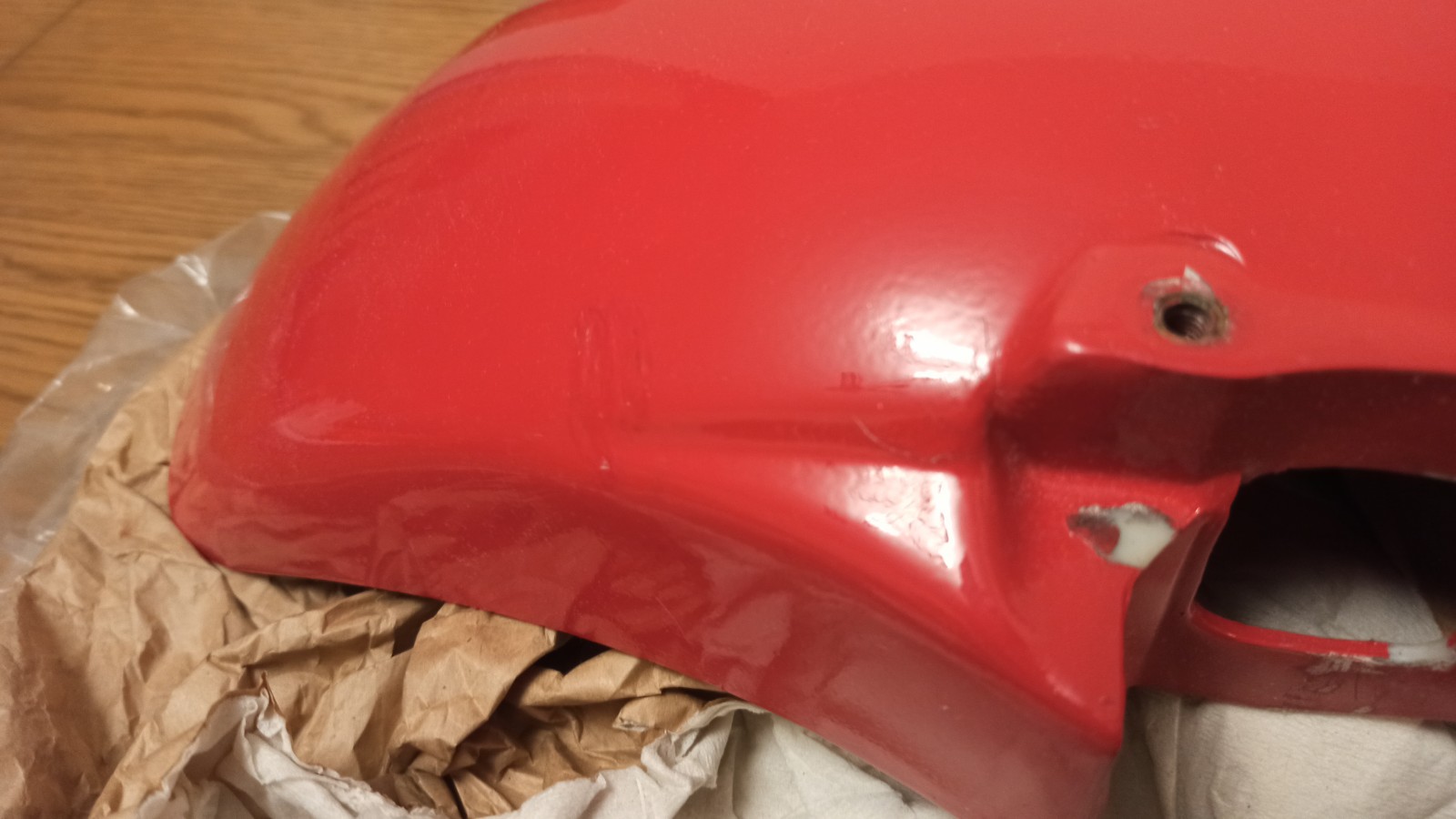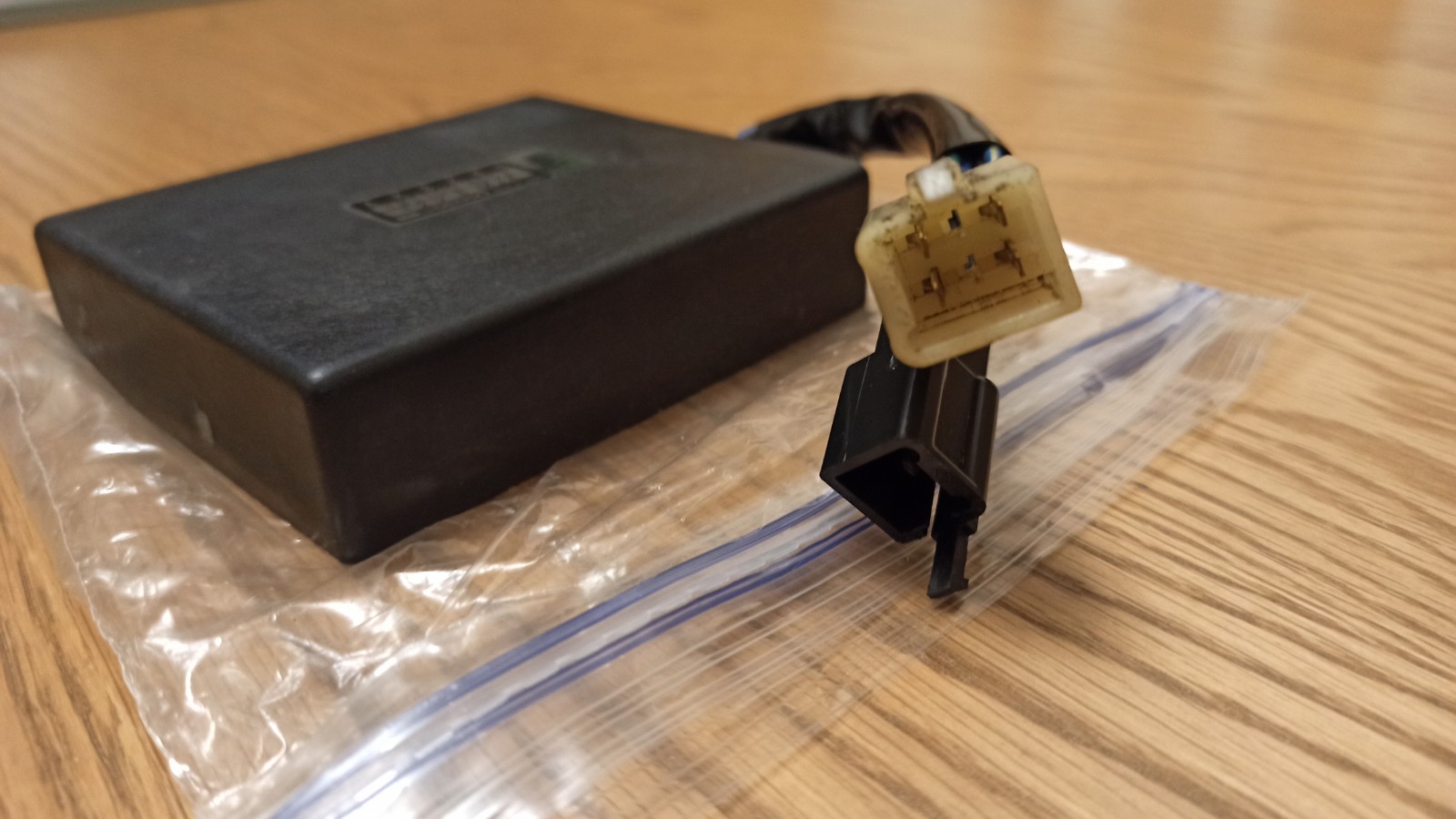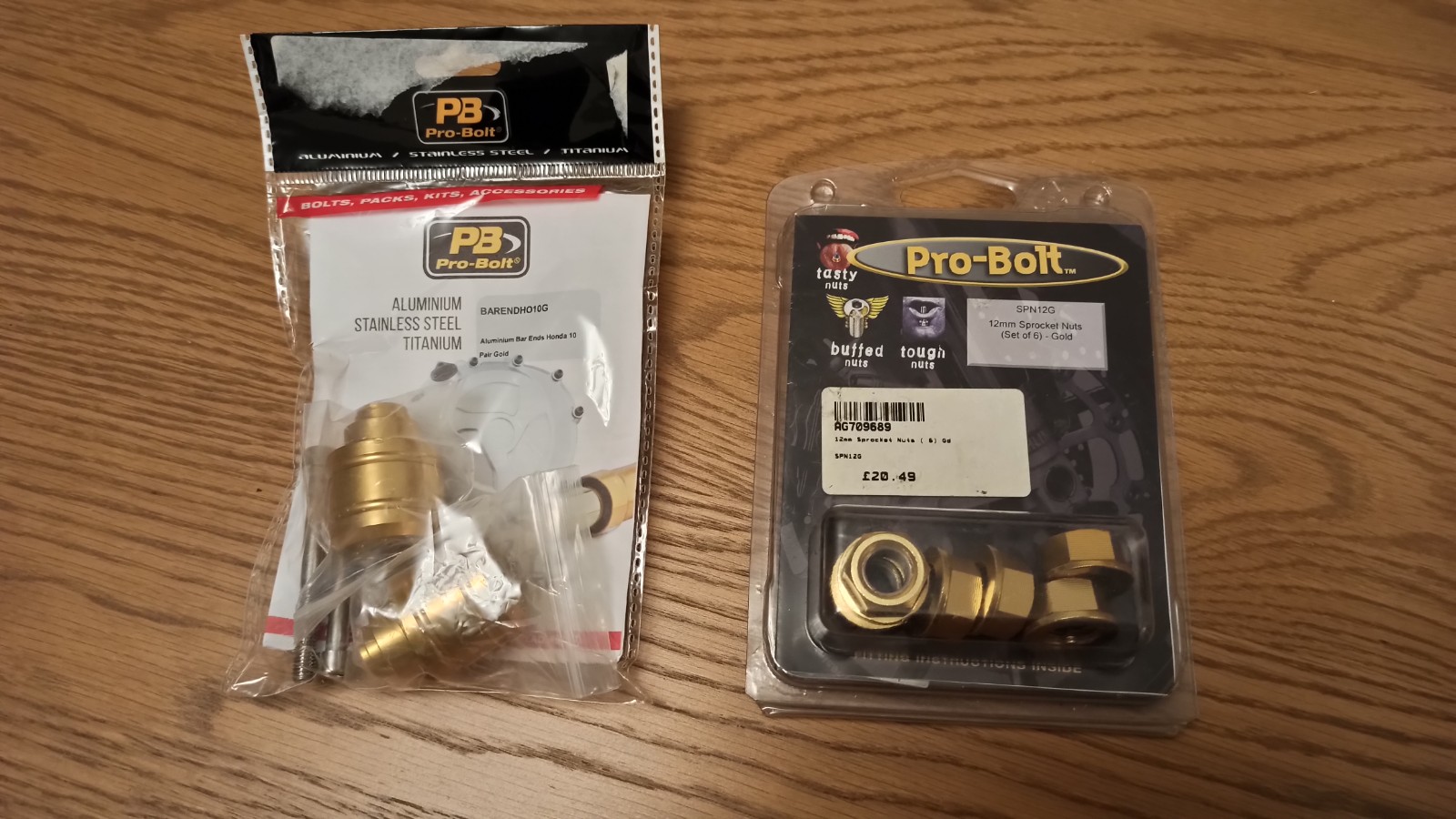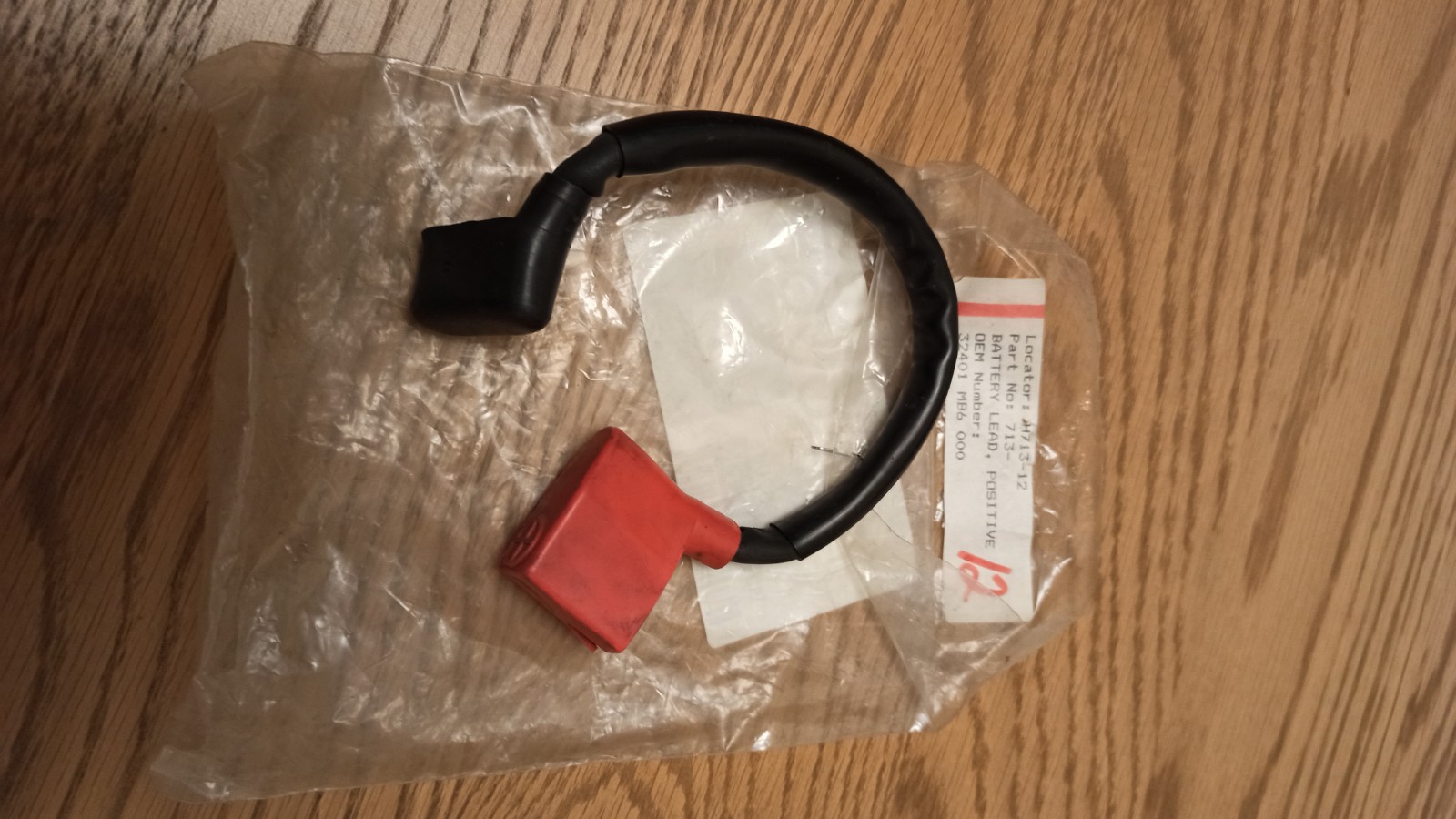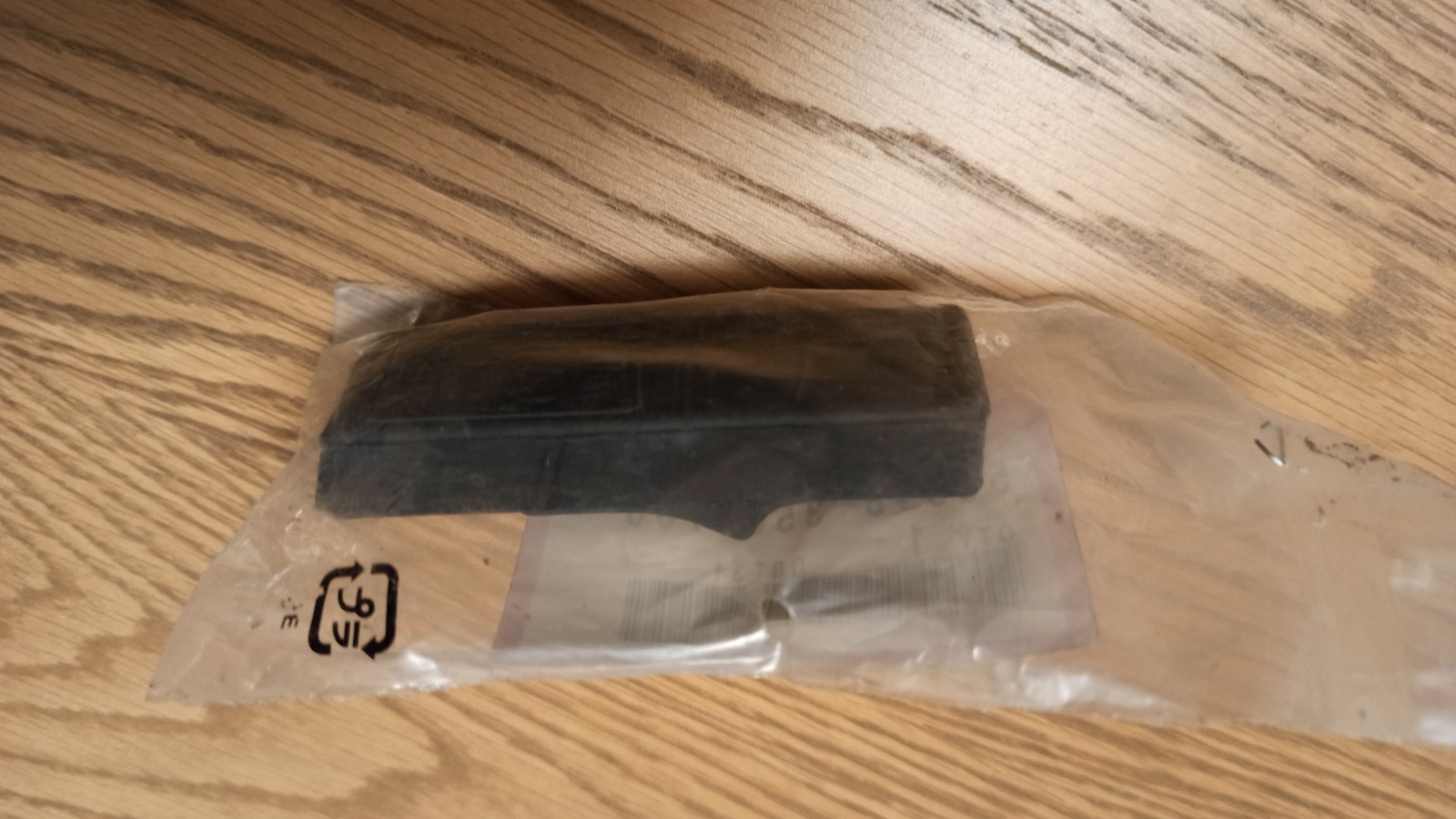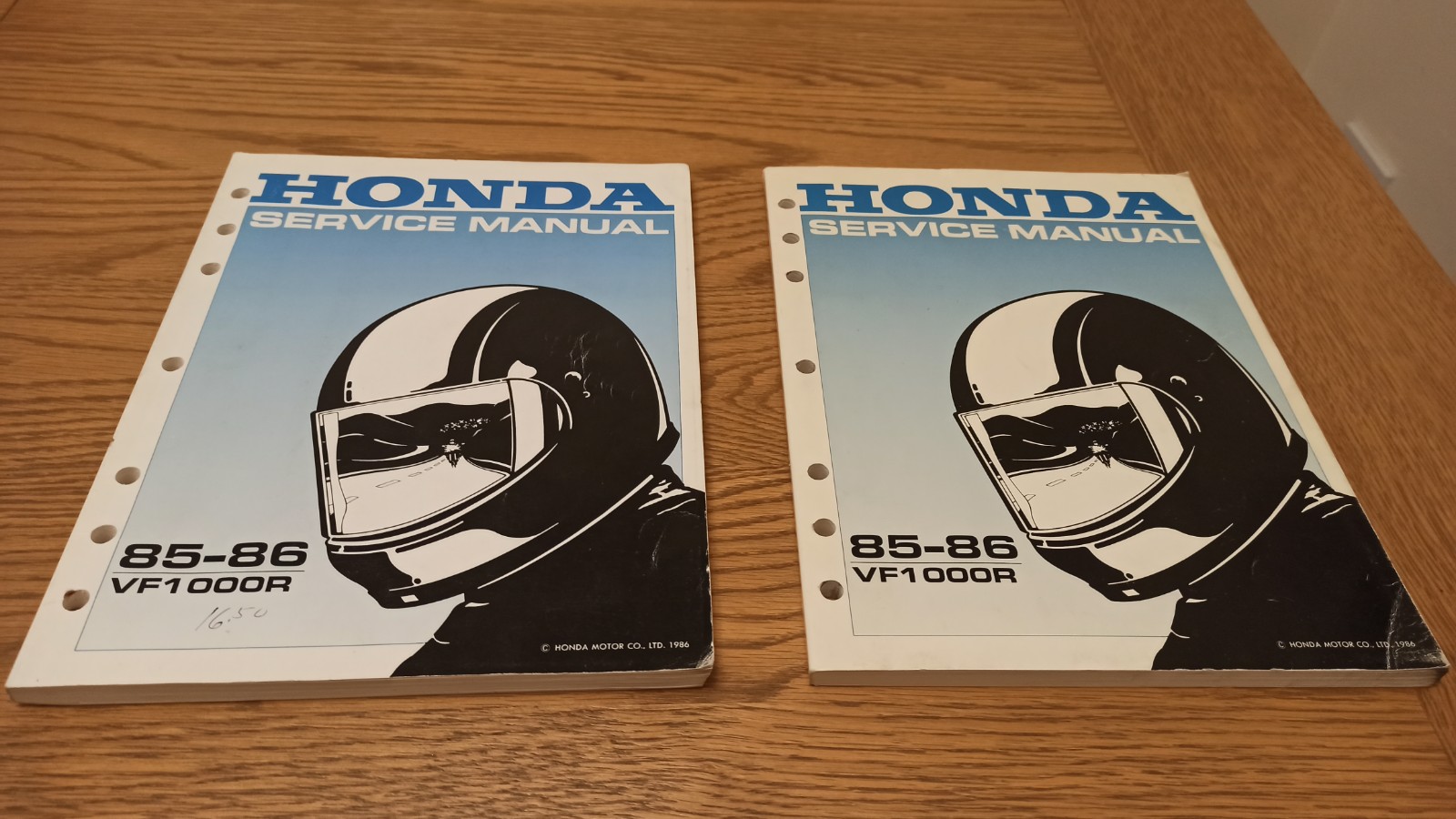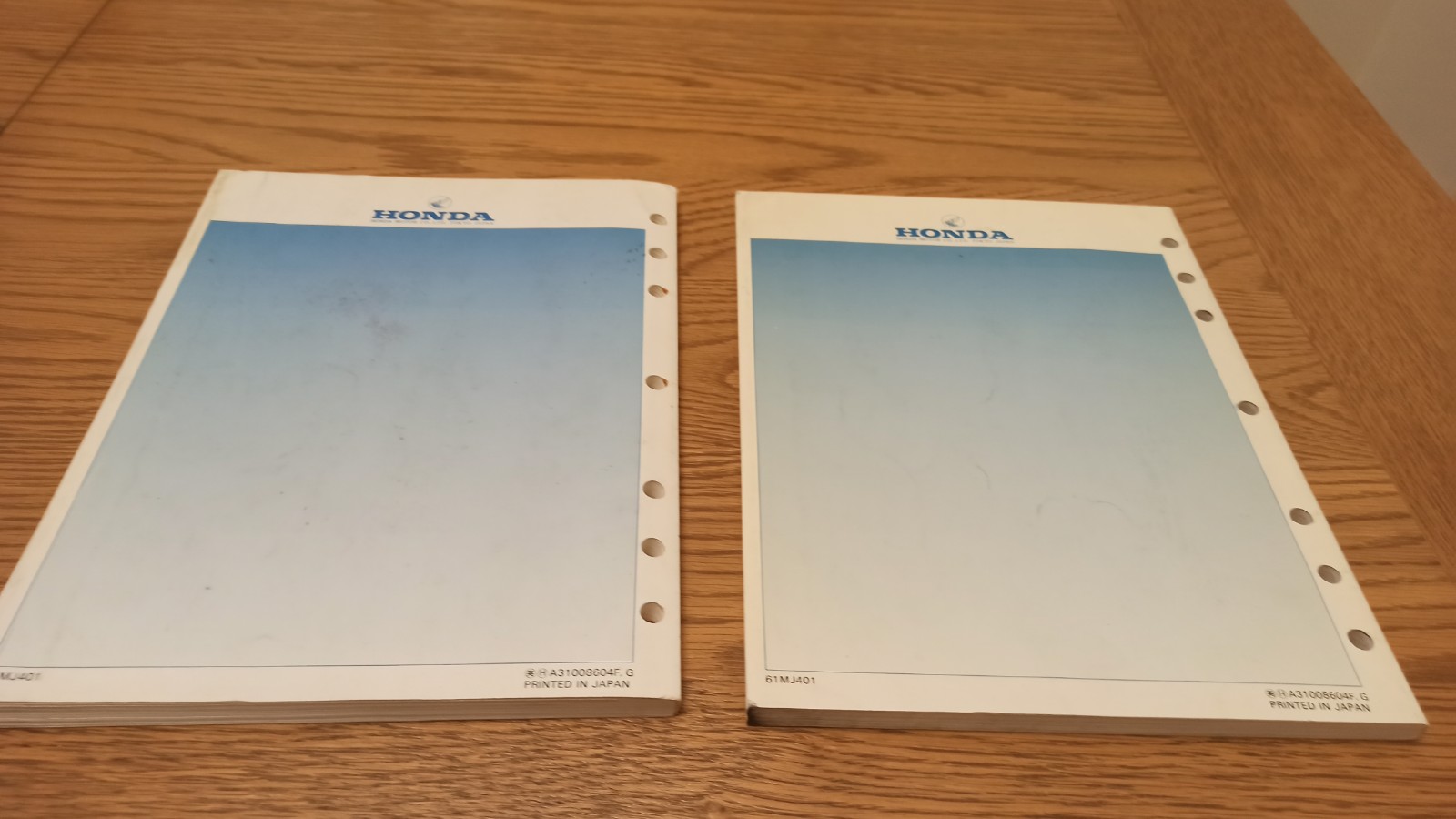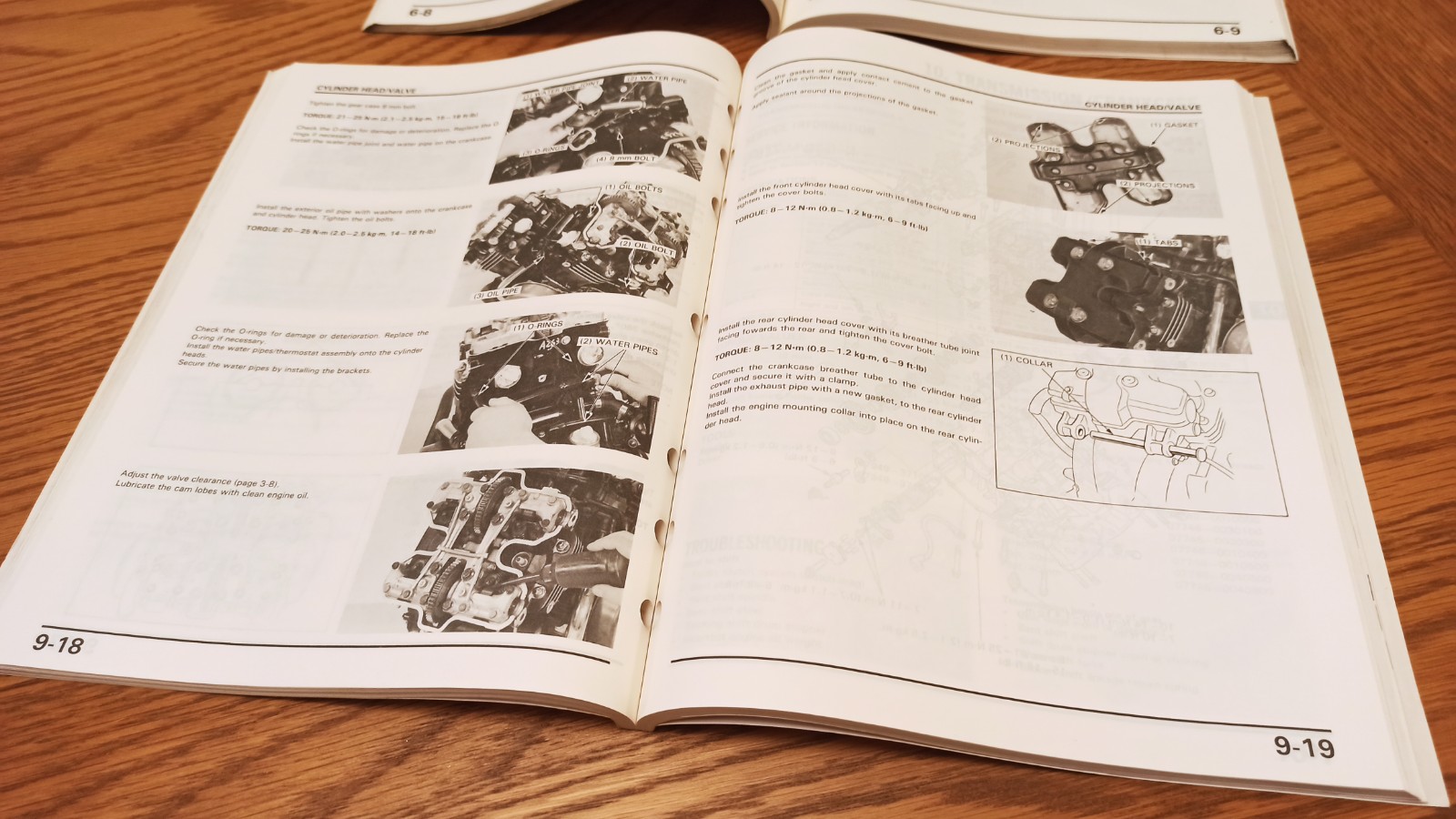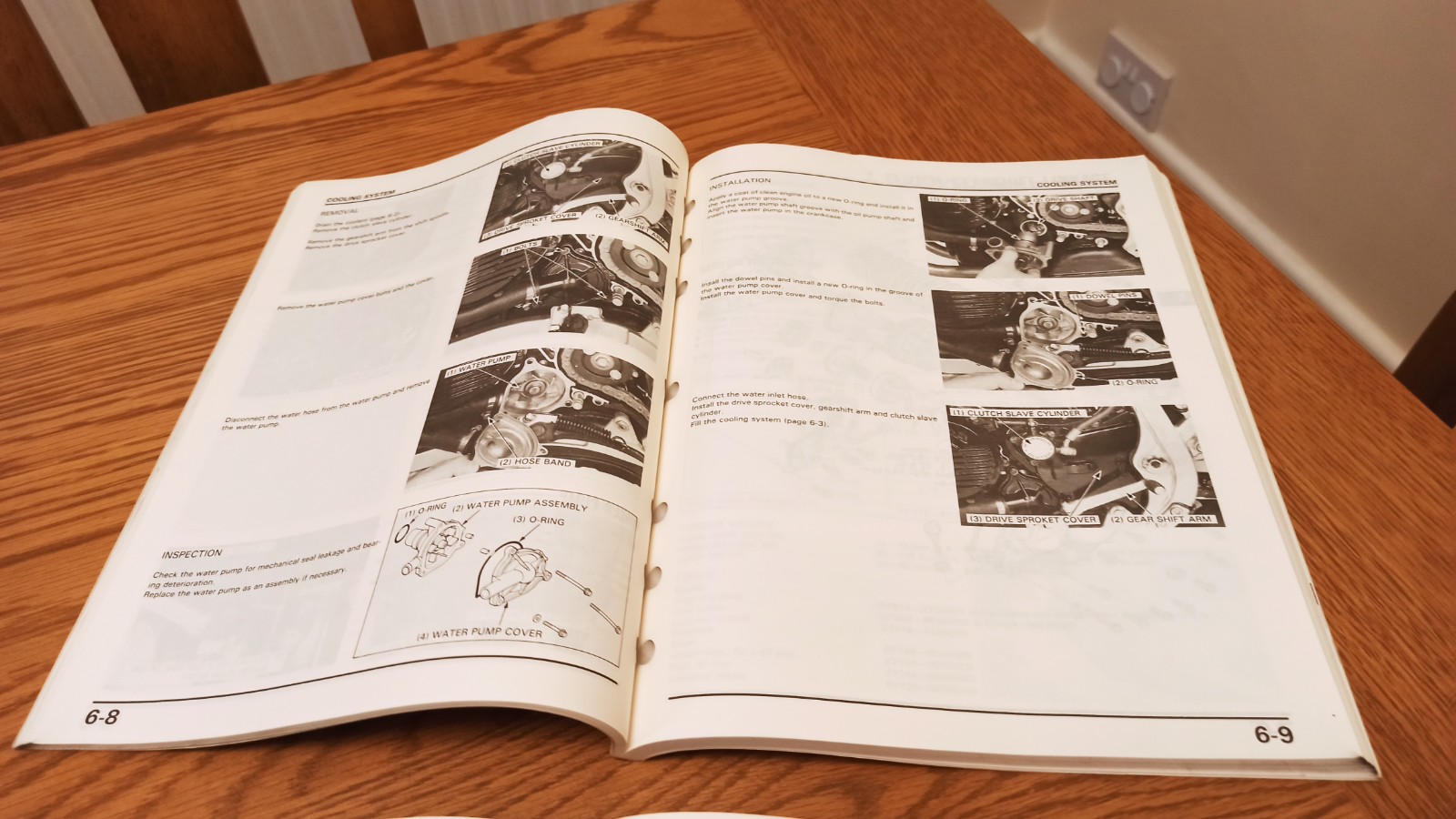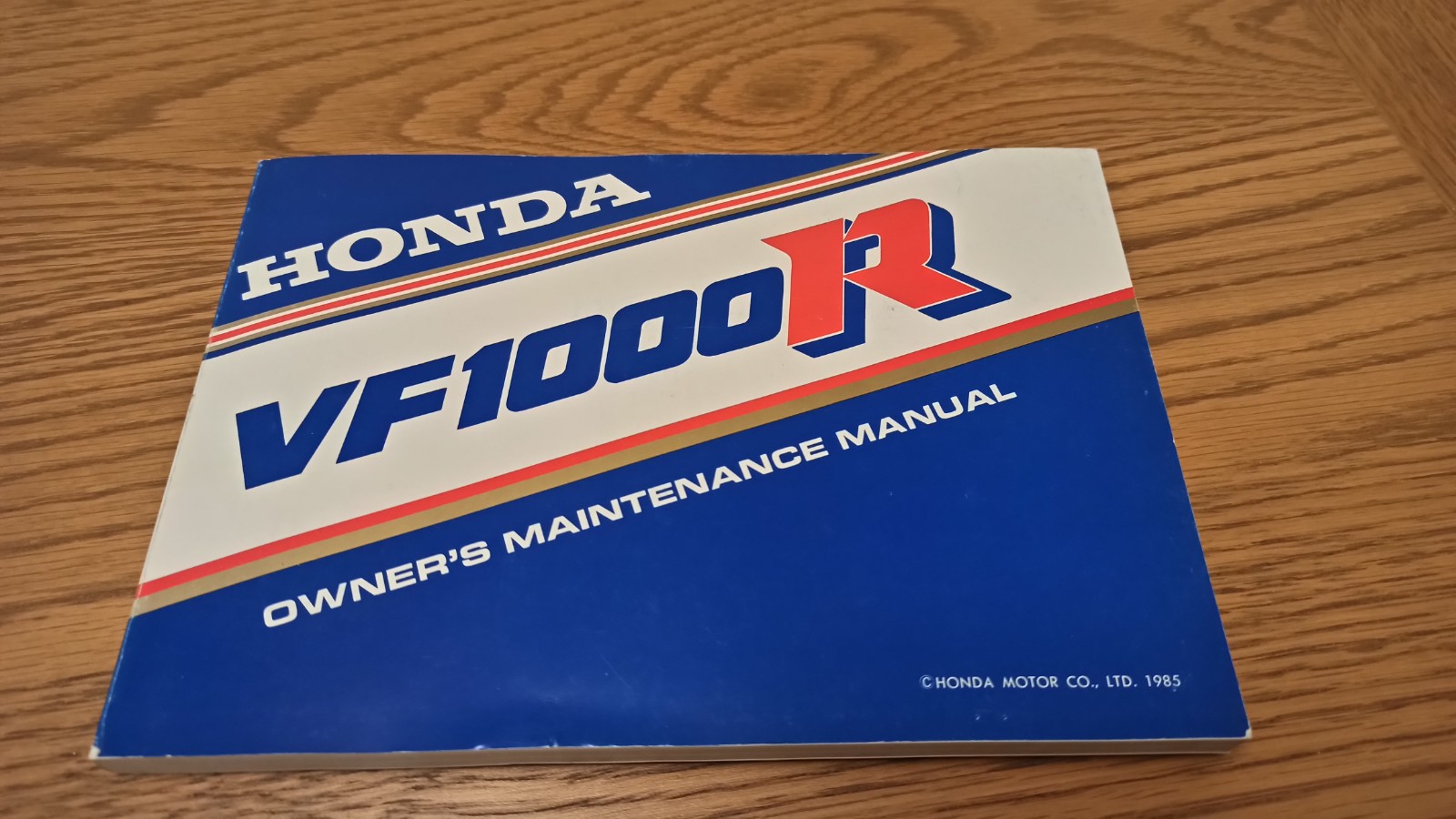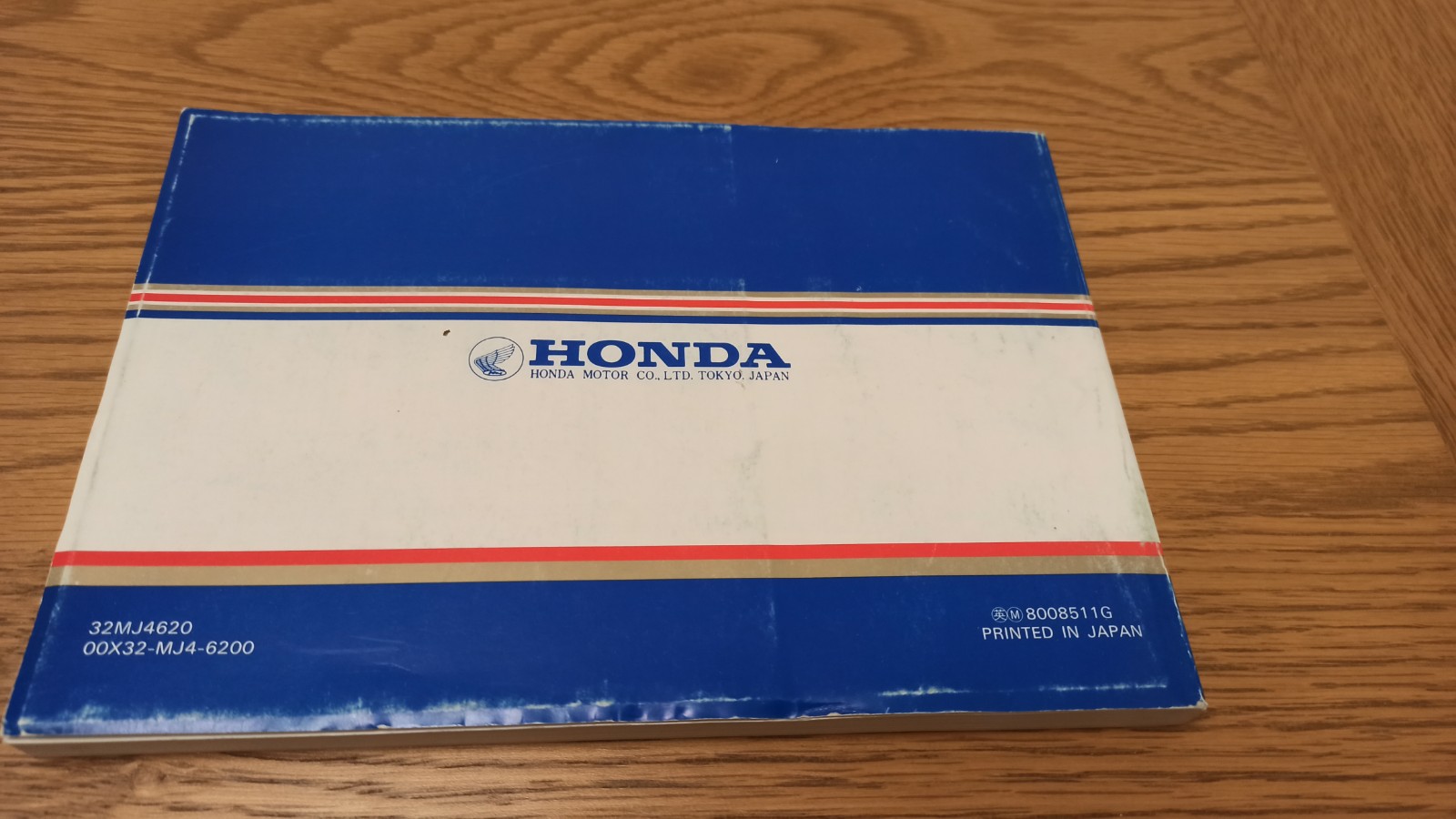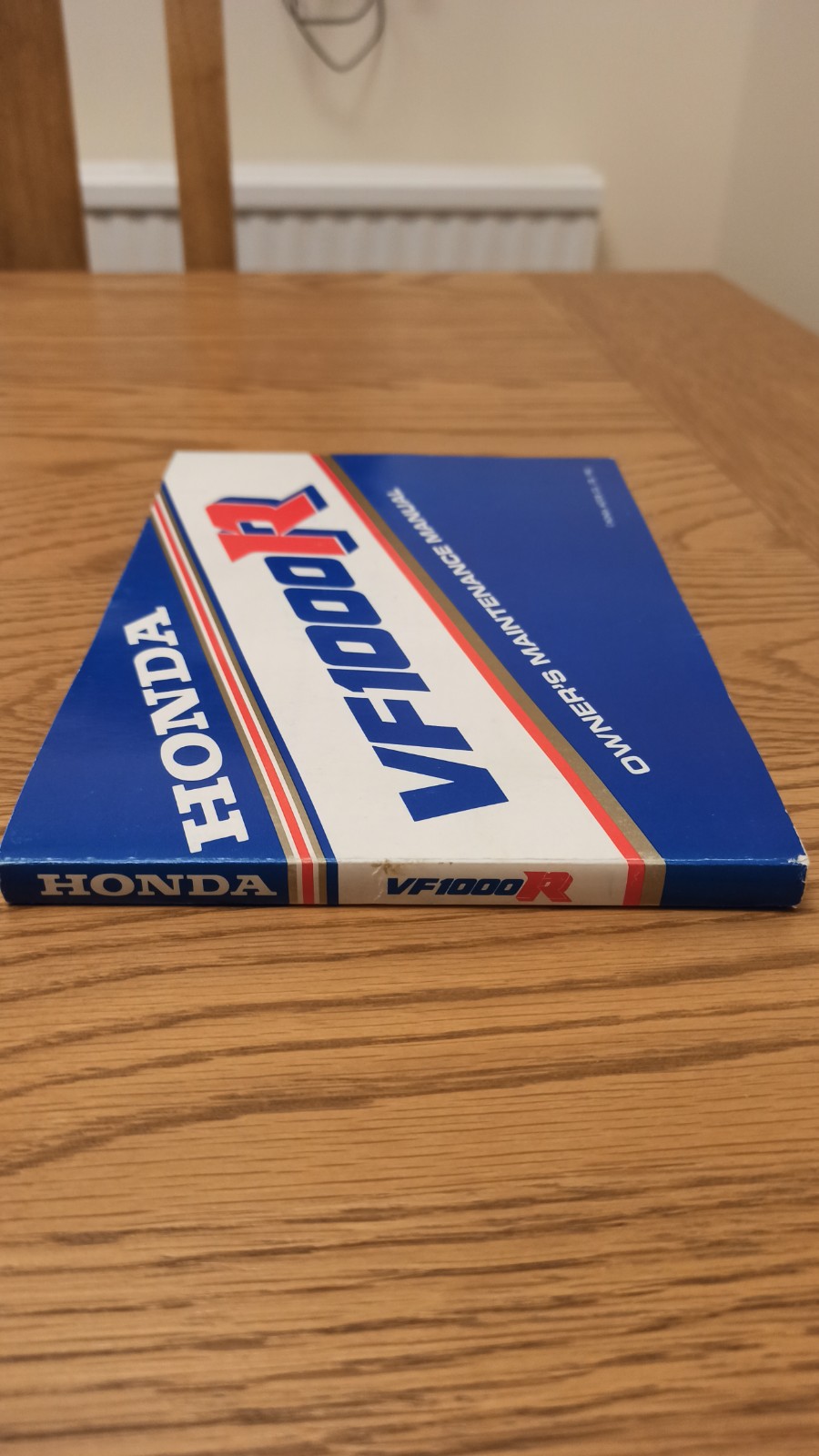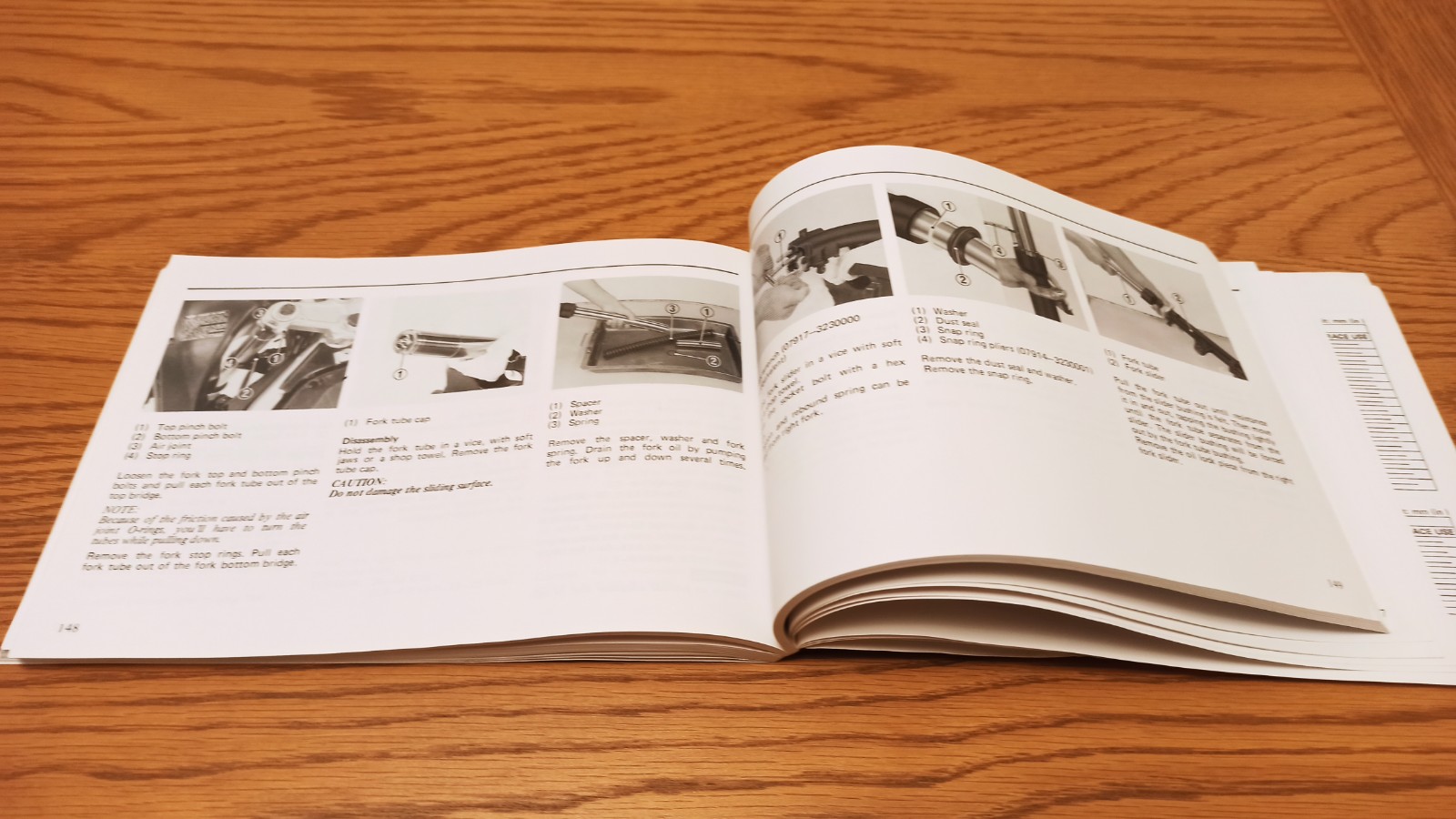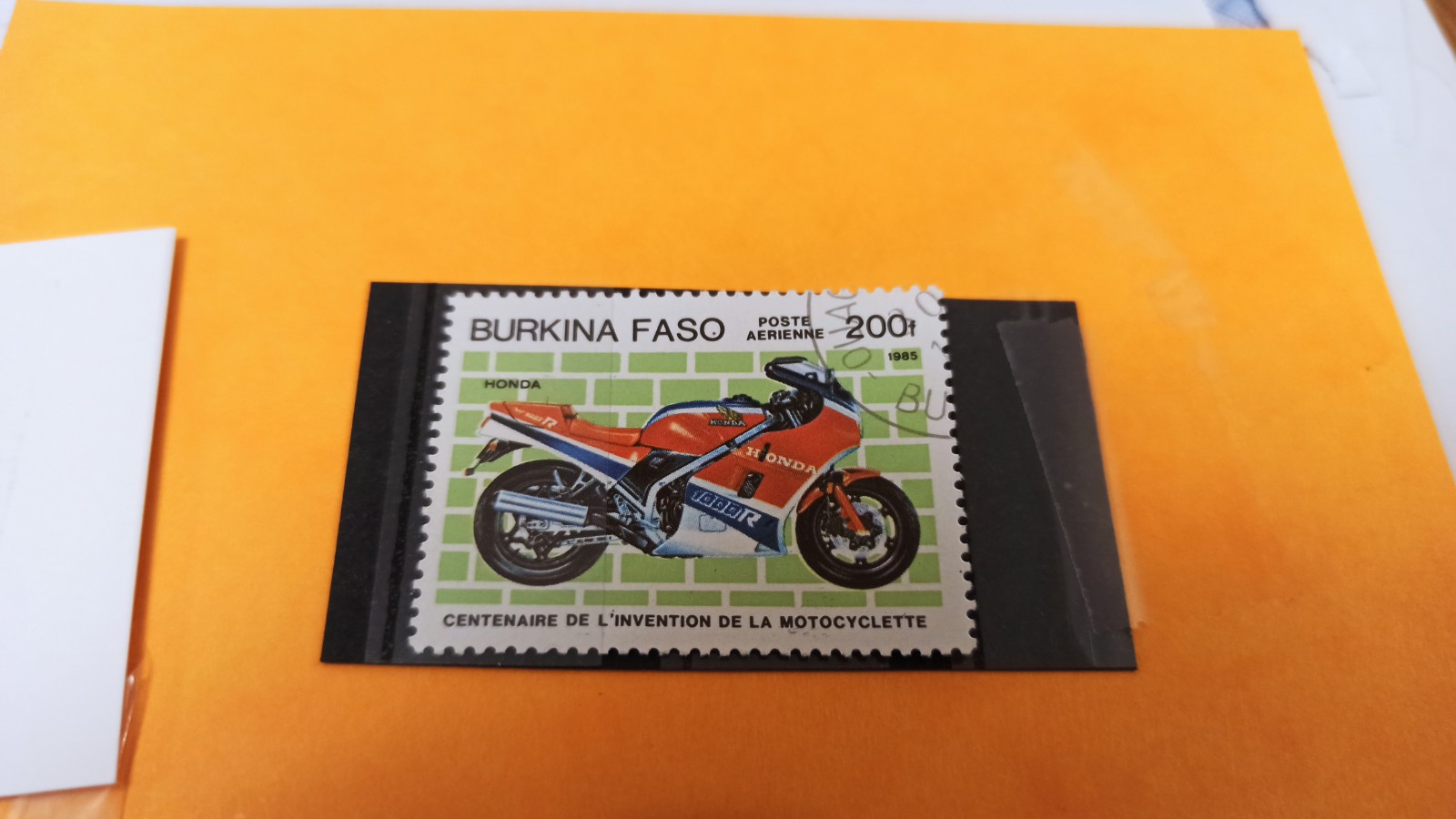 Please message me for any further info photos.