Pair of left and right Mufflers /Exhausts for VF1000R 18430-MJ4-671 in very good condition.
Looking for £600 for the pair plus postage.
I haven't seen any this good advertised.
A set in the states are on for $950 ( eBay item number:255783031412)
They are not as clean as these so I feel my price is fair.
They are solid with no rust some small marks and dents but nothing major as photos and video.show.
Don't think you would find better unless they are already on a mint bike.
Youtube video of them here,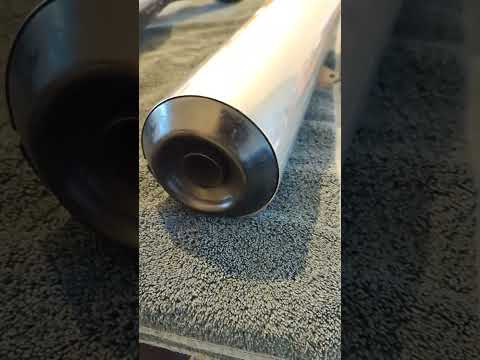 Photo's here more if you require any questions please ask
Thanks for looking.