couple of pics of the race bike I've just built for the German classic superbike series
.
---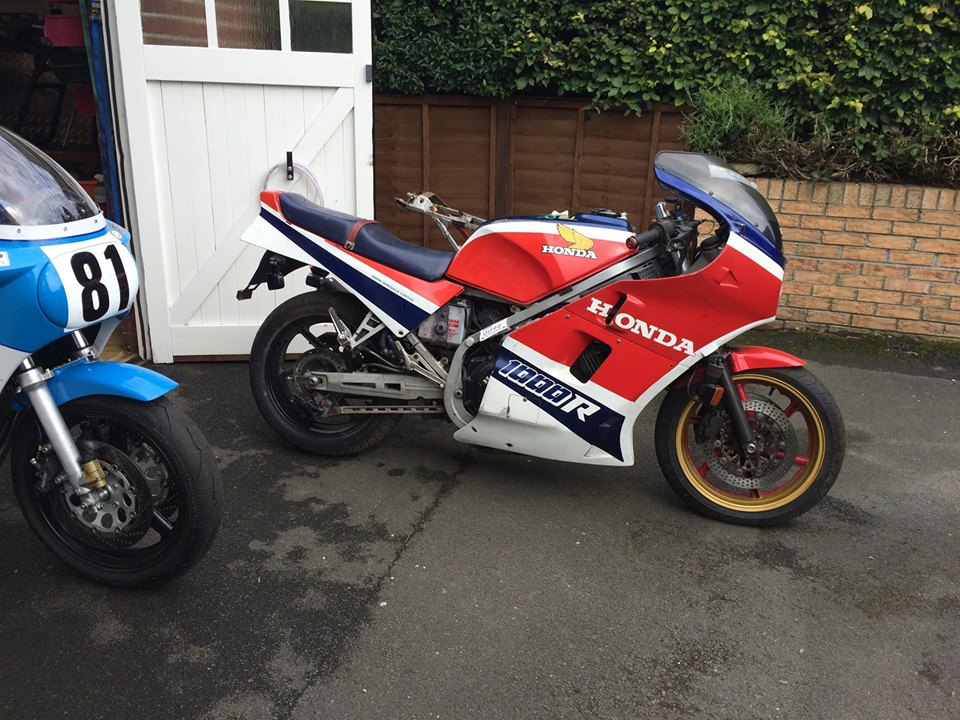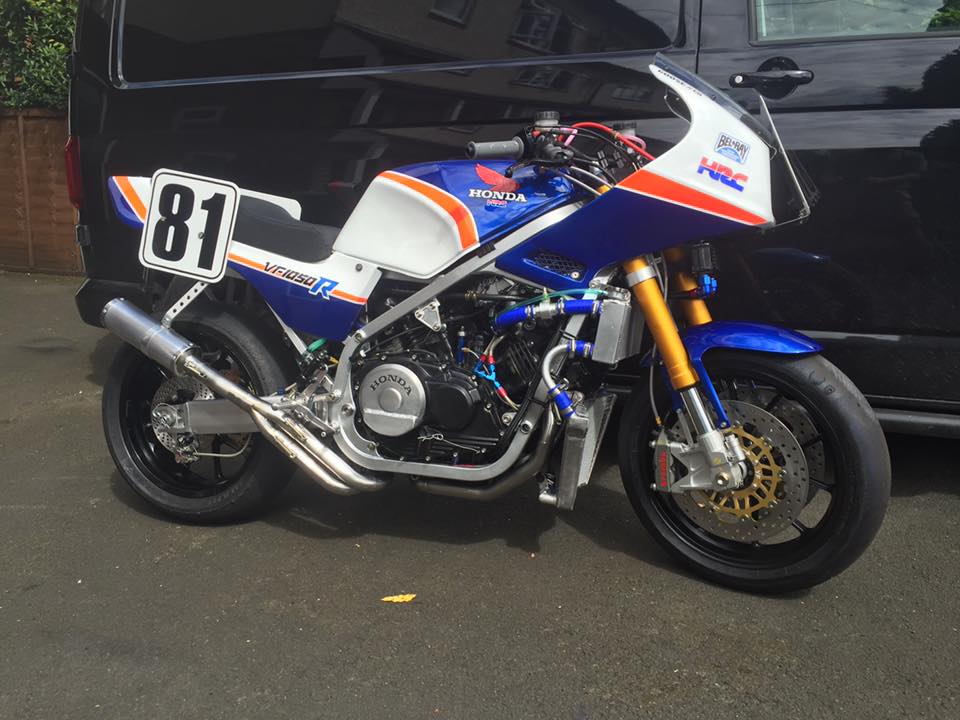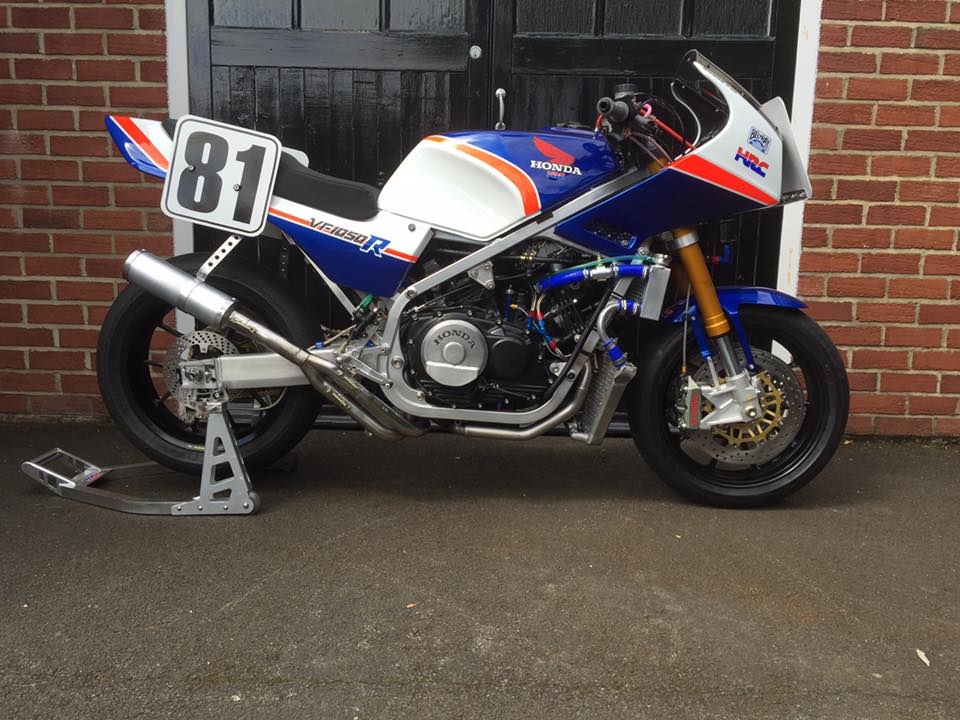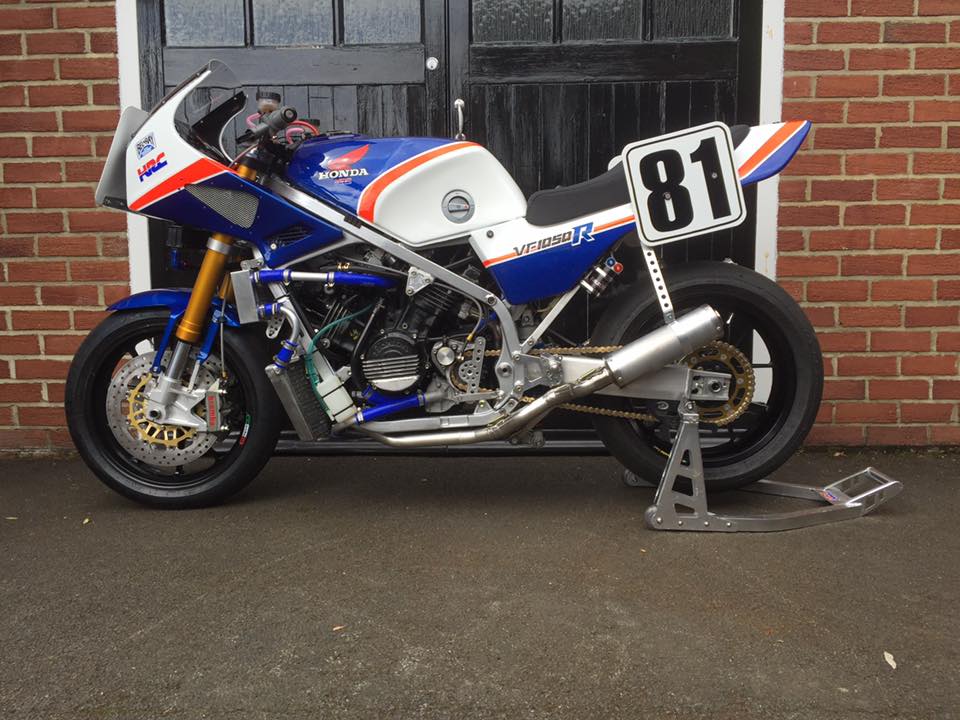 Hot one that one! Realy nice bike!
Looks a lovely job Angus,what outputs did you achieve with the engine mods,pipes and flat slide carbs?
Do you have some dates for the races you will compete in?
Regards Bif
Where do the front fork comes from? And the carbs? I planned to use GSXR1100 or GSXR 750 carbs for my VF1050 special .
sorry bif….not got any info like that yet …hav'nt run it yet ….i will let you know as soon as i have .
vf10000f.24……forks are SP2……carbs are FCR39………what pistons are you going to use to get to 1050cc ??
May be CBR1100XX 79 mm pistons with sleeved gudgeon pins or Wiseco 1992 GSXR 1100 79 mm pistons although I would like to get the sleeves bored out to 81 mm but I gess it may be a bit too much!
Very nice bike, respect!!!
Jan
Gorgeous!
That looks sweet.
that is one fantastic looking vf, thanks for sharing the pictures, they will serve inspiration and show just what can be achieved with vision, forsight and technical know how.
great stuff