Anyone have just the black damping adjuster cap they would sell.
Thanks
One of these? The black plastic cap for the fork top… see image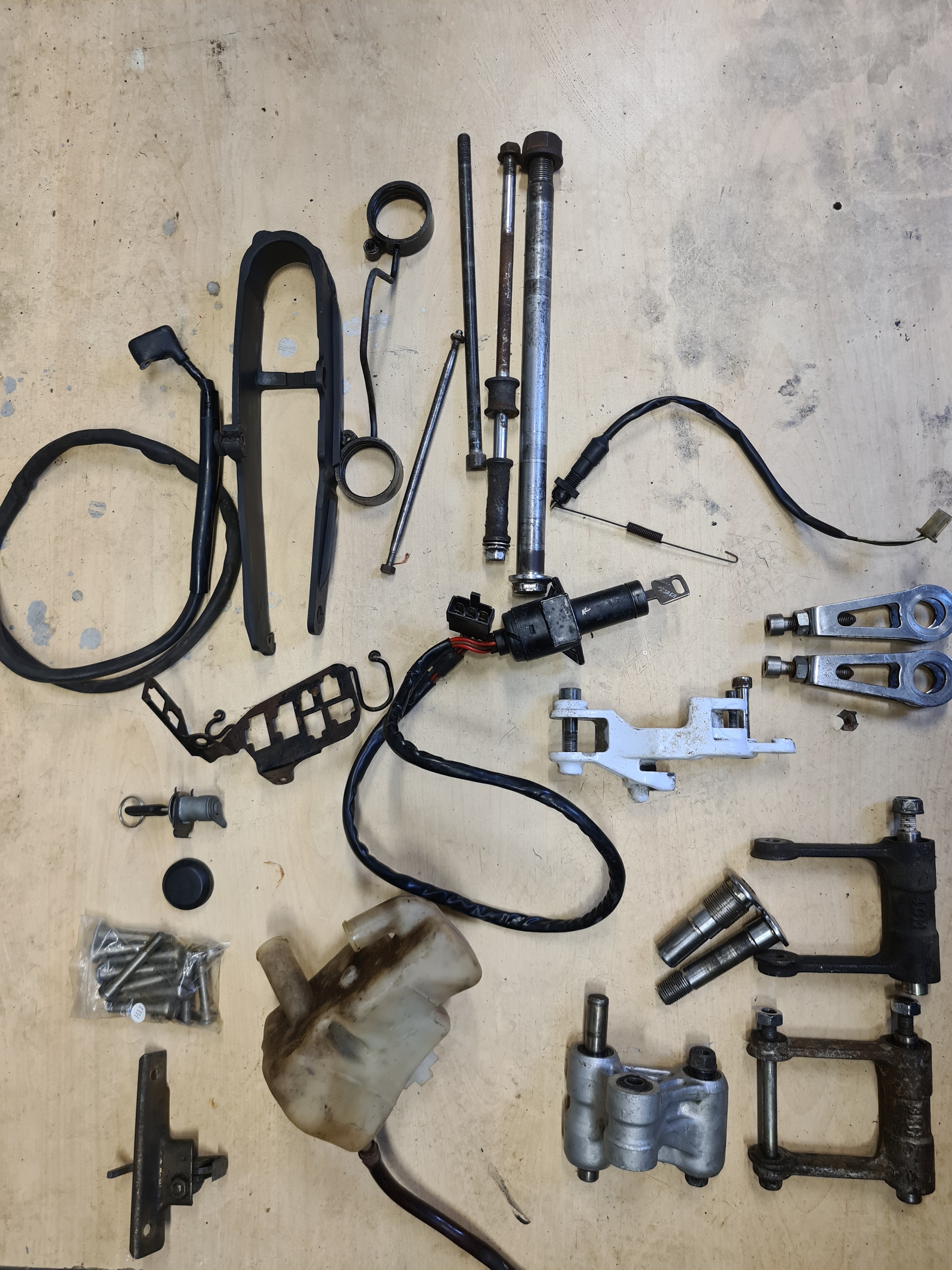 Have one already on the way but thanks anyway
Hi Jeffo, can you advise if these are readily available, and where did you get yours?
Not easy to find. Pablo from the Netherlands was breaking a couple of bikes and one had the cap I wanted.
I may have spares but need to know year and which side it is off.