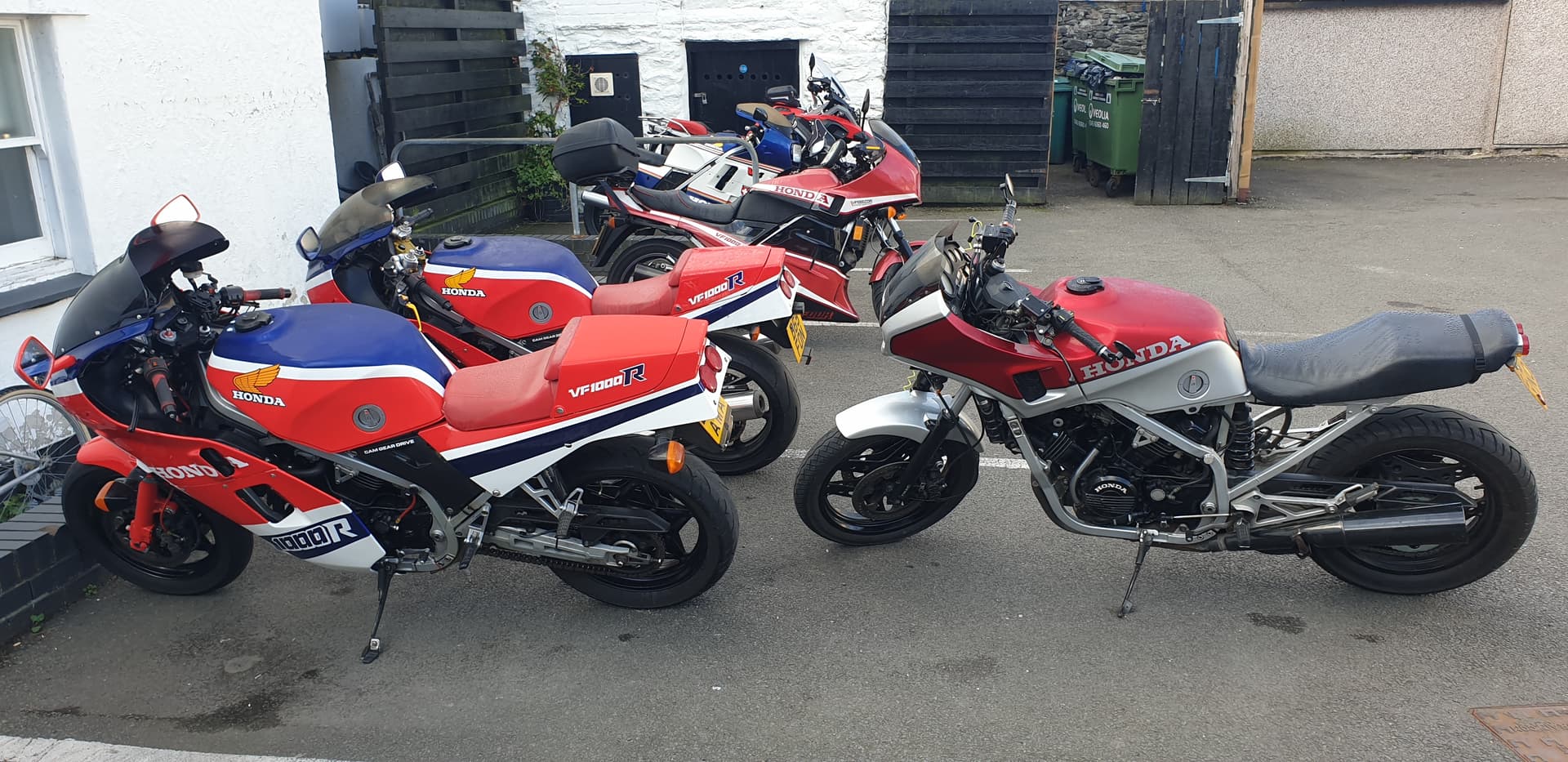 This year's jaunty with a new addition to the clan
Bill and John sadly missed this year. A good time was a few drinks and a bloddy hot curry. Oh and a good two days rideing
Aye, i second that both bill and john were sorely missed. Next year well get the band back together! Hope you enjoyed the gig bill and john hope your having a great holiday.
My hearing is not back to normal yet,I will try not to miss the next trip but glad a good time was had by all.
So next year for Scotland……………I'm working on it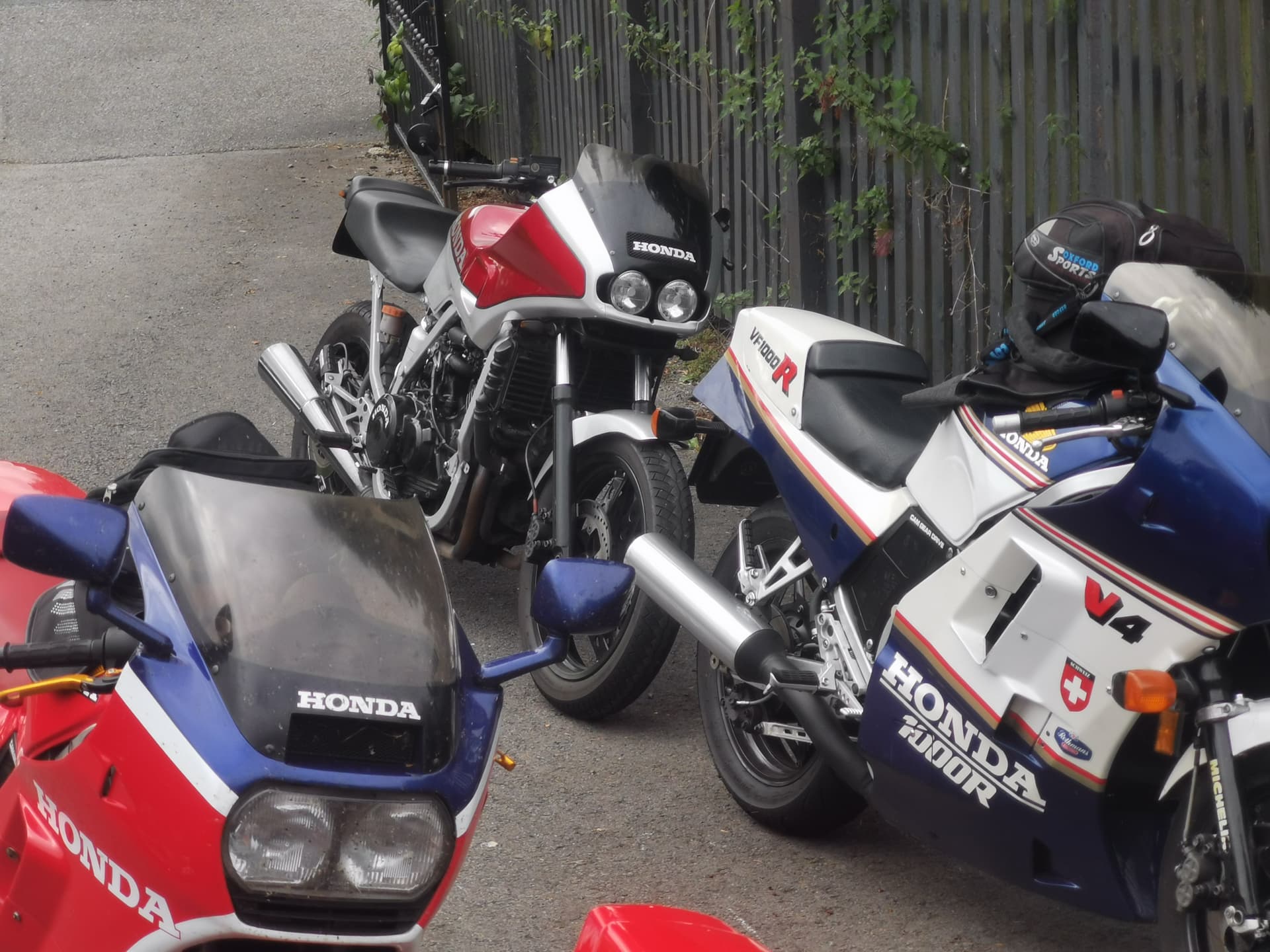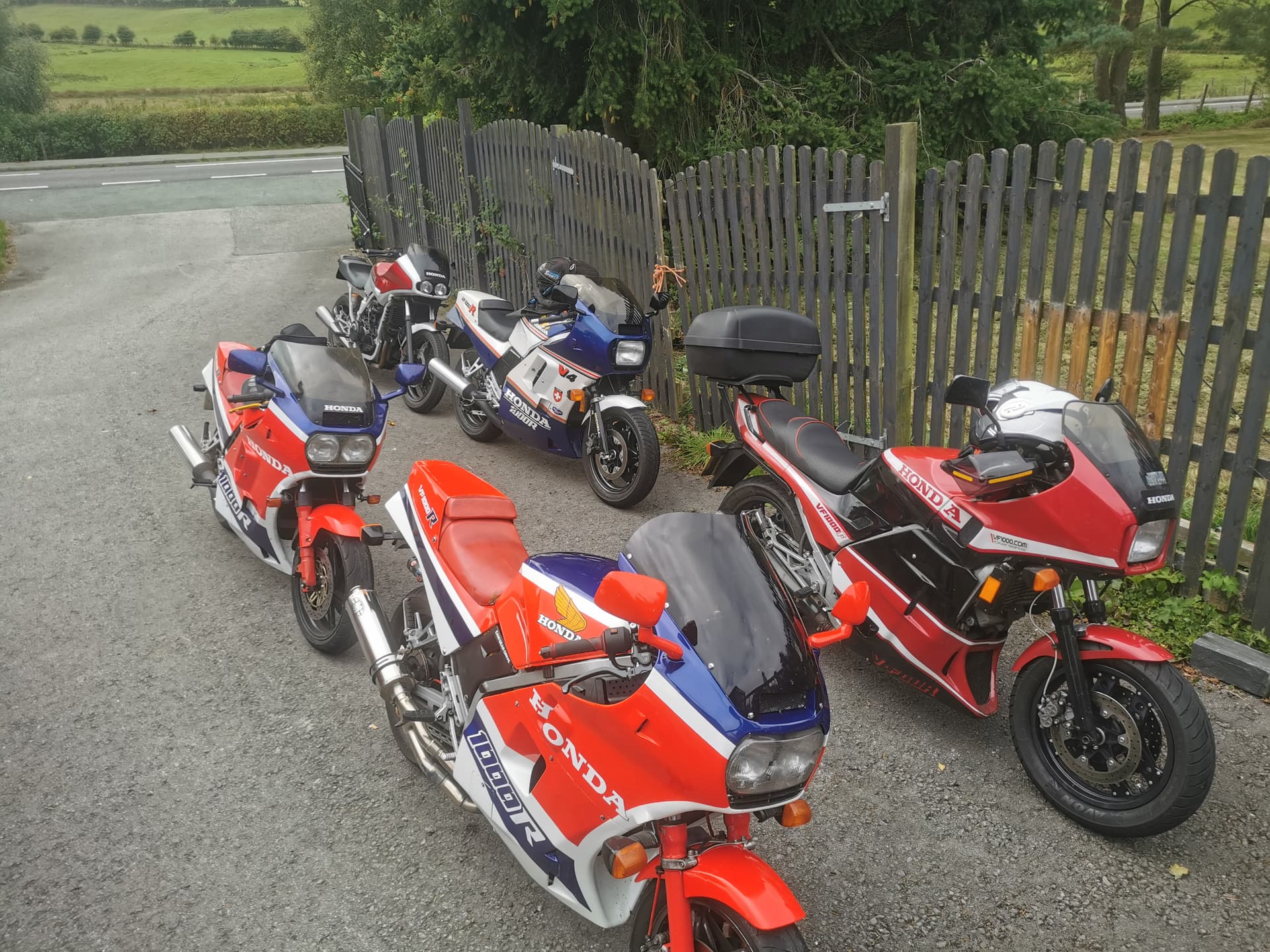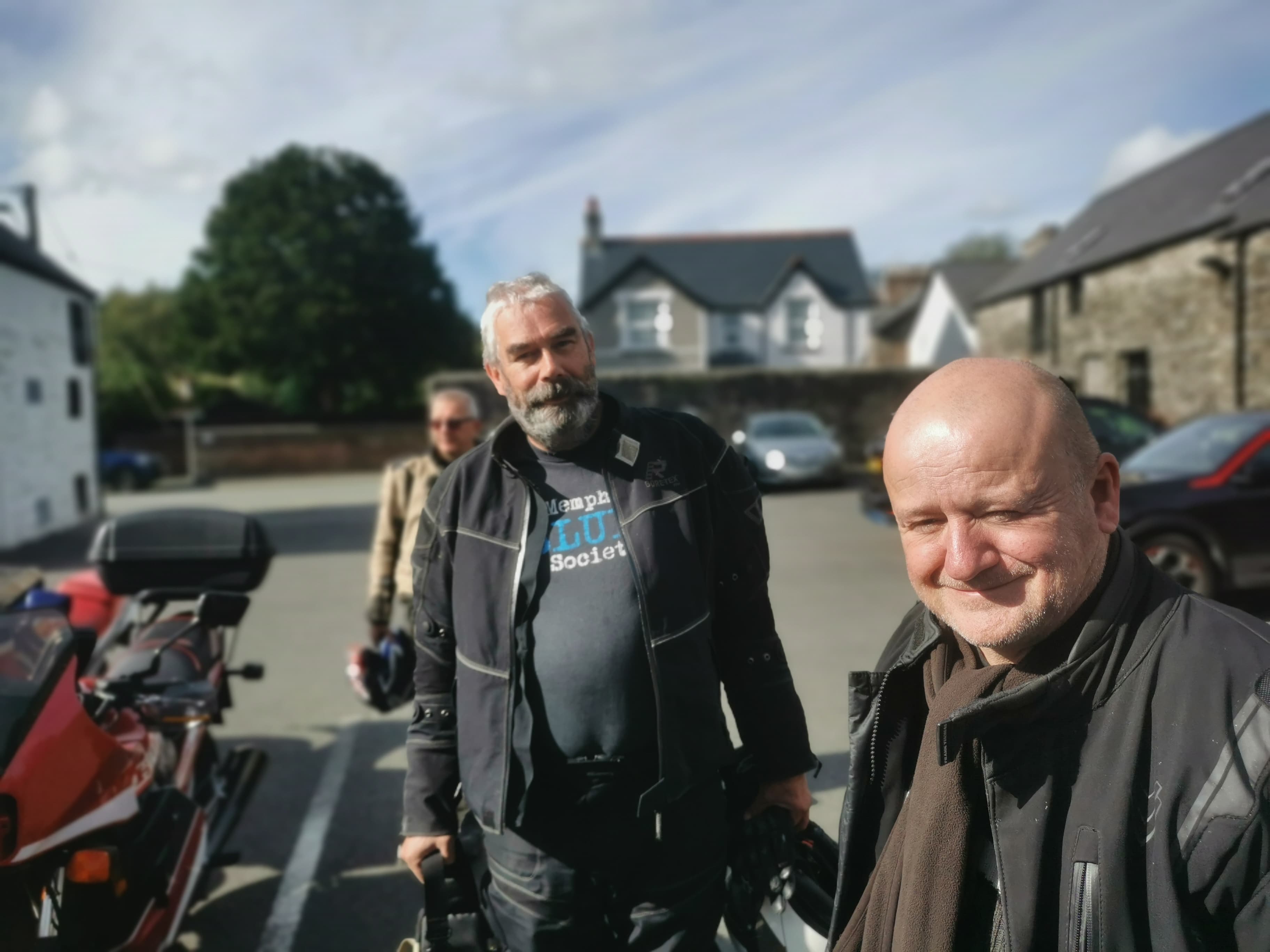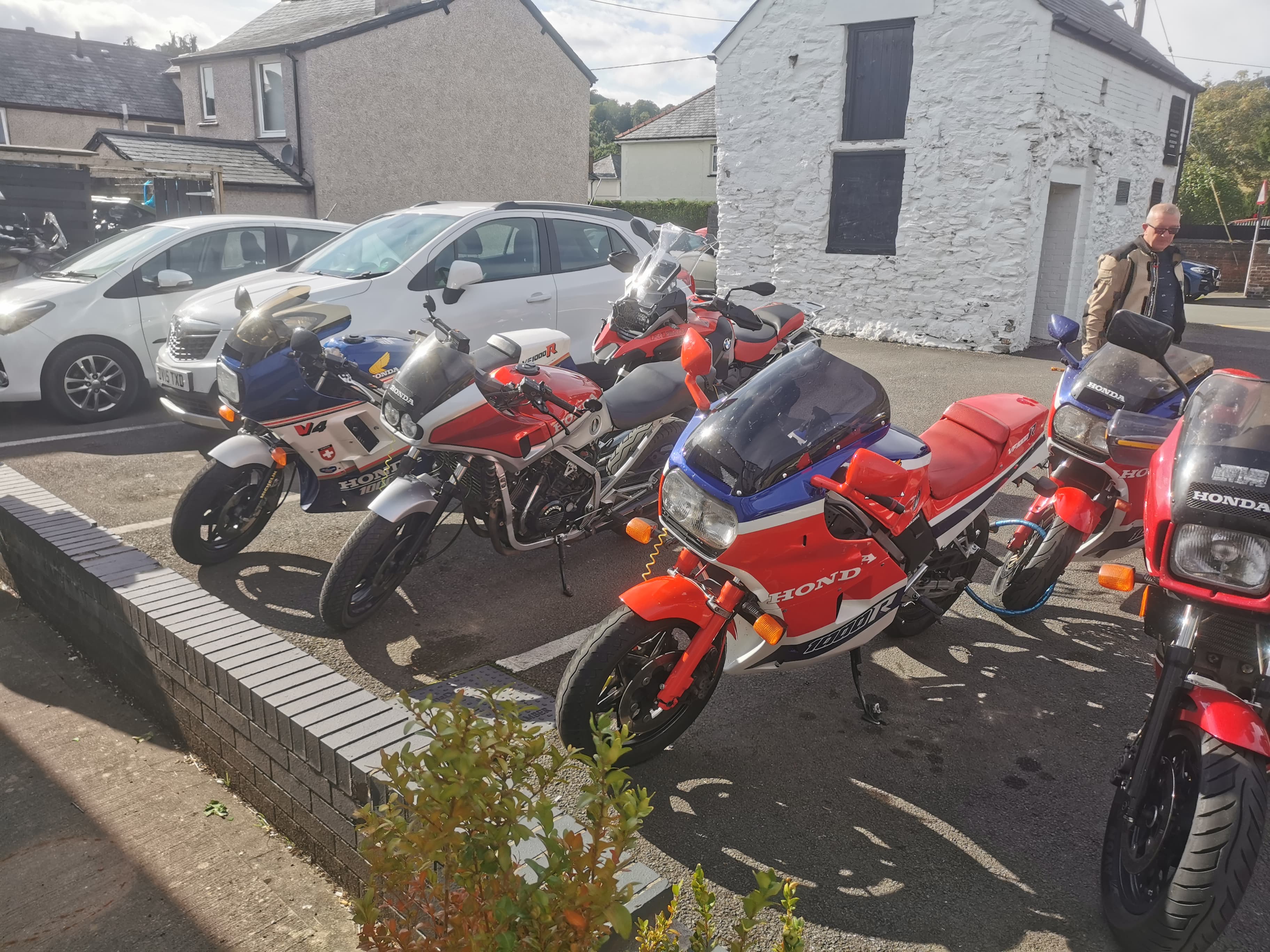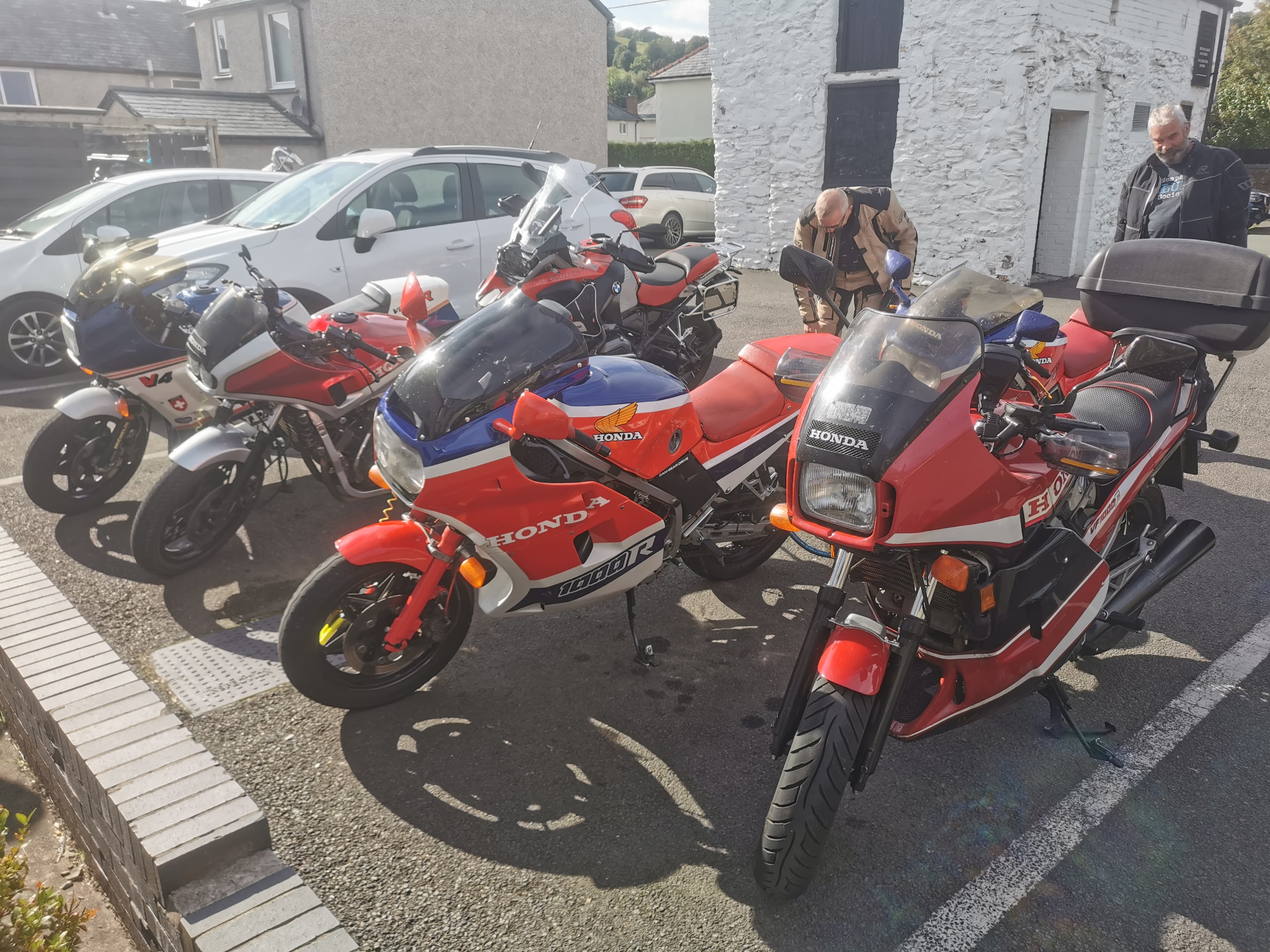 Great pictures lads. Looks like a great time was had . Sorry to have missed it.
Bikes all look well too. Hope to see everyone next time.



Looks like you blokes had fun, bikes look great!
One question- between the 2 Rs there are 2 different types of headlight. One looks like 2 separate reflectors inside one glass, the other is like I have, which is the same as the F2 dual light. Do they vary according to year, as i thought all the dual ones were the same?
Cheers
Greg
I don't see a difference between the two red "R" . Both have the regular headlight (same as the F2). They may look different due to different angle of light.
Hi speedy gp, are you meaning the red and silver vf1000f in the first pic, thats a custom set-up by vfdave, its prety bright when you see it in your mirrors, not sure how daves done it though

Hmmm, maybe it's just the way the light is hitting them then, the Rs look like they have different light/ reflectors?
Thanks Pete, no talking about the 2 Rs, cheers