Hello everyone!
Cyriel is my name and tonight I bought a Honda VF1000F from my neighbor.
It does not run but gets 12V, Dash turns on and when I use the starter button the relais relais clicks and goes crazy. It seems like a short.
I've been troubleshooting for the last 4 hours and it turns out that the starter motor gets 12V but even on the wrong side! I've taken it apart and it seems that it was super dirty and not in great inside shape.
After rebuilding the Startmotor it still has issues. I'll have to buy another one, any suggestions?
As you can see in the last photo, I'm missing a part that hold the brush on its place. Not sure if this gives the short?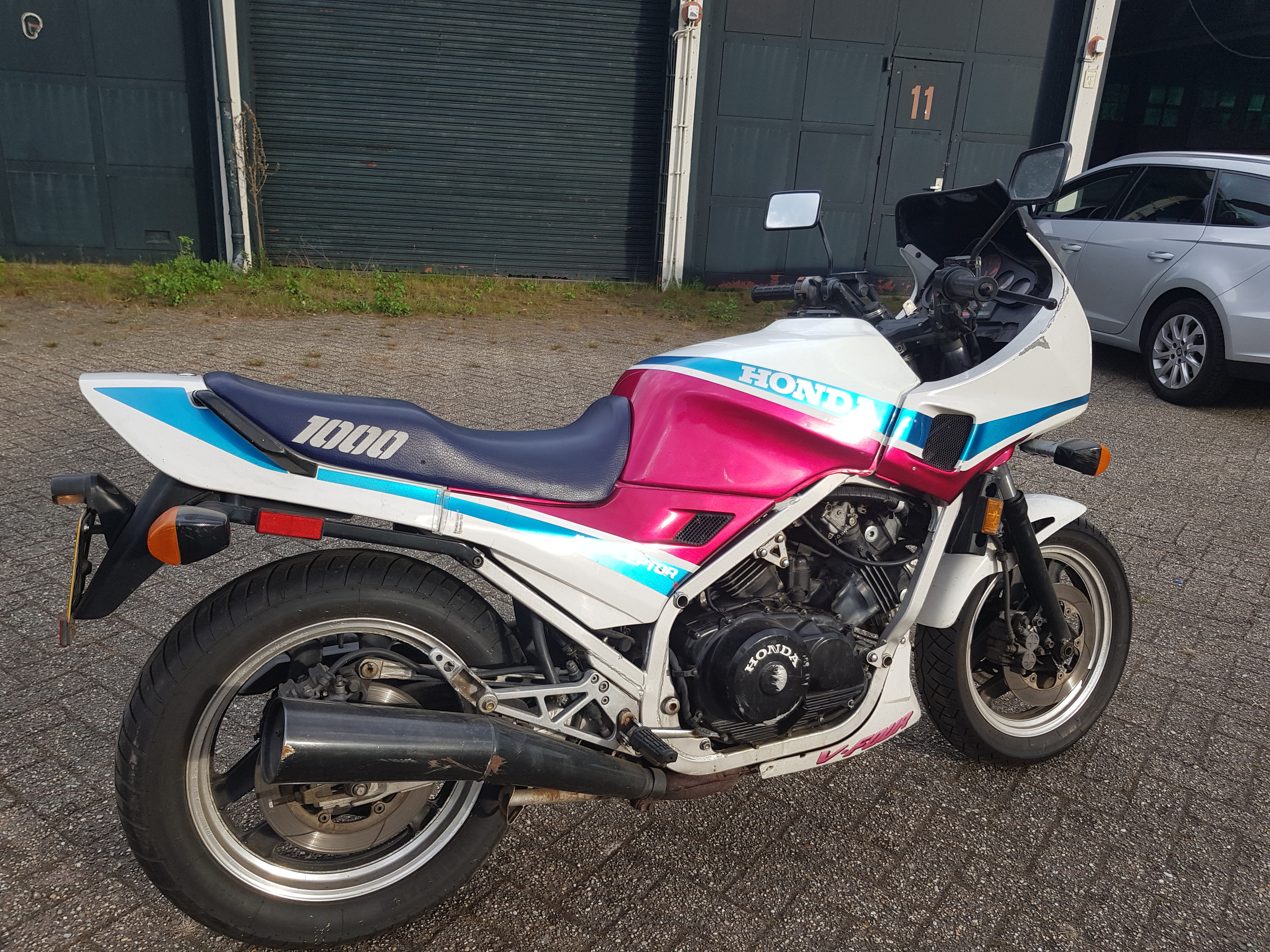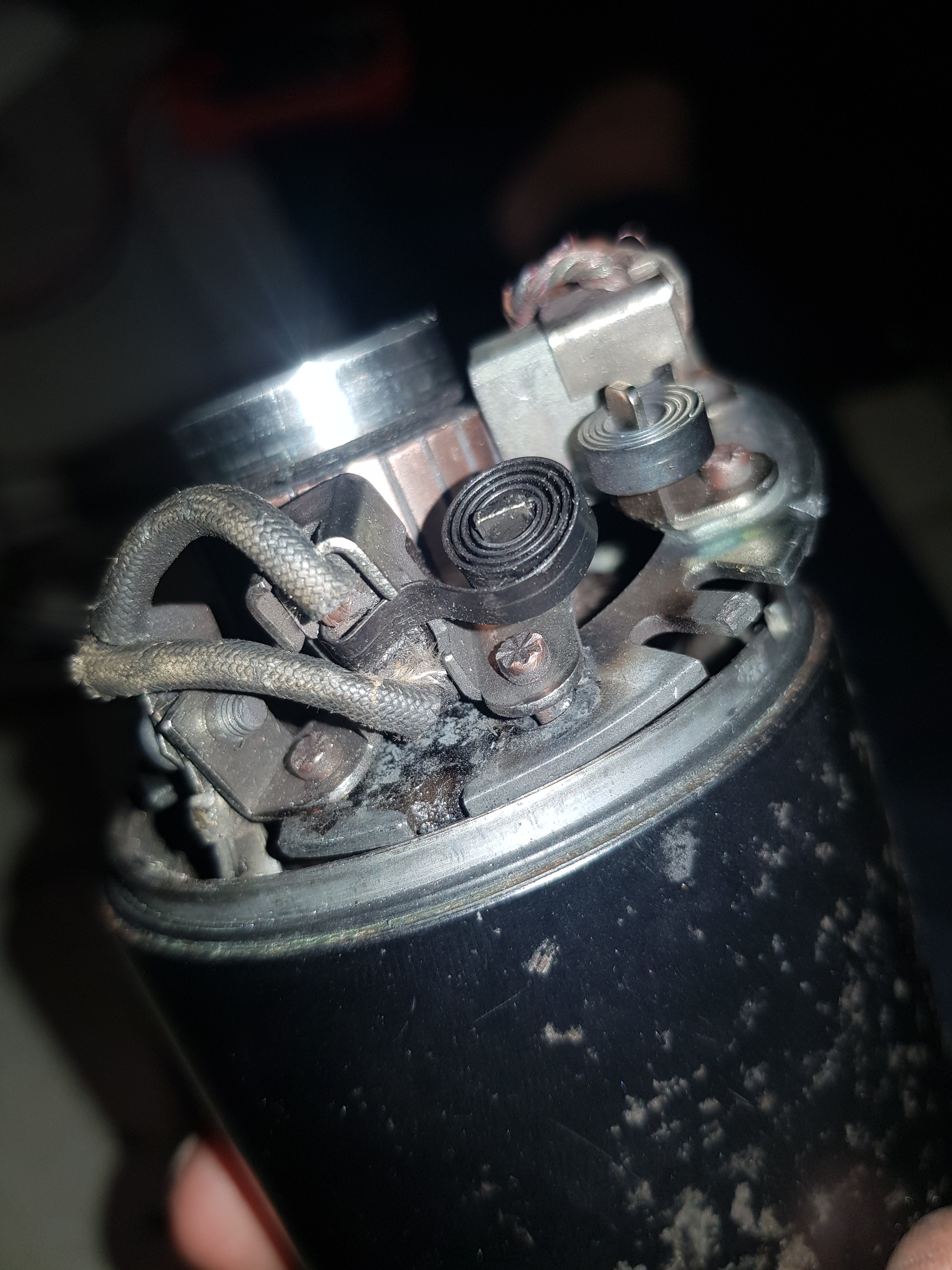 !